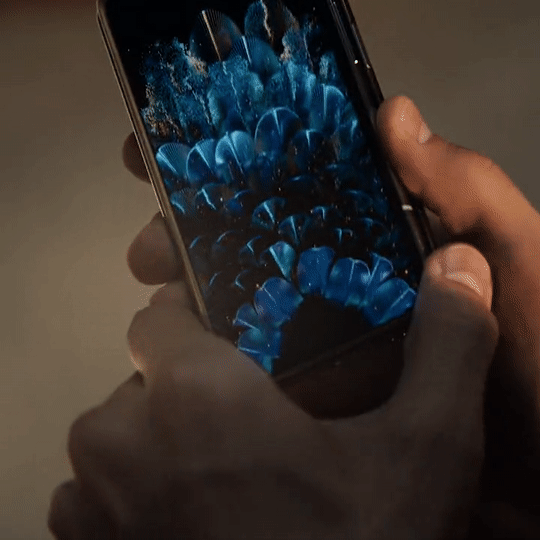 After rumours, OPPO today confirmed that it will introduce its Find N foldable flagship smartphone during its second day of INNO Day 2021 event on December 15th. The company also posted a teaser video that shows an external screen, and a foldable internal screen.
This is the exquisitely engineered #OPPOFindN.
Hold. Fold. Enjoy. Repeat.
Coming December 15. #OPPOINNODAY2021 pic.twitter.com/LVZKNgYiAv

— OPPO (@oppo) December 9, 2021
CPO Pete Lau said that phone is created after four years of intense R&D and 6 generations of prototypes. He said that the Find N is OPPO's answer to the future of smartphones. The team waited since the first generation of the Find N prototype in April 2018, to create a foldable phone that offers a great user experience instead of simply rushing to keep up with trends.
Regarding the creation of the phone, CPO Pete Lau, said:
During this process, two principles guided us in making this product a reality.

First and foremost, a device must be beautiful. Nowadays as our industry comes up with more advanced and complex technologies, it is ever more crucial for us think about what a good product should be based on the fundamental needs of each person. We believe that a good product must first be beautiful and pleasant – simple in design, natural and comfortable in material. It needs to offer powerful performance while maintaining an appropriate weight and size. Especially for a foldable device with a large-screen, it has to feel good in the hand. The OPPO Find N has achieved each of these.

Second, a product must actually be both useful and easy to use. We have to provide users with a nicely balanced experience. For a foldable smartphone, both the closed-screen and open-screen experience should be equally simple to use. Then on top of that, we should create a groundbreaking efficient experience that a traditional smartphone cannot provide. Over the past ten years, OPPO has been a leader in key smartphone technologies such as displays, connectivity, and camera technologies. With the Find N, we have solved the main pain points in previous foldable smartphones, such as the crease in the display and overall durability of the device, by inventing perhaps the best hinge and display designs available today. We look forward to truly pushing the folding screen experience forward.

To us, the name Find N represents new possibilities. We are ushering in the next chapter of smartphones: the revolutionary experience of this new form factor will undeniably shake up the industry. The Find N is OPPO's unique solution in an increasingly homogenized smartphone industry.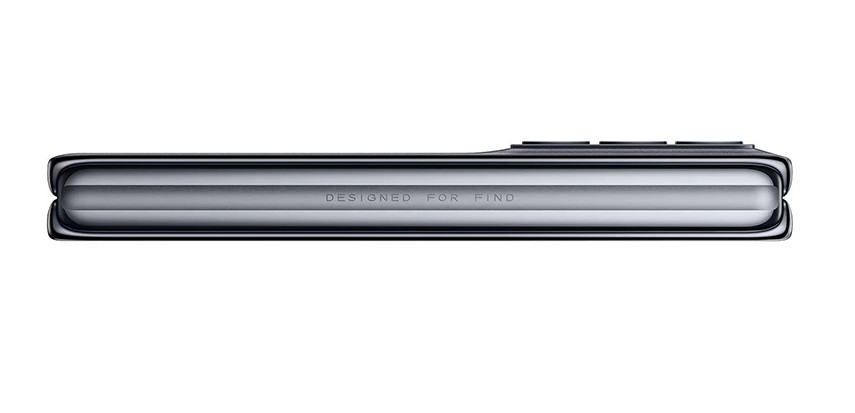 The teaser image shows triple rear cameras, and 'Designed for Find' branding. Based on earlier rumours, the OPPO Find N is said to feature an 8-inch internal folding screen with 120Hz refresh rate, and a 6.5-inch 60Hz external screen.
It could be powered by Snapdragon 888 SoC, pack a 50MP main rear camera with IMX766 sensor, 16MP camera with IMX481 sensor, a 13MP camera with Samsung S5K3M5 sensor with a matrix design and a 32MP front camera.
We should know all the details next week.