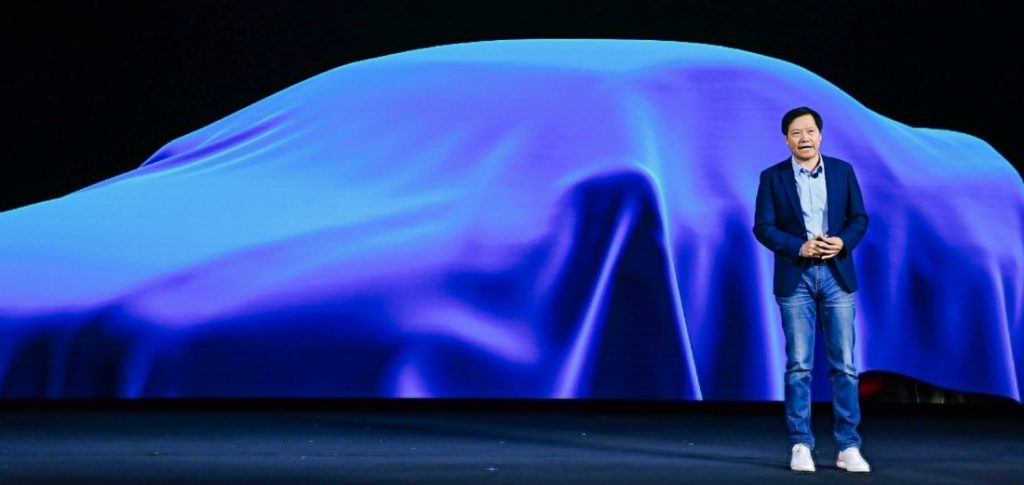 Earlier this year, Xiaomi committed $10 billion in a new electric car division over 10 years. In the latest development, Xiaomi is set to build a plant in Beijing to produce 300,000 vehicles annually for its electric vehicle unit.
The company has completed the business registration of its EV unit in August. The plant will be constructed in two phases, reports Reuters.
On the other hand, the company will also build its auto unit's headquarters, sales, and research offices in the Beijing Economic and Technological Development Zone, the government-backed economic development agency Beijing E-Town said on its official WeChat account.
According to Beijing E-Town, the plant will reach mass production in 2024, which was confirmed by Xiaomi CEO Lei Jun last month at its Investor Day. Lei Jun also revealed that Xiaomi Motors had been registered in Beijing on September 1.
Recently, the company published its Q3 result where it has reported a revenue of 78.1 billion yuan (US$ 12.2 billion), an increase of 8.2% compared to Q3 2020. Net profit for the quarter was approximately 5.2 billion yuan, up 25.4% YoY.
As of September 30, 2021, Xiaomi's research and development team totaled 13,919 employees, accounting for more than 44% of total employees.