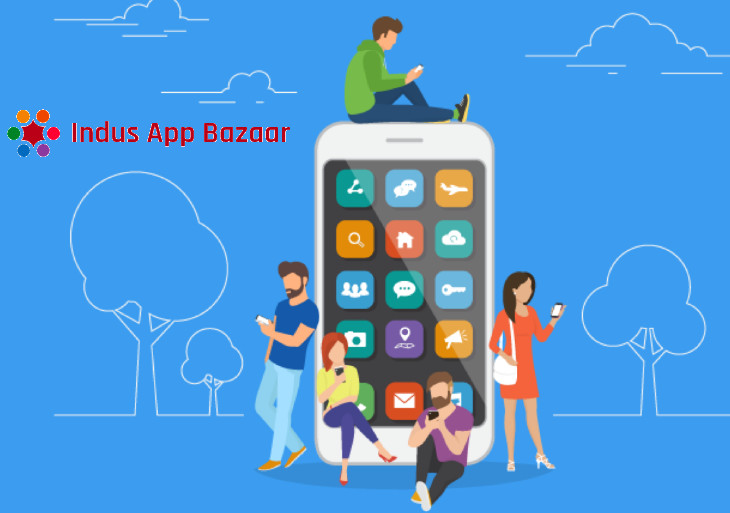 Experts say that app development is 10% development and 90% marketing. Indeed, one of the major roadblocks to the success of an app is promotion and marketing.
Yet, the availability of app distribution channels in India is dominated by just a few players. This creates the need for an alternative app distribution channel so that developers have a wider choice and a higher chance of user and revenue growth.
But what is the current predicament app developers in India face?
Even after publishing an excellent app, developers remain unknown to the public. However, there are other app stores for Android that can allow them to enjoy great success.
On top of that, publishing Android apps to multiple app stores increases the app's visibility and increases your revenue. Exploring options is not a bad idea when the growth of the app is on the line.
An App Developer's Predicament
Google's recent move to reduce subscription fees, from 30% to 15%, has not sat well with many. That sentence might sound strange to you, but here's why. The reduction is going to help in the short term, especially for startups. But the long-term problems remain, viz. the forced adoption of Google's Billing System.
Google announced in September 2020 that everyone should use Google's in-app payment system. The announcement was made with the 30% subscription fee already in place. This had obviously created a global uproar, especially amongst South Korean developers.
The agitation in South Korea birthed the anti-Google law that gave freedom of choice to app companies when it comes to selecting an in-app payment method. Apple reached a settlement with Japan regarding their App Store policies.
But those in India are still waiting for a verdict on Google's announcement.
It's like we're all in a limbo. Or are we?
A Beacon of Hope – Indus App Bazaar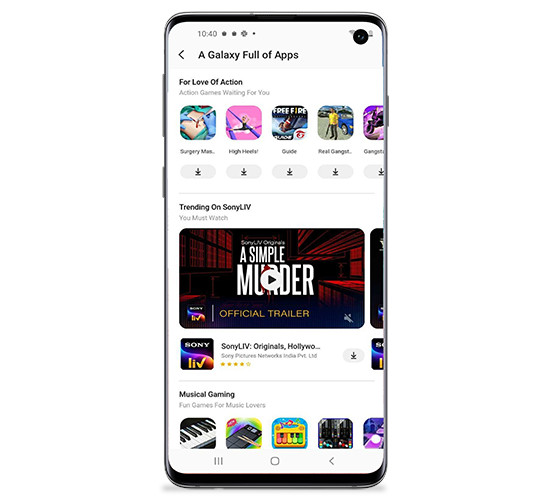 Indus App Bazaar is India's largest app store, focusing on assisting its users with a personalized and localized experience. App Bazaar also provides a rich user interface for the smooth discovery of apps and content.
Developed by the Mumbai-based Indus OS, the platform encourages app developers to build locally relevant content across 12 Indian languages and English. They also help smartphone users discover personalized apps and content.
Launched in 2015, Indus App Bazaar has over 400K apps listed, and around 200 million users across English and 12 regional languages. Notably, it is available on Samsung, Micromax, and Karbonn phones.
"Indus App Bazaar is specially designed to cater to Indian users and elevate Indian developers. We want to provide a level-playing field to local developers to compete with global players", says Rakesh Deshmukh, co-founder of Indus, and an IIT-Bombay alumnus.
How Indus OS Came To Be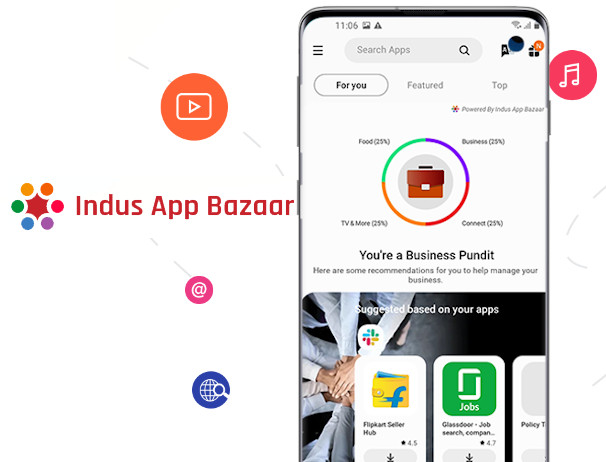 In 2012, Rakesh Deshmukh bought a phone for his mother. But she struggled to download apps due to the language barrier. And thus the idea started to take shape. Rakesh discussed the idea with co-founders Akash Dongre and Sudhir B to develop the idea.
After making headway, the trio decided to focus solely on their own App Store named Indus App Bazaar. According to Rakesh, the app store was designed to create a product for multiple use cases.
"The most important being the discovery of apps and content created by local developers and content creators," he said in an interview. With Indus App Bazaar, the company aims to reach users who are not comfortable with English or prefer a regional language for content discovery.
Why Indus App Bazaar for Developers?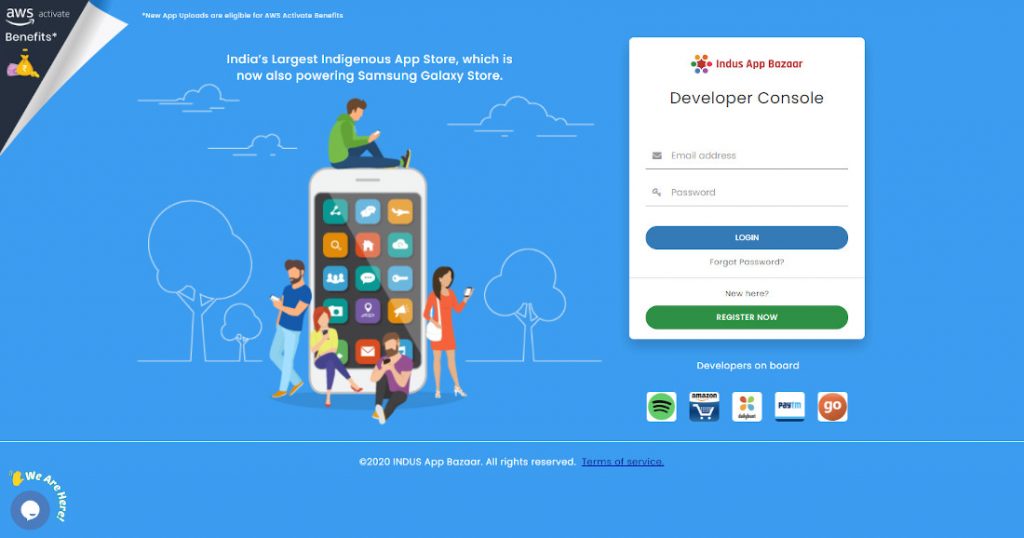 Indus App Bazaar is a great place to upload an app to test it out on the market. For the developers, the platform offers numerous advantages, such as:
1. FREE Self-publishing Portal
The platform offers a free self-publishing portal where developers can sign in and publish their apps on Indus App Bazaar. The best part is that Indus OS does not collect any revenue share for in-app purchases. Moreover, you will not be forced to adopt any one billing system.
2. Language Translation Tools
Indus App Bazaar offers free language translations to each developer for their apps and content. It's worth noting that the platform offers a sophisticated translation rather than a rigid literal translation.
3. User Insights
A developer needs to know how the app performs in the market. Attempting to help developers, Indus OS offers in-depth insights to the publishers around app installs/uninstalls, retention rates, device distribution, and API integration.
4. Targeting
With the use of AI and ML, Indus OS helps developers reach their target audience. It offers a key metric analysis that helps them gain additional in-depth insights into user installs and engagement, like download source distribution, region-based downloads, and peak-volume hours.
Further, the Indus App Bazaar allows app developers to showcase their latest greatest features not only through update notes but in a visually engaging manner. It has various avenues like Video feed and App Stories that allow developers to show the latest features, offers, and more in a snackable short-video format, a trend that is currently on the rise. These features are unique to Indus App Bazaar and are not available on any app store as of now.
The Indus App Bazaar also offers $25000 worth of AWS credits for first-time publishers.