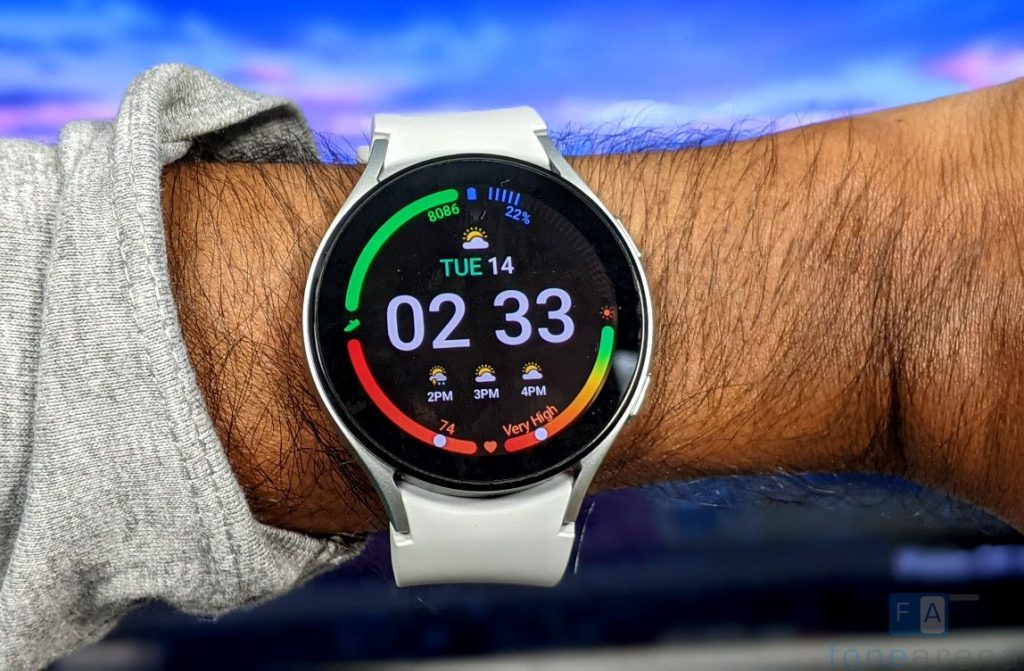 Smartwatch sales in India are skyrocketing, says a new analytical report. The global smartwatch shipments in Q3, 2021 increased 16% compared to the same period last year, continuing their double-digit growth following the previous quarter, according to Counterpoint Research.
The finding suggests Samsung achieved its highest quarterly shipments, narrowing the gap with Apple and reclaiming second place from Huawei, thanks to the Galaxy Watch 4 series.
As per the report, Apple still holds the top spot in Q3 2021, but its share fell 10% YoY as its Watch Series 7 launch was delayed to the fourth quarter. Amazfit ranked third due to its growing popularity in Europe.
Indian brands like Noise and boAt ranked first and second, respectively, in the Indian smartwatch market. The result is due to its double the shipment in terms of volume from the previous quarter.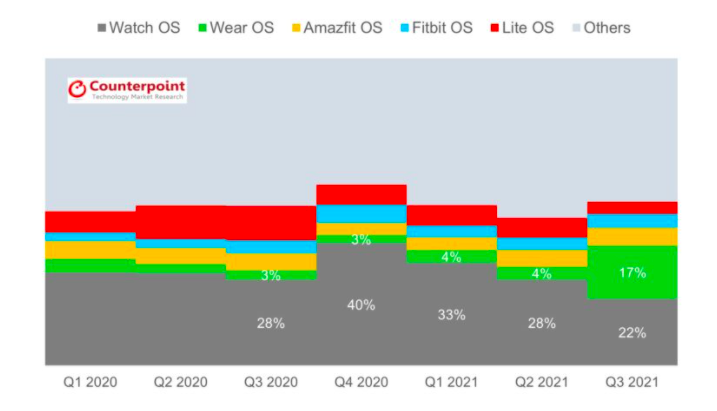 In Q3 2021, there was also a significant change in OS market shares. Google's Wear OS saw good growth, thanks to Samsung, which started using Wear OS with the Galaxy Watch 4.
Counterpoint Research Senior Analyst, Sujeong Lim says:
Samsung performed better than expected in the third quarter. Although the Galaxy Watch 4 series shipments were much higher than expected, more than 60% of the total shipments were sold in North America and Europe, where the share of mid-to-high price range models is high. To further increase its market share, Samsung is expected to launch affordable models within 2-3 years to target the fast-growing Asian market. One-third of smartwatches sold in Q3 2021 were priced under $100.
Ms. Lim adds
The partnership with Samsung from this year has gained a foothold for Google to expand its presence in the wearable OS market and seems ready to transform into a more open wearable platform from this time forward."