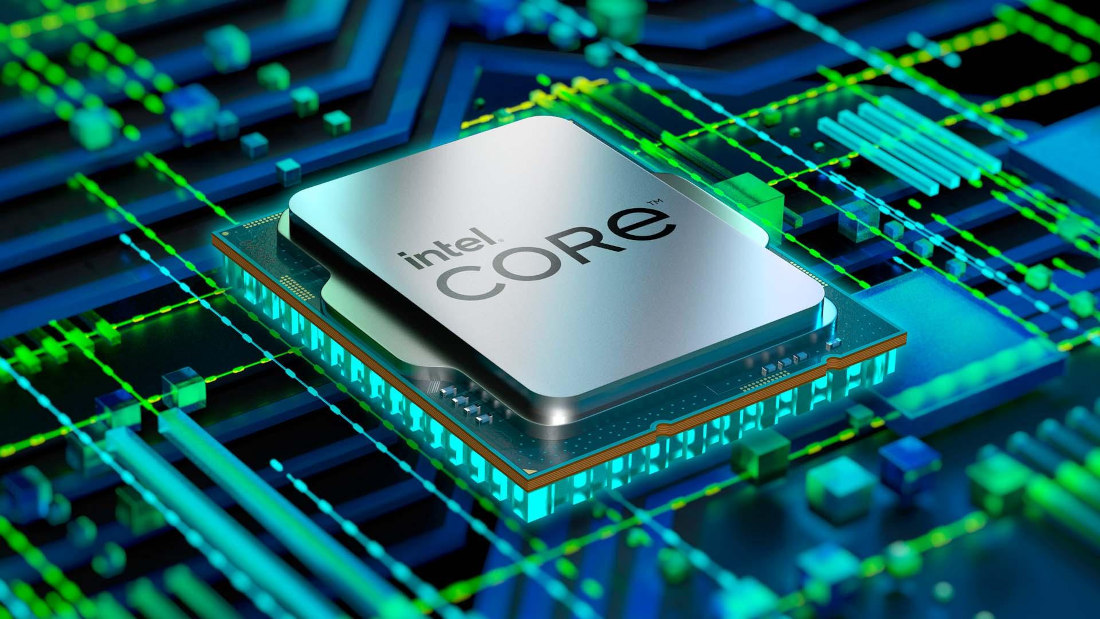 After months of leaks and rumours, Intel has finally unveiled their 12th generation Intel Core Desktop processors, codenamed Alder Lake. This new generation of CPUs will make use of Intel's performance hybrid architecture and will be built on the Intel 7 process.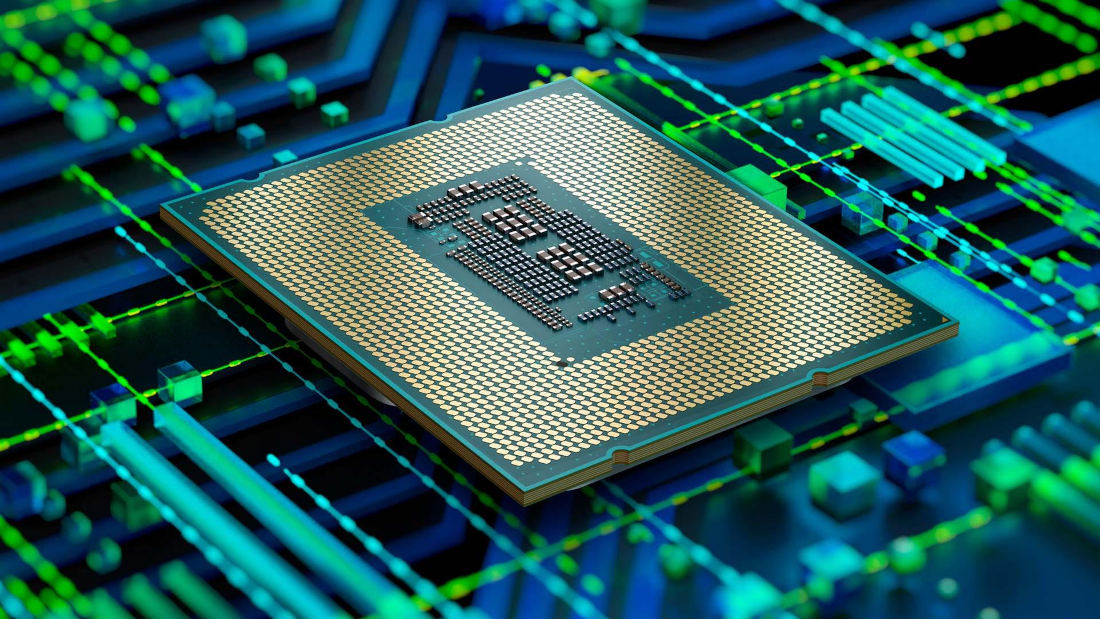 The entire 12th generation family will consist of a total of 60 processors, and to start with, Intel will be launching 6 six new unlocked desktop processors on November 4th, 2021. These chips will be the first from Intel to use their hybrid architecture, which uses a combination of Performance-cores (P-cores) and Efficient-cores (E-cores).
A feature of the 12th Gen Core processors is the Intel Thread Director technology, which enables the two new core microarchitectures to work seamlessly together by guiding the operating system to place the right thread on the right core at the right time.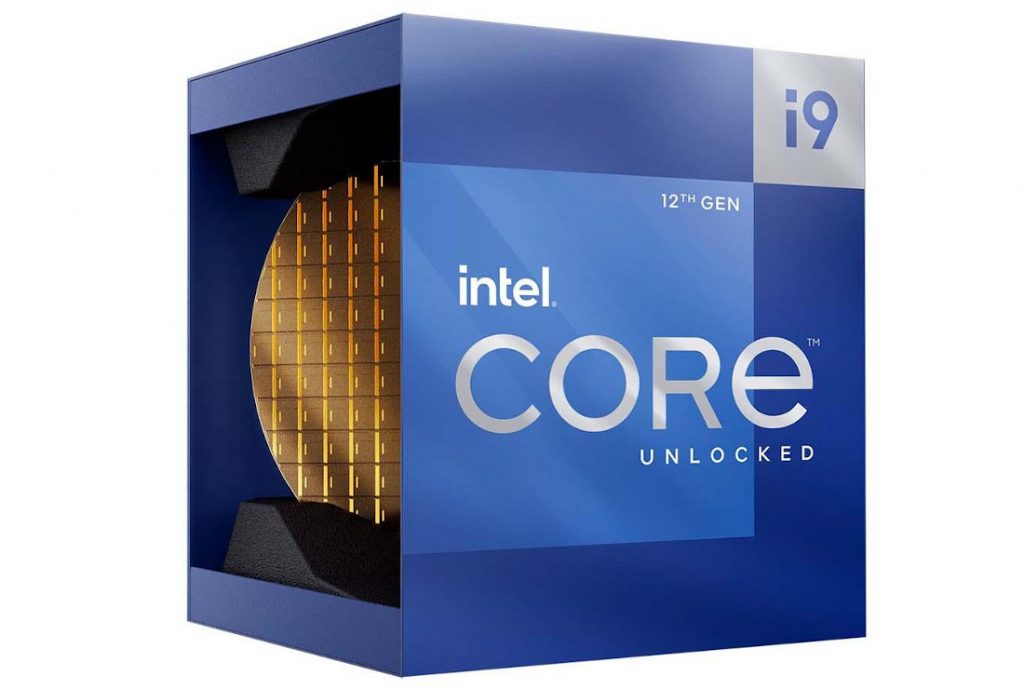 They are built on the Intel 7 process, and will support a number of upcoming technologies such as DDR5 memory for up to 4800MT/s, PCIe 5.0 technology up to 16 lanes, up to 30MB Intel Smart Cache (L3) and 14MB L2 cache, Wi-Fi 6E and of course, Thunderbolt 4. The K-series processors will come with integrated graphics, which are called Intel UHD Graphics 770.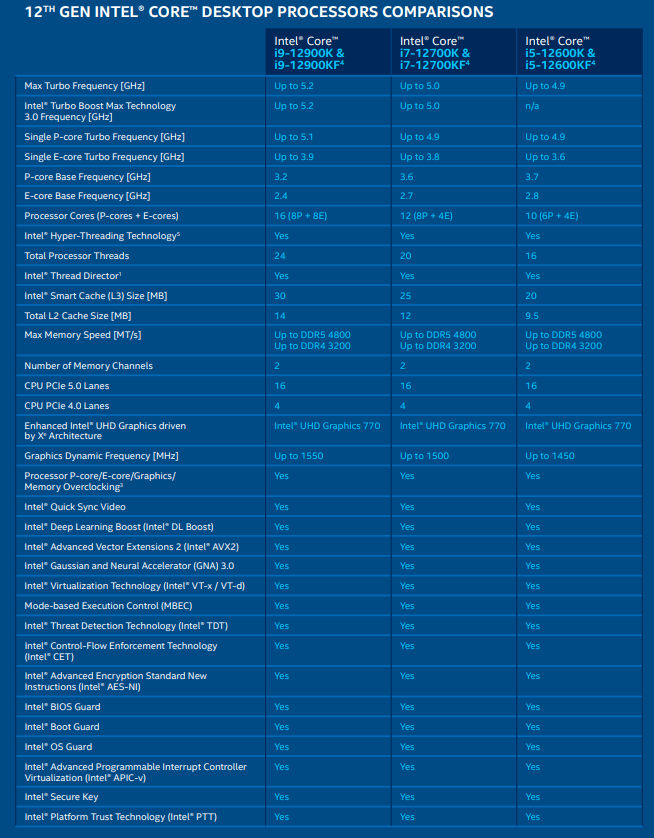 As mentioned above, Intel will be launching 6 processors to start with on November 4th, 2021. They range from Core i5 CPUs to Core i9 CPUs, and at the top is the flagship Core i9-12900K. It features 8 P-cores with hyperthreading and 8 E-cores, and will support a maximum boost frequency of 5.2GHz.
The 6 new 12th Gen Intel Core desktop processors are available now for pre-order from participating OEMs, channel partners, and retailers. They will priced starting at $264 (Approx. Rs. 19,775) and go up to $589 (Approx. Rs. 44,119).
Commenting on the launch, Gregory Bryant, Intel executive vice president and general manager of the Client Computing Group, said:
The performance hybrid architecture of 12th Gen Intel Core processors is an architectural shift made possible by close co-engineering of software and hardware that will deliver new levels of leadership performance for generations. This begins with the arrival of our flagship Core i9-12900K – the world's best gaming processor – and you will see even more incredible experiences as we ship the rest of the 12th Gen family and beyond.