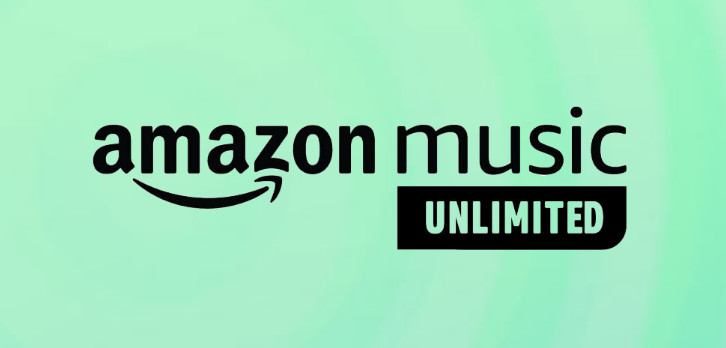 Back in 2016, Amazon launched the Amazon Music Unlimited on-demand streaming service, and it got updated with new features over time. On similar lines now, Amazon has added support for a new audio feature for users on the Unlimited tier.
Amazon Music users on the Unlimited tier can stream music mixed in spatial audio on more devices, including Android and iOS devices. Users will not be requiring any special equipment for this and can just use their existing headphones to enjoy spatial audio.

Further, it is also available on select devices that support Alexa Cast and there is no upgrade required. Users can also stream spatial audio on the Echo Studio, Sony's SRS-RA5000 or SRS-RA3000 wireless speakers, and home theater systems such as HT-A9, HT-A7000, or HT-A5000. On the Sonos Arc and Beam (Gen 2) soundbars, users will be able to hear music mixed in Dolby Atmos, and this will be available later this year.
In case you didn't know, Amazon Music Unlimited costs US $7.99/month for Prime members and US $9.99/month for Amazon customers, and users on a Family Plan can stream on up to six devices for US $14.99/month.
Commenting on this, Steve Boom, vice president of Amazon Music said:
We've always believed that the highest-quality audio possible should be the norm for streaming music, and that's why today, we're making spatial audio available to our customers without any special equipment needed, and no upgrade required. We can't wait for even more fans around the world to be able to hear the vibrancy and nuance of music in spatial audio with just their favorite headphones, and discover new details in the albums they love for the very first time.