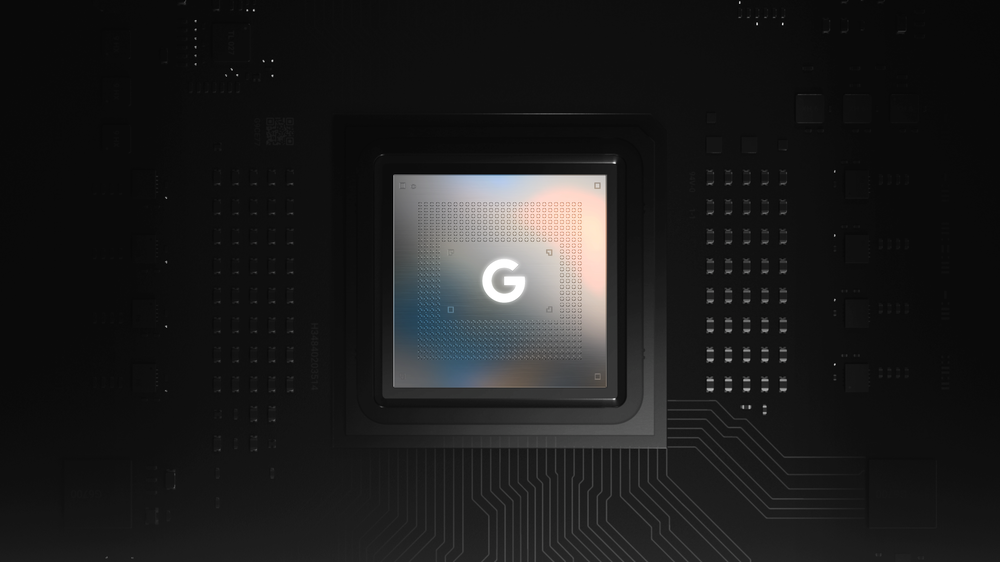 Google unveiled the Pixel 6 and Pixel 6 Pro smartphones a few hours back, and both are powered by the new in-house Tensor SoC. Google announced the Tensor SoC back in August this year and at the launch today, it has detailed the features of the SoC.
The Google Tensor SoC is built on the 5nm architecture and has 8-cores out of which it has 2 ARM Cortex-X1 cores clocked at 2.8GHz, 4 Cortex-A55 cores clocked at 1.8 GHz, 2 Cortex-A76 cores clocked at 2.25 GHz, and for the graphics, it features a Mali-G78 MP20 GPU.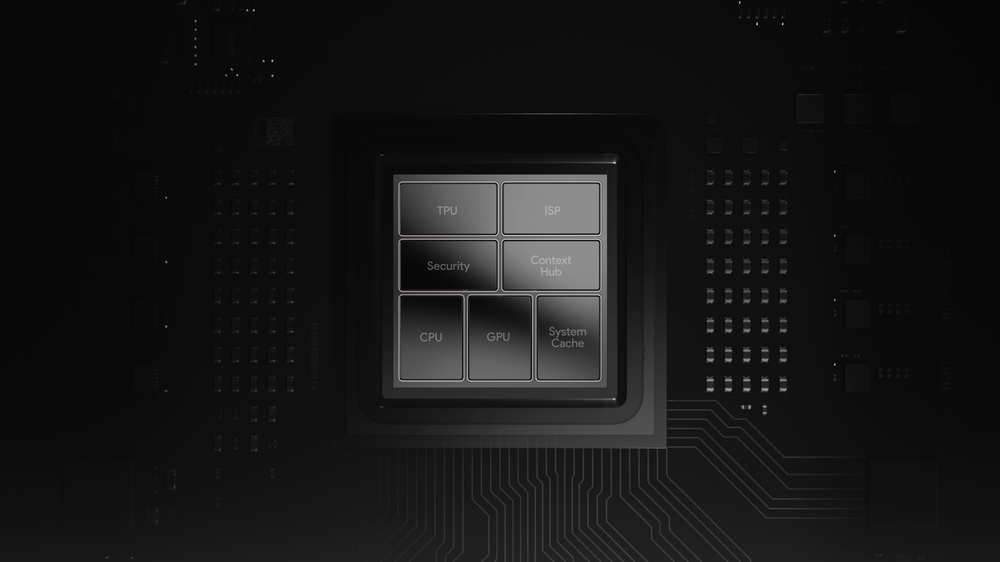 Google says that it co-designed the Tensor SoC with Google Research that allowed them to build an AI/ML platform. It highlighted some of the experiences that leverage machine learning like Face Unblur, Motion Mode, Speech enhancement mode for videos, HDRnet for videos, etc.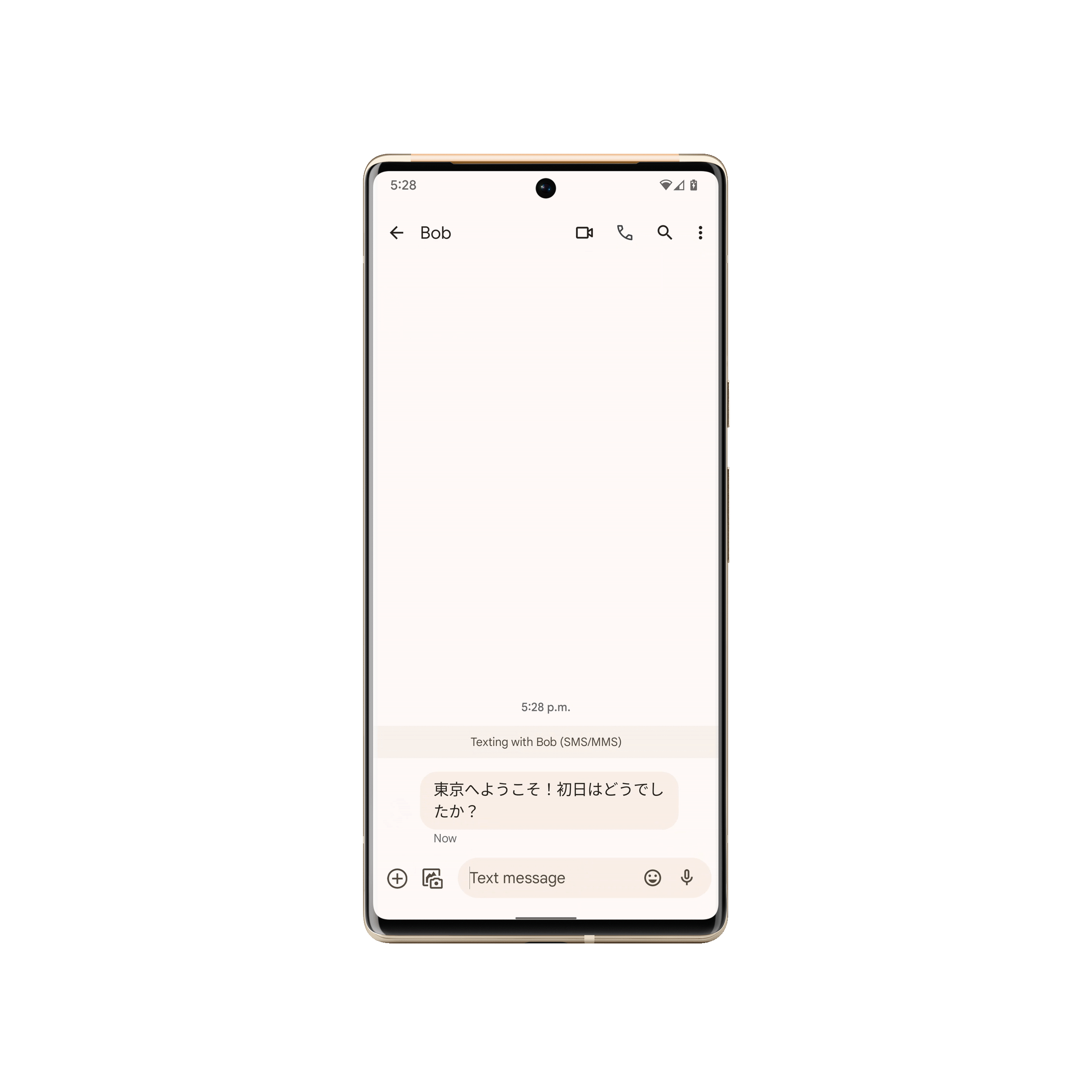 Further, Google also said that the Google Assistant uses the most accurate Automatic Speech Recognition (ASR) ever released by the company, and all of these consume low power, according to the company.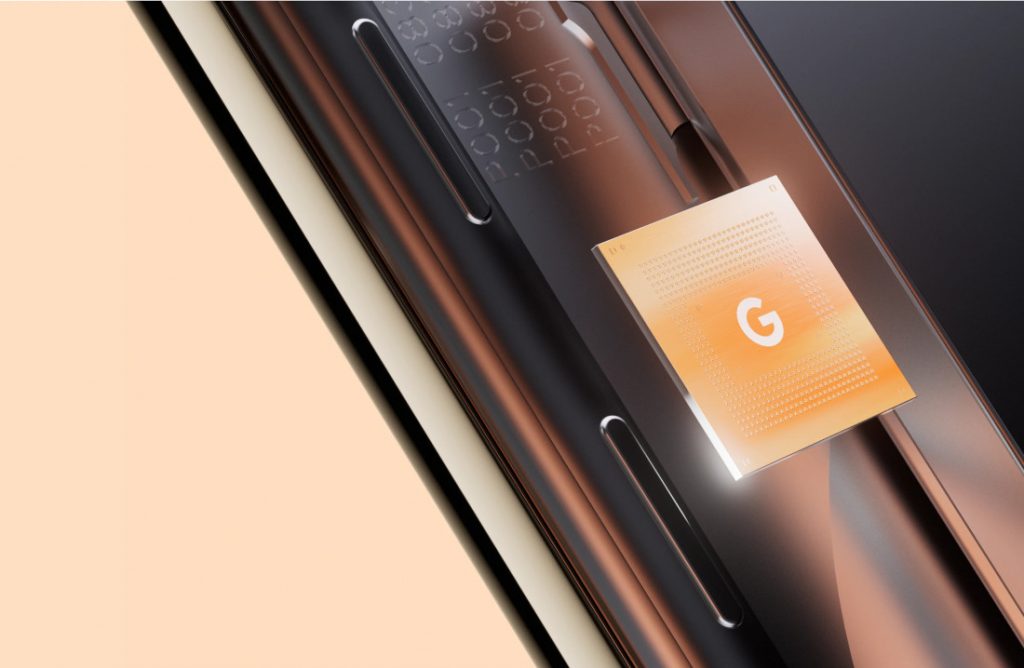 Apart from this, the Google Tensor SoC powers computational photography and video features and the company says that the photography tasks are handled quickly, thanks to the chip's subsystems that work better together. Lastly, the Tensor chip also includes the Tensor security core, which is a new CPU-based subsystem that works with the Titan M2 security chip to protect user data.
Google Pixel 6 and Pixel 6 Pro are the first smartphones to be powered by this new Tensor SoC, and we should know the performance of the devices when the reviews are out in a few days.