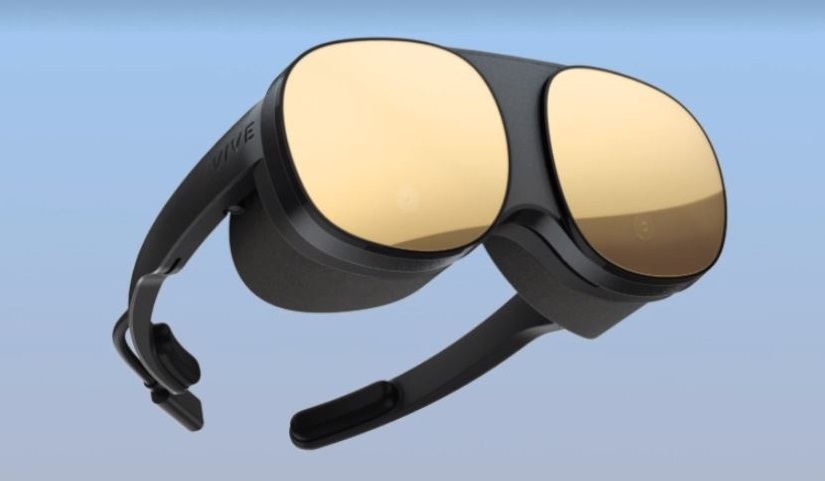 HTC's Vive brand has been popular for its virtual reality products and expanding its portfolio, at an event earlier today, the company unveiled a new pair of compact and immersive Virtual Reality glasses – Vive Flow.
The Vive Flow sports dual LCD screens which are 2.1-inch each and have a resolution of 3.2k combined along with a 75Hz refresh rate, and a 100-degree field of view. It has 4GB RAM, 64GB of internal storage and comes in a foldable form factor.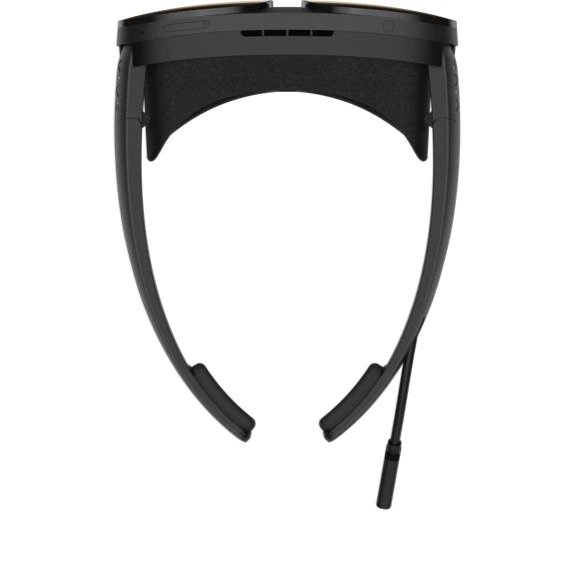 Further, the glasses have adjustable diopter lenses that offer personalized focusing power and have a proprietary dual-hinge fit design for comfort and stability. It has 2x cameras for inside-out headset 6DoF tracking, built-in speakers with support for 3D spatial audio, and also has an active cooling system that vents heat out of the eye chamber.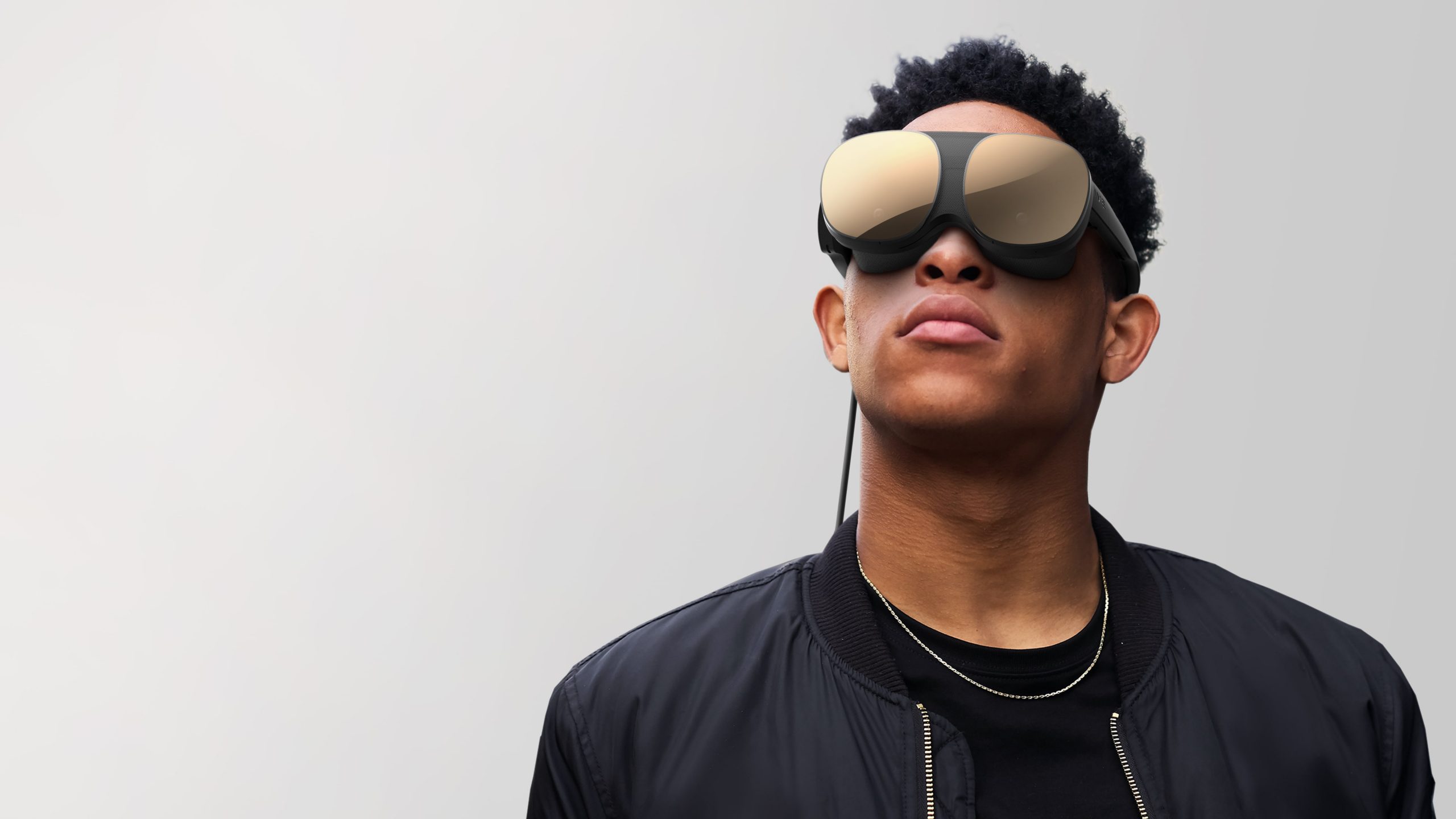 Users can pair the glasses with their smartphone, access the Viveport app store, stream content, meet in realistic virtual environments via VIVE Sync, etc. As for the power, the Vive Flow requires an external power source like a power bank and the company is also selling a 10,000mAh VIVE power bank. Lastly, the company also unveiled the Viveport subscription plan priced at USD $5.99 per month, which offers unlimited access to a wide range of immersive apps.
Pricing and availability
The HTC Vive Flow is priced at USD $499 (Rs. 37,418 approx.) and will be available starting November 2021 with pre-orders starting today globally.