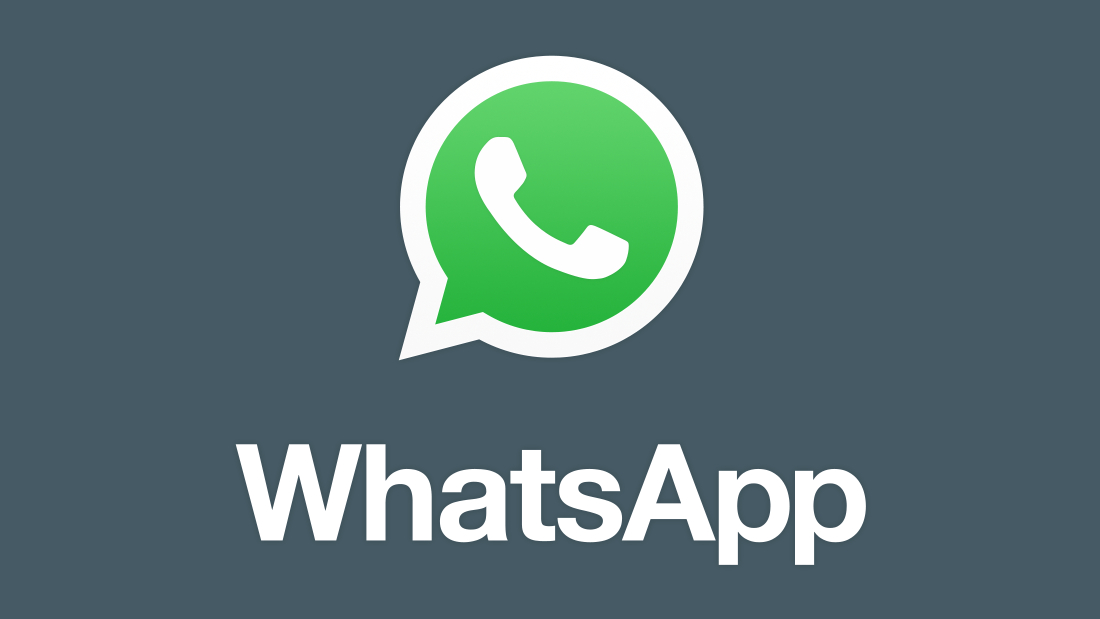 Earlier last month, WhatsApp announced that end-to-end encrypted backups will be rolling out soon. As promised, the company has started rolling out end-to-end encrypted backups feature on iOS and Android globally now.
With the end-to-end encrypted backup, WhatsApp users can secure their backup with either a password of their choice or a 64-digit encryption key and the company says that neither WhatsApp nor the backup service provider will be able to read the backups or access the key required to unlock it.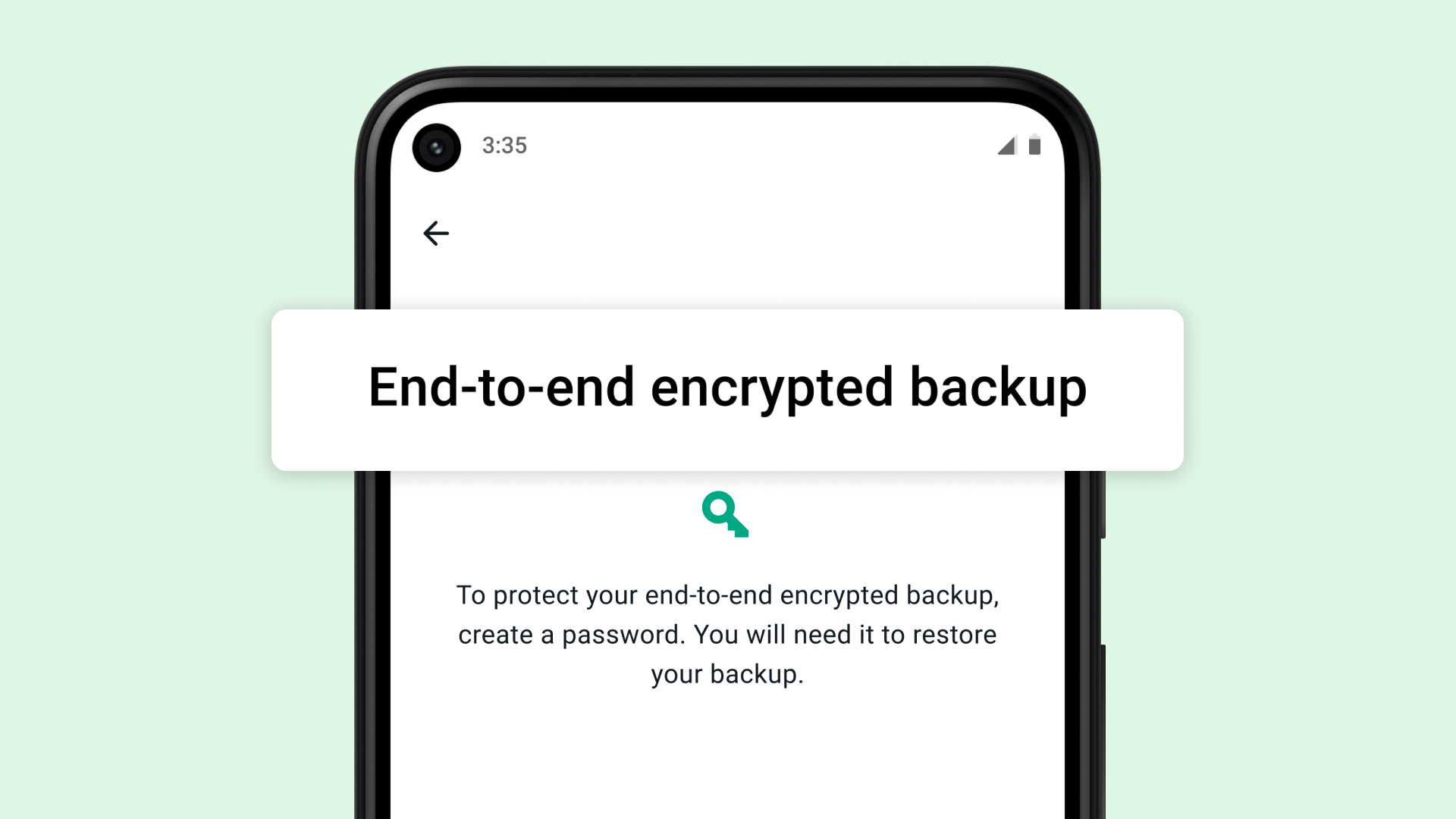 The end-to-end encrypted backups will be applicable for Google Drive and iCloud and the company said that this required an entirely new framework for key storage and cloud storage to enable. Users can enable this option by going to Settings→Chats→Chat backup→End-to-end Encrypted Backup.