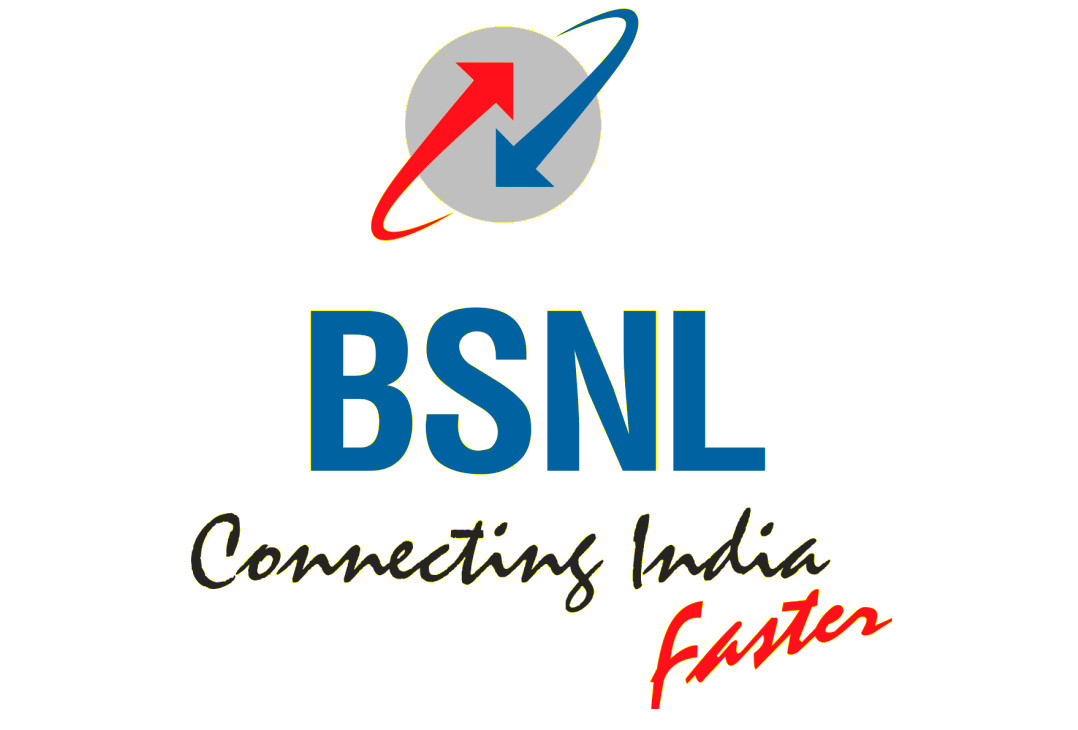 BSNL has announced the first ever successful test of their indigenously developed 4G cellular network in Chandigarh. The technology which was designed, developed and made in India was tested with a successful call made between the Department of Telecom secretary and Telecom Minister Ashwini Vaishnaw.
Made first call over Indian 4G network of BSNL (Designed and Made in India).
PM @narendramodi Ji's vision of Aatmanirbhar Bharat taking shape.

— Ashwini Vaishnaw (@AshwiniVaishnaw) October 10, 2021

The Proof of Concept (PoC) test was conducted with BSNL, Tata Consultancy Services and state-run telecom research organisation C-DOT. The aim of the test was to check the sustainability of commercial deployment for the future. BSNL, a government owned telecommunications service, is now in the process of deploying their own 4G network across India.
In a statement, BSNL said:
K Rajaraman, Secretary Telecom Government of India, originated an IP video call from the equipment under installation to Honorable Minister of Communication, IT & Railways Shri Ashwini Vaishnaw. Data browsing and video streaming was also demonstrated.

The 4G core equipment is deployed in the Manimajra telephone exchange. TCS has also installed 4G radio equipment at 5 locations in Chandigarh. The core and Radio equipment of TCS is under integration with BSNL's equipment.
Conducting a successful test for 4G networks may seem puzzling in 2021, considering that tests for the 5G networks are being conducted currently. However, for existing 4G networks, telecom companies such as Airtel and Jio have used  traditionally equipment from providers such as Ericsson, Huawei and Nokia. This is the first time India is testing their own home-grown 4G networks, which should result in lower deployment costs and better 4G coverage across India.