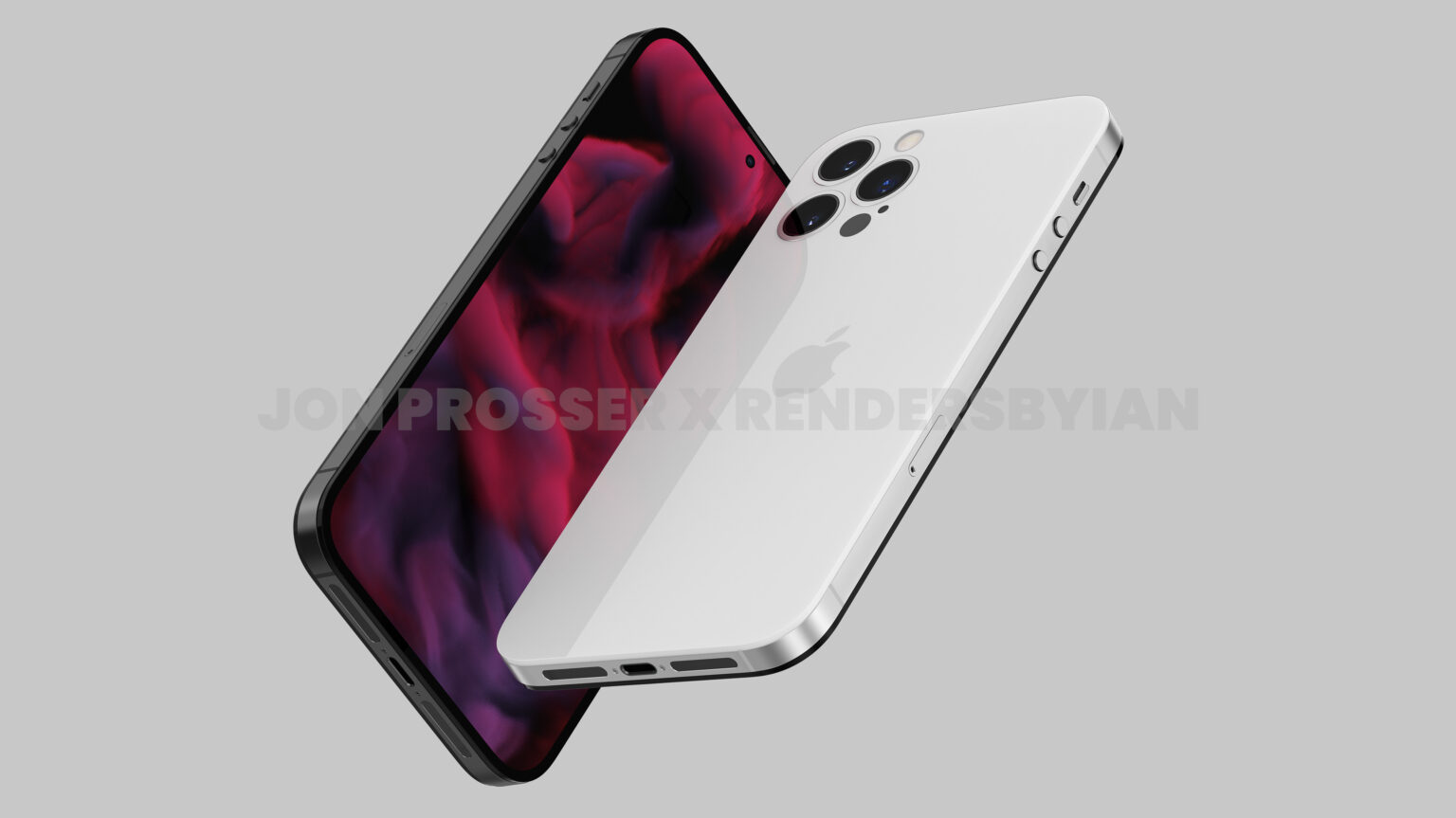 Just as the iPhone 13 series got launched last week, rumoured features of next year's Apple iPhone has begun surfacing. According to Ming Chi-Kuo, the 2022 iPhone Pro models will supposedly feature a hole-punch display and an upgraded 48MP wide camera. He also believes that Apple will introduce under-screen Touch ID support in the 2023 iPhones.
Apple has stubbornly stuck with a notch-display for many years now, including the latest iPhone 13 series, although they shrunk the size of the notch for this year. All of that might change next year, as Apple is reportedly working on a new hole-punch design for the tentatively named iPhone 14 Pro models. If this is true, the FaceID sensors would likely be moved to under the display.
The iPhone 14 Pro models will also have an upgraded 48MP wide camera sensor instead of the 12MP sensor in the iPhone 13 Pro.
2022 will also be the year when Apple introduces the 3rd generation iPhone SE, which will reportedly feature the same 4.7-inch design, but with upgraded processors and 5G support. Later in 2023, Apple is expected to bring back TouchID in the regular iPhone series, this time under the display, and 2024 is the tentative date for Apple to introduce their foldable iPhones.