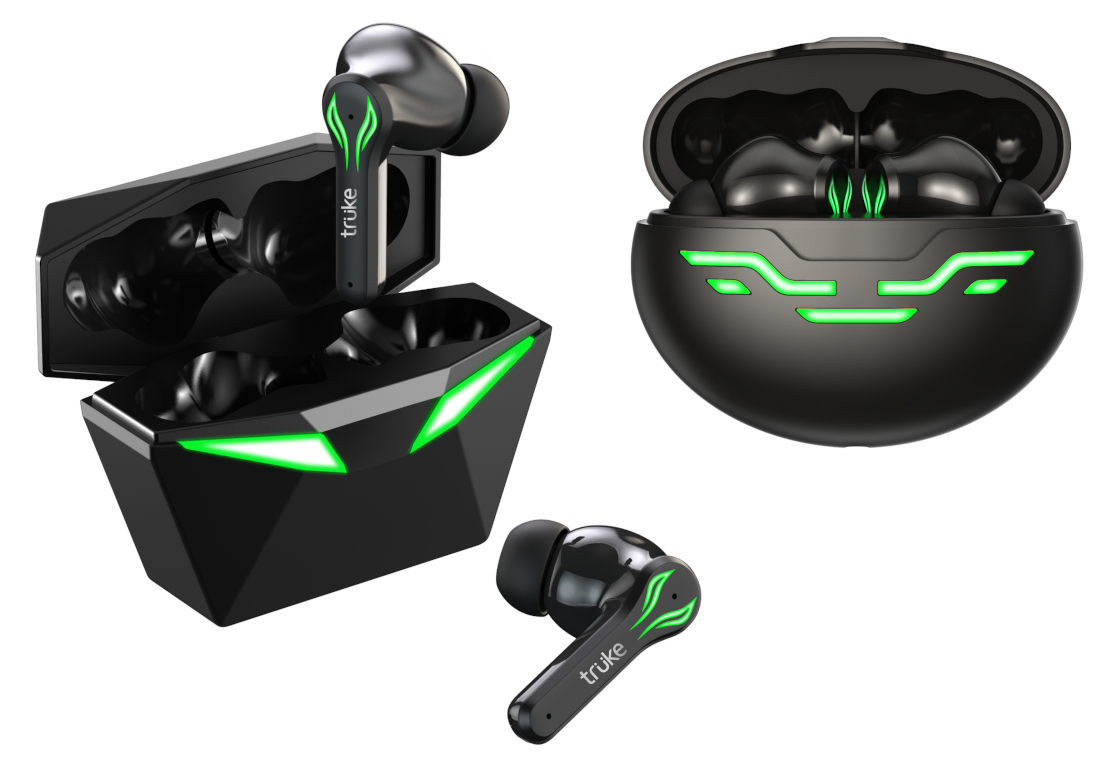 Truke, a German audio brand, has expanded their lineup of truly wireless earbuds in India with the launch of two new gaming-focused earbuds, namely the BTG1 and BTG2. The two earbuds boast a high-performance game core chipset for audio processing, ultra-low latency Bluetooth 5.1 transmission, dual-mic noise cancellation and more.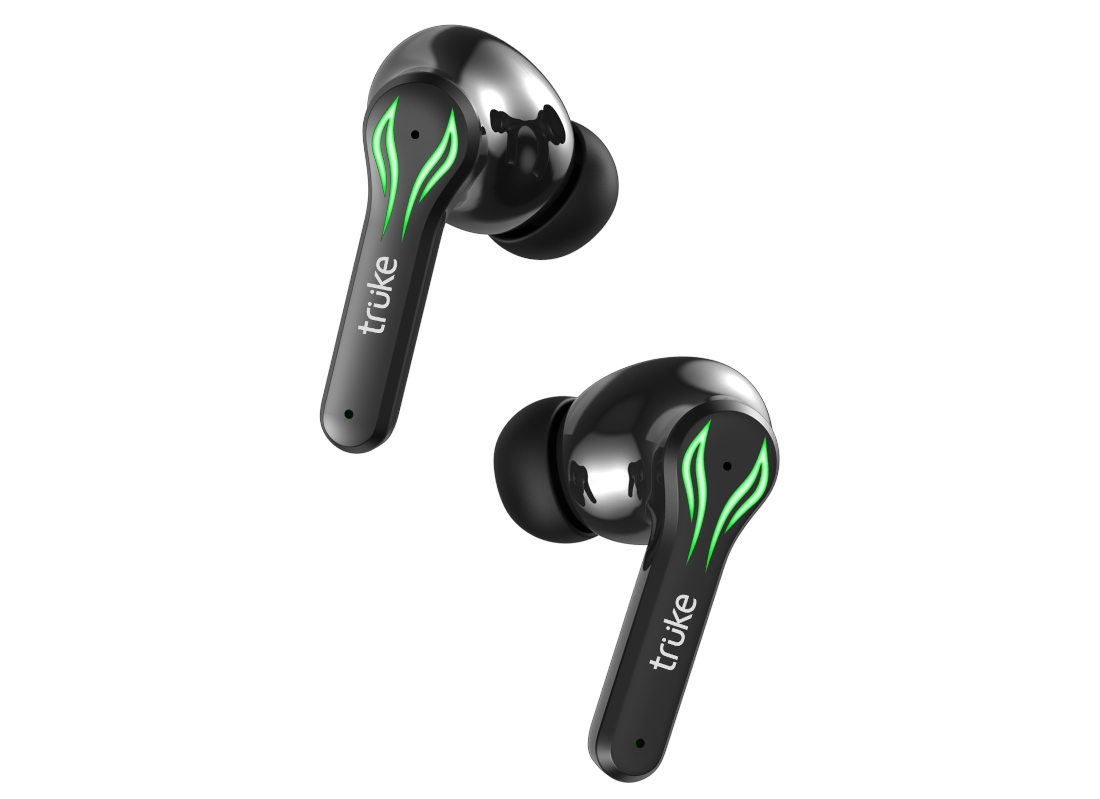 The BTG1 and BTG2 both feature 13mm Titanium drivers, with support for dual mode configurations that allows users to switch between music and gaming mode. In gaming mode, the earbuds offer an ultra-low latency of 60ms, and they come with special tuning that enhances audio in gaming for positional accuracy and improved gunshot effects.
Each earbud is lightweight, weighing about 4gms, and comes with dual mics with Environmental Noise Cancellation (ENC) technology for clear calls. For battery life, both the BTG1 and BTG2 offer 10 hours of listening time on a single charge, and a total of 48 hours with the included USB-C charging case.
The BTG1 is available at Flipkart and BTG 2 is available on Amazon, and both are priced at Rs. 1999.
Commenting on the launch, Pankaj Upadhayay, Founder & CEO, Truke, said:
Having already aced the TWS and sonic accessories space, we are launching our new TWS product range, Born To Game (BTG), to cater to the growing gaming population in India, at an incredibly affordable price. The products are packed with all the sound support feature one would require to have a premium gaming experience. In future, we will continue to work on our endeavor to become India's best wearable accessory brand.