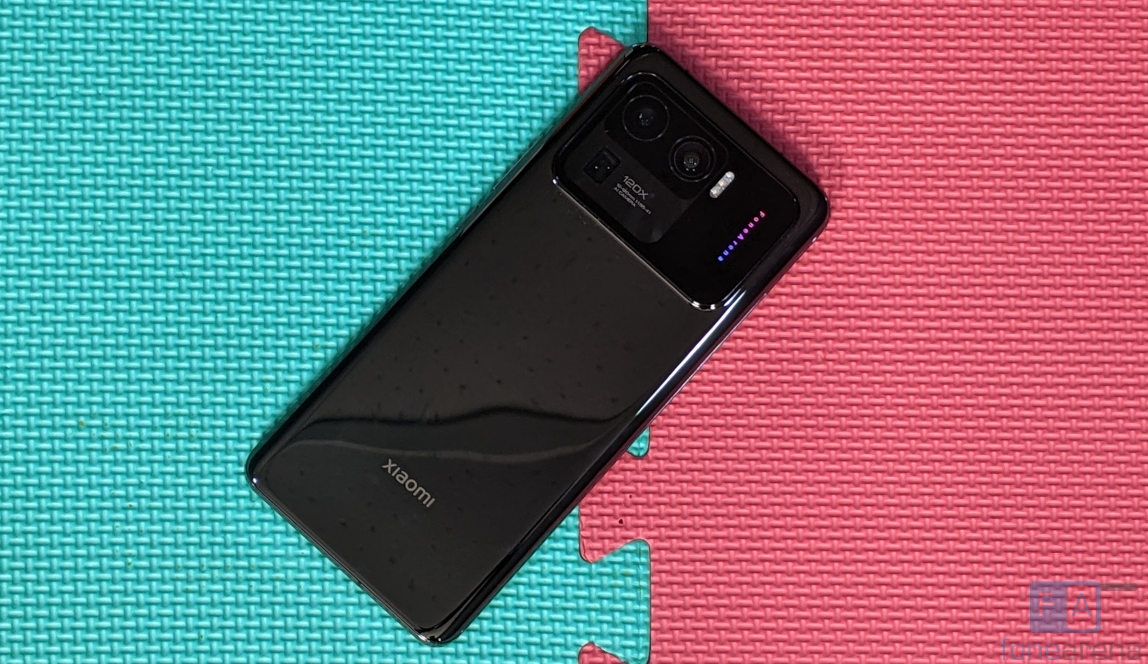 Recently, Counterpoint released the statistics for India smartphone market shipments for Q2 2021 which showed the shipments grew 82% YoY to reach over 33 million units in Q2 2021. Following that now, another report from Counterpoint suggests that the India smartphone market shipments are set to hit a record high.
According to the report, more than 100 million shipments are expected to be shipped in H2 2021 and are set to hit a record high of 173 million units in 2021 at a 14% YoY growth. COVID-19 impact was very minimal at a 4% decrease during 2020 and now the market has been experiencing a steady growth curve.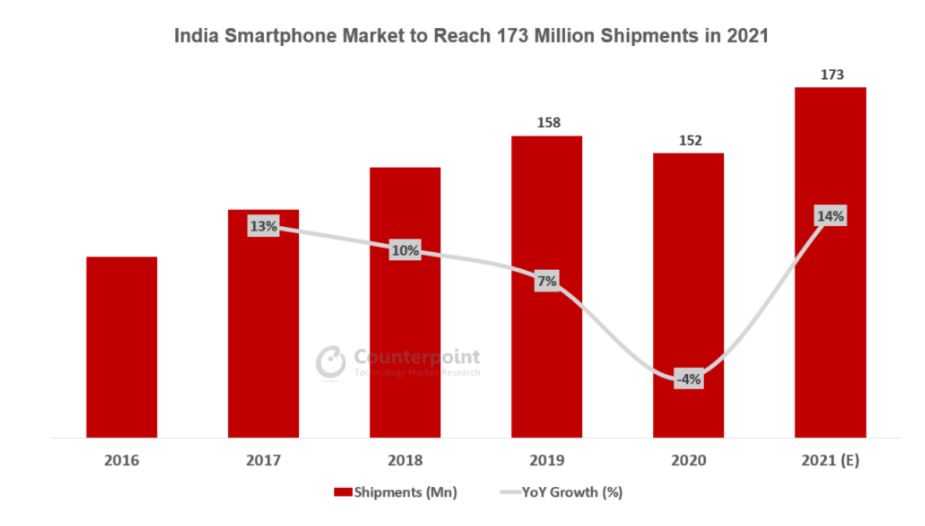 In comparison, the number of smartphone shipments in 2019 was 158 million units and it was 152 million units in 2020. Further, the report suggests that JioPhone Next smartphone could migrate a lot of feature phone users to smartphones and the Indian market might enter a period of hyper-growth.
Similarly, 5G smartphones in India are expected to grow 8X in 2021 and with more smartphones launching every day, the graph is expected to increase more.