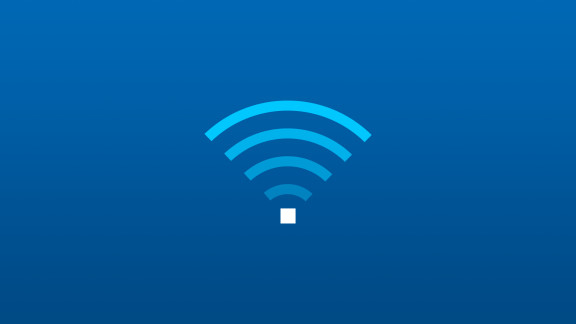 Earlier this week, the Greater Chennai Corporation (GCC) announced that it has installed Wi-Fi smart poles in 49 locations across the city that will allow people to access free Wi-Fi connectivity for up to 30 minutes after entering the OTP received after entering their mobile number. The new facility is implemented under the Smart City project.
GCC said that users will get a speed of up to 2 Mbps and will be expanded to other areas gradually. The poles also have sensors to detect air pollution and floods, and the GCC also collect data about traffic, which will be used for initiating measures to reduce traffic congestion.
Currently, there are no options to extend the timing by paying, but it might offer it in the future based on the response. A similar facility was available at several railway stations through the Google Station Free Wi-Fi program, but it was shut down last year.
Some key locations include Central and Egmore Railway Stations, several places in Marina Beach and Thiruvanmiyur Beach, Rajiv Gandhi Hospital, and several parks across the city. You can check out the complete list of 49 locations, including the exact coordinates, here.