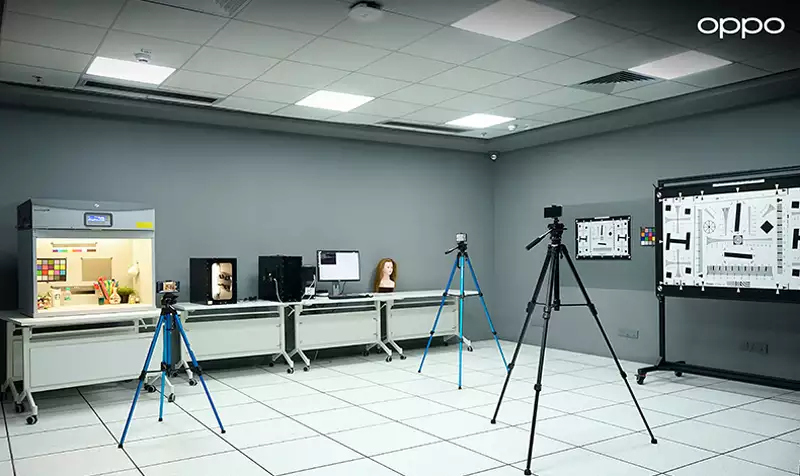 OPPO has announced the opening of a new Camera Innovation lab at its Hyderabad R&D center in India. The focus of the lab is to develop localized features, camera solutions using AI and focus on developing imaging software for a better user experience.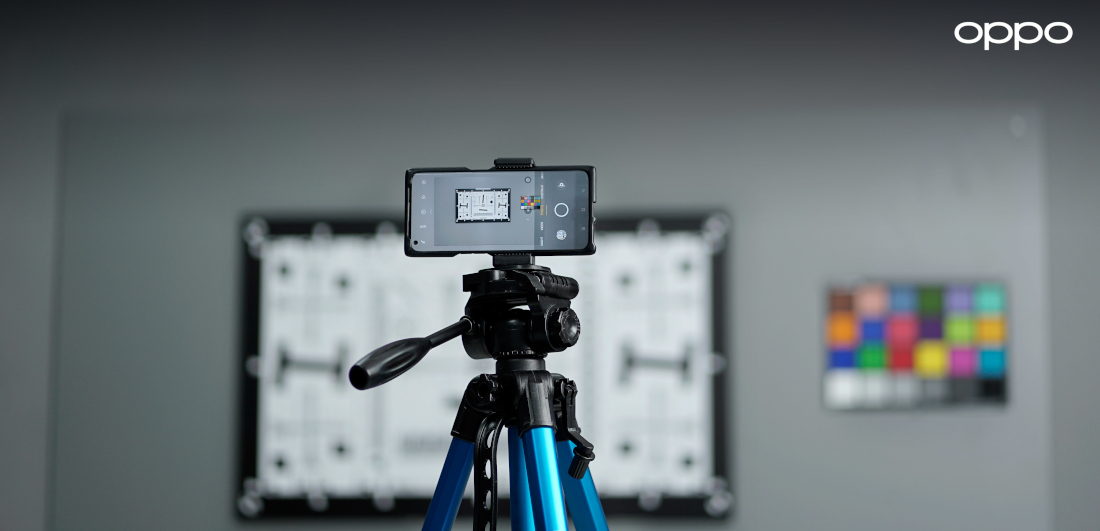 OPPO has made a number of strides in AI camera capabilities lately, and the new Camera Innovation lab is yet another step forward in this area. The company is utilizing AI facial reconstruction technology to enhancing the application of beauty solutions that are designed and tuned for the Indian Skin tones.
They will also be working on their Full Dimension Fusion (FDF) Portrait Video System technology for video and still photography. The lab is equipped with specialized machines to test various light sources, with different photography/videography scenarios to optimize their camera technology.
Commenting on the Camera Lab, Tasleem Arif, Vice President & Head, R&D OPPO India said:
Imaging technology has always been a focal point of OPPO India R&D. With this lab set-up, while we work towards elevating the overall camera experience for our users, our focus is on localization of Global solutions and developing new solutions which can be globalized. What we will be developing in India Camera lab will end up in the hands of millions of OPPO users across the globe.
Kaushal Prakash Sharma, Head, Camera Division, R&D OPPO India said:
Equipped with AI capabilities, smartphones can now capture spectacular images at the level of professional cameras. The research and innovation in the imaging field at the lab aimed at changing the way people use their phones to record their lives. With the state-of-the-art equipment, we will tune and generate much realistic dataset and provide advance quality imaging and video shooting experience.