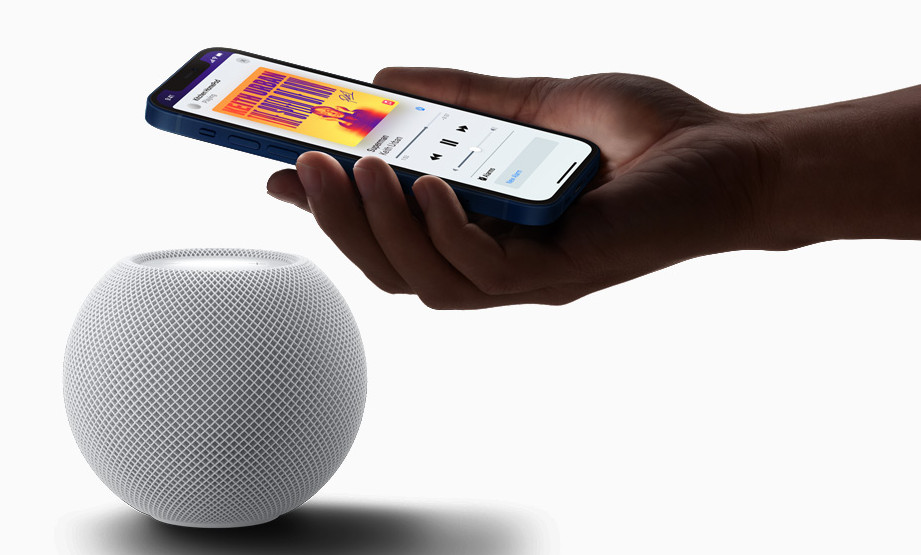 Apple began rolling out support for Spatial Audio and Lossless streaming on the iOS and Android app in June 2021. The company has now rolled out a beta update to the HomePod and HomePod mini that enables support for these two features.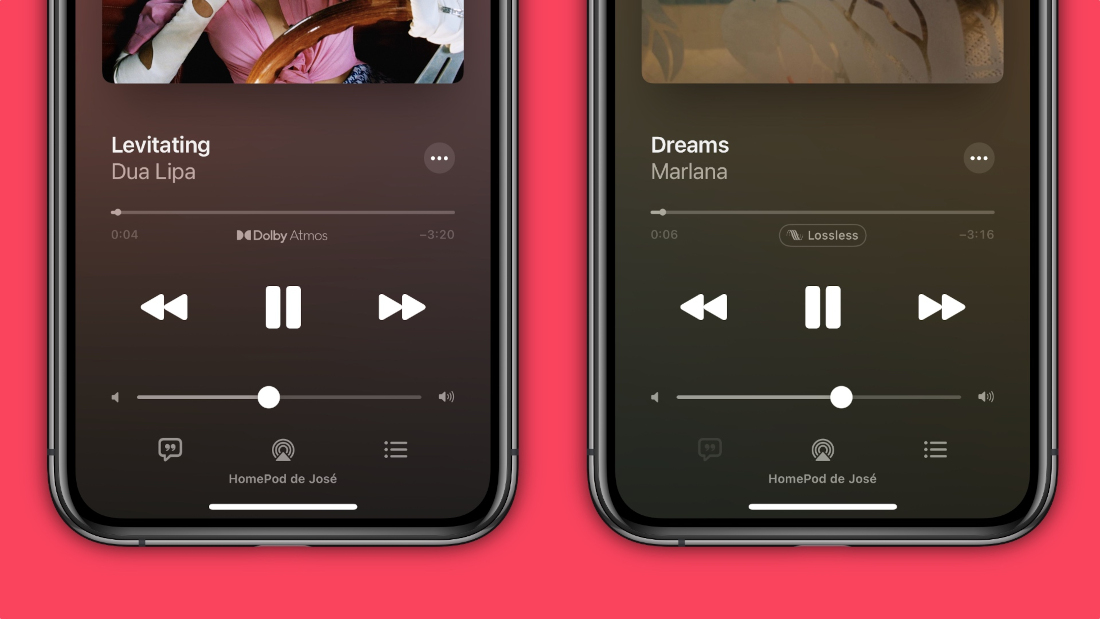 To try out the feature, users will need to be running the latest beta versions of both iOS 15 and HomePod 15. Within the Home app, there will also be a new toggle for enabling Dolby Atmos streaming. To check for Spatial Audio and Lossless support, follow these instructions:
Open the Home app
Click in the Home icon on the top left corner
Choose "Home Settings" then click on your profile
In "Media," click on the "Apple Music" tab
Toggle on "Lossless Audio" and "Dolby Atmos"
At the moment, the HomePod does support Dolby Atmos, but only when a pair of them are connected to the Apple TV 4K. Once support for Spatial Audio and Lossless streaming on Apple Music does rollout, the HomePod should be able to take advantage of high-quality music streaming and offer a richer listening experience.