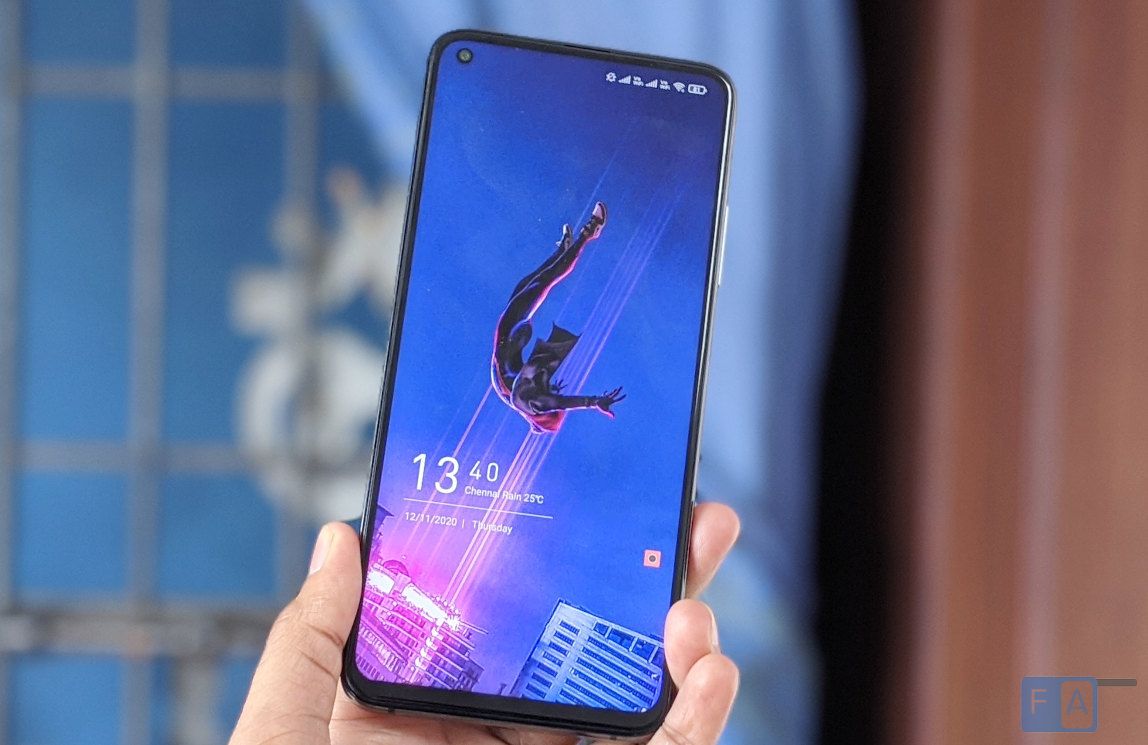 During the second quarter of 2021, the Indian smartphone market witnessed a healthy growth of 84% YoY, signaling signs of complete market recovery. According to the International Data Corporation (IDC), the market shipped a total of 34 million units, and the top 5 manufacturers were Xiaomi, Samsung, Vivo, realme and OPPO.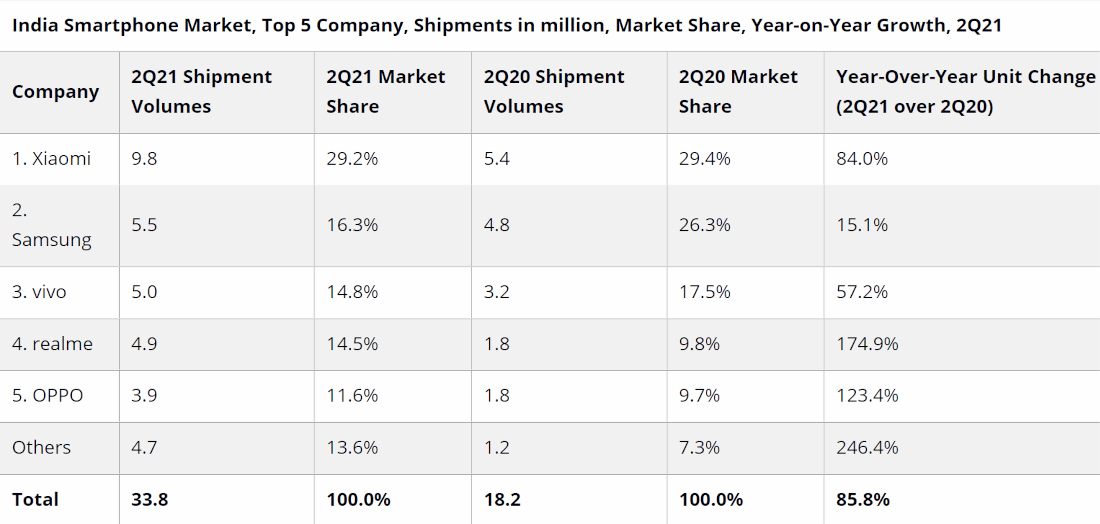 Xiaomi recorded an impressive 84% YoY growth in Q2 2021, shipping a total of 9.8 million units. Its sub-brand POCO became the fastest growing brand nationally, and Xiaomi captured a market share of 40% in online sales and 70% of its shipments in online channels. In second place, Samsung only grew 15% YoY during the quarter, shipping 5.5 million units.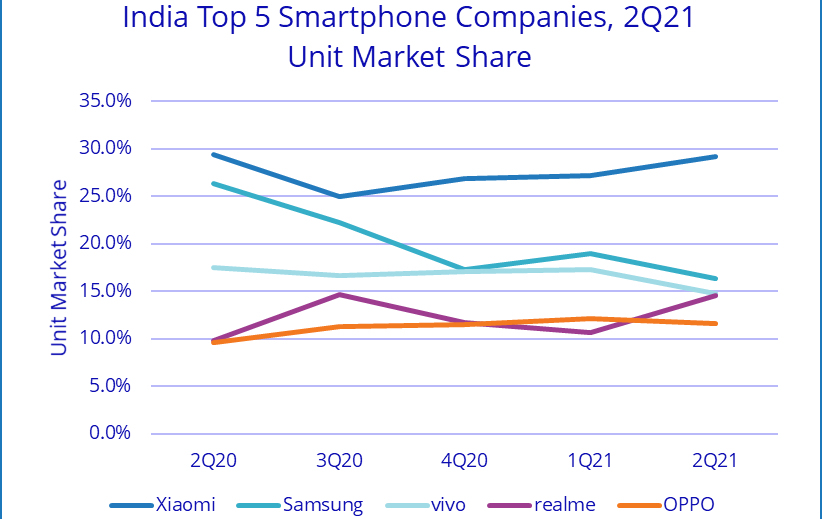 Vivo and realme took 3rd and 4th place respectively, as Vivo shipped 5 million units and realme shipped a total of 4.9 million units during the quarter. realme in particular had a fantastic quarter with 174.9% YoY growth. In 5th place was OPPO with 3.9 million units and 123.4% YoY growth.
Commenting on the market's performance, Navkendar Singh, Research Director, Client Devices & IPDS, IDC India said:
While 2021 is expected to see single-digit growth, 2H21 is likely to drop in comparison to the same period last year, with lower demand, uncertainties around the third wave, persistent supply constraints, and rising component prices along with intensifying inflationary rates. Nevertheless, a rebound in 2022 will be possible with upgraders in the low-mid price segments, supply-led push of 5G devices, feature phone migration with new offerings expected in upcoming months (as announced by Reliance Jio), and better supplies to market.