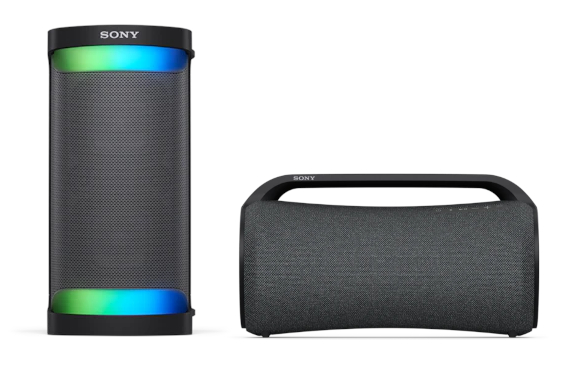 Sony has launched new X-series range of Bluetooth wireless speakers in India, namely the SRS-XP700, SRS-XP500 and the SRS-XG500. They feature X-Balanced speaker units with Mega Bass and Live Sound Mode, waterproof and dustproof designs, batteries rated for up to 30 hours and more.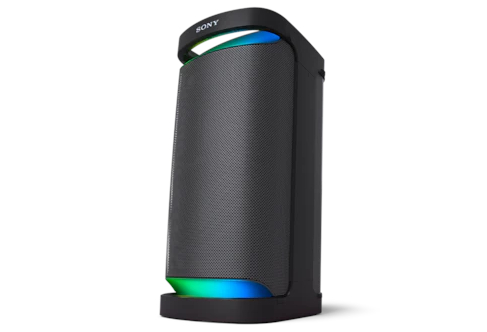 These X-series speakers have non-circular diaphragm that offer more sound pressure and less distorted sound, and the Mega Bass feature will dial up the bass on the speaker, providing deep and punchy bass. The Live Sound mode on the other hand recreates unique atmosphere that allows users to relive their favorite music experiences.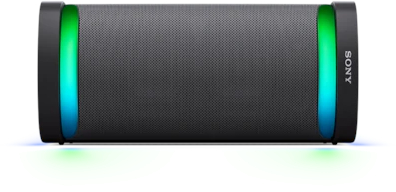 The SRS-XP700 delivers Omni-directional Party Sound with three front high-efficiency tweeters and one rear high-efficiency tweeter, while the XP500 and XG500 have two front high-efficiency tweeters.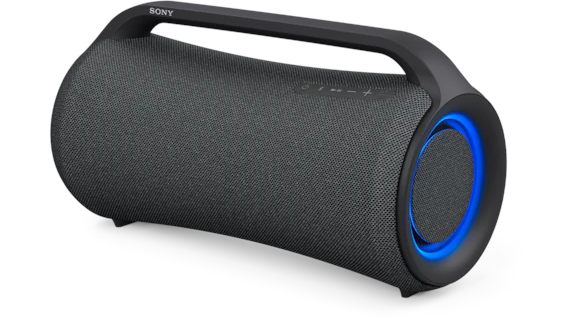 The speakers support Party Connect feature, which allows users to connect up to 100 compatible speakers, both music and lights, and they all come with a comfortable handle that makes carrying the speaker easy. With regard to battery life, the XG500 is rated for up to 30 hrs, the XP700 is rated for up to 25 hrs and the XP500 is rated up to 20 hrs.
The X-series speakers are available at Sony retail stores (Sony Center and Sony Exclusive), major electronic stores and e-commerce portals in India, for the following prices:
SRS-XP500: Rs. 26,990
SRS-XP700: Rs. 32,990
SRS-XG500: Rs. 32,990