Microsoft has released yet another version of their latest Xbox Wireless Controller in India, called the Aqua Shift Special Edition. This new variant is the third special edition controller from the company, after the Electric Volt and Daystrike Camo Special Edition variants.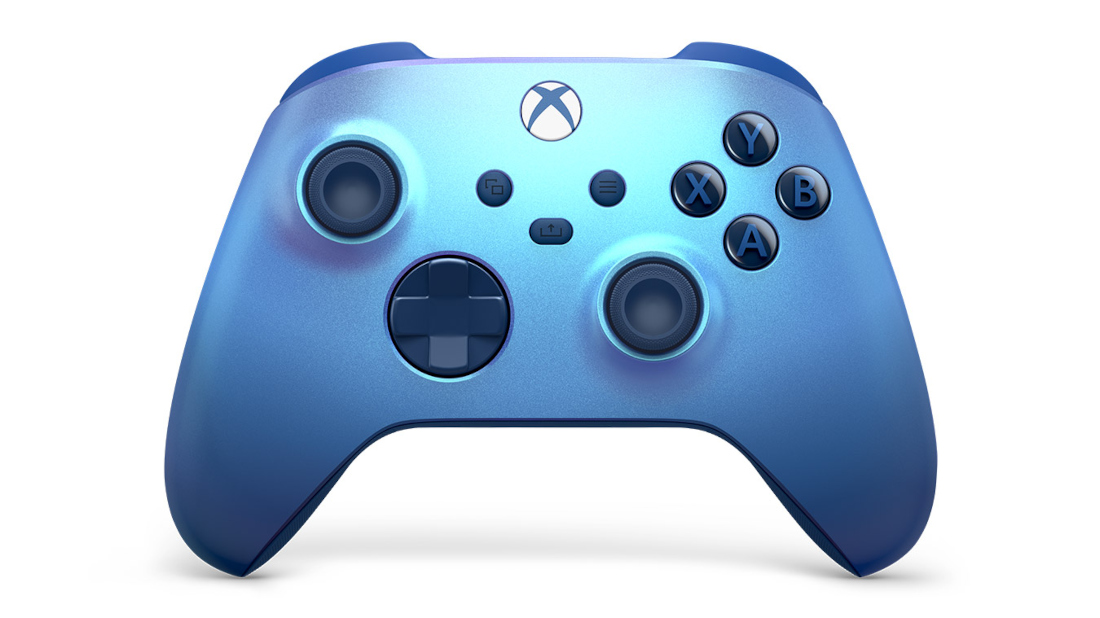 According to Microsoft, the Aqua Shift Special Edition controller was inspired by "the fantasy that gaming brings into our lives", with a color-shifting blue shimmer finish and a prismatic color that moves across the controller.
It is also the first Xbox Series X and Series S controller to feature rubberized side grips with a unique dual color swirl, which help improve its grip in the hand. Along with this, it has textured grip on the triggers, bumpers, back case, and the usual Share button. The controller also syncs with the Xbox Accessories app, enabling users to remap your other controller buttons and create custom controller profiles.
The Xbox Wireless Controller – Aqua Shift Special Edition will be available for pre-order in India soon for Rs. 6,390.