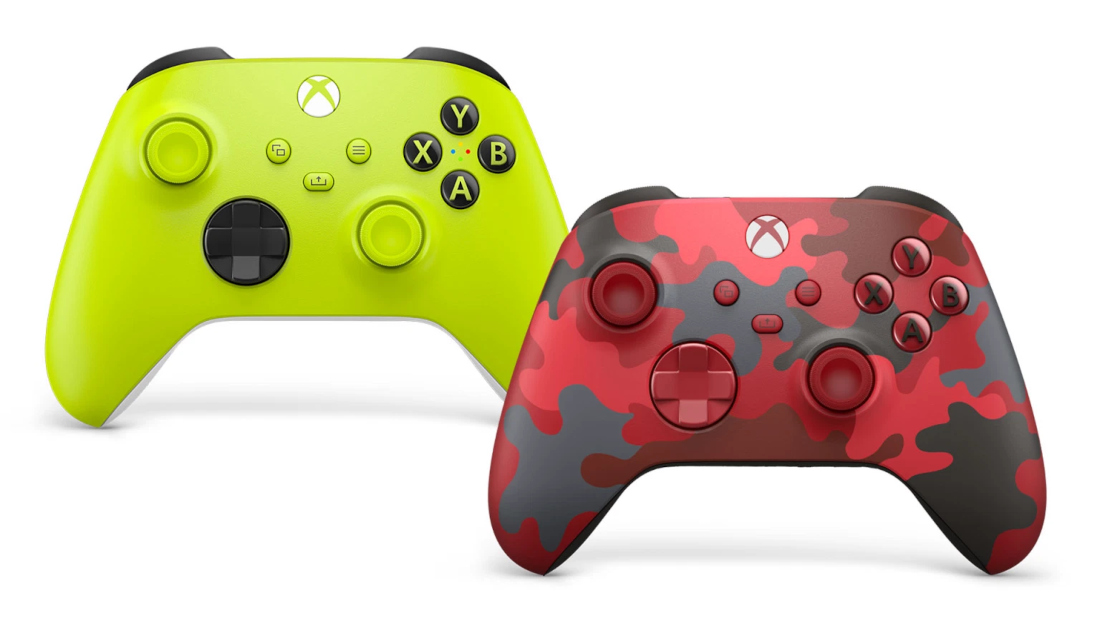 Every now and then, Microsoft introduces new special edition and unique colour variants for the Xbox Wireless controller family. Yesterday, Microsoft announced two new colour variants, one called Electric Volt and another called Daystrike Camo Special Edition.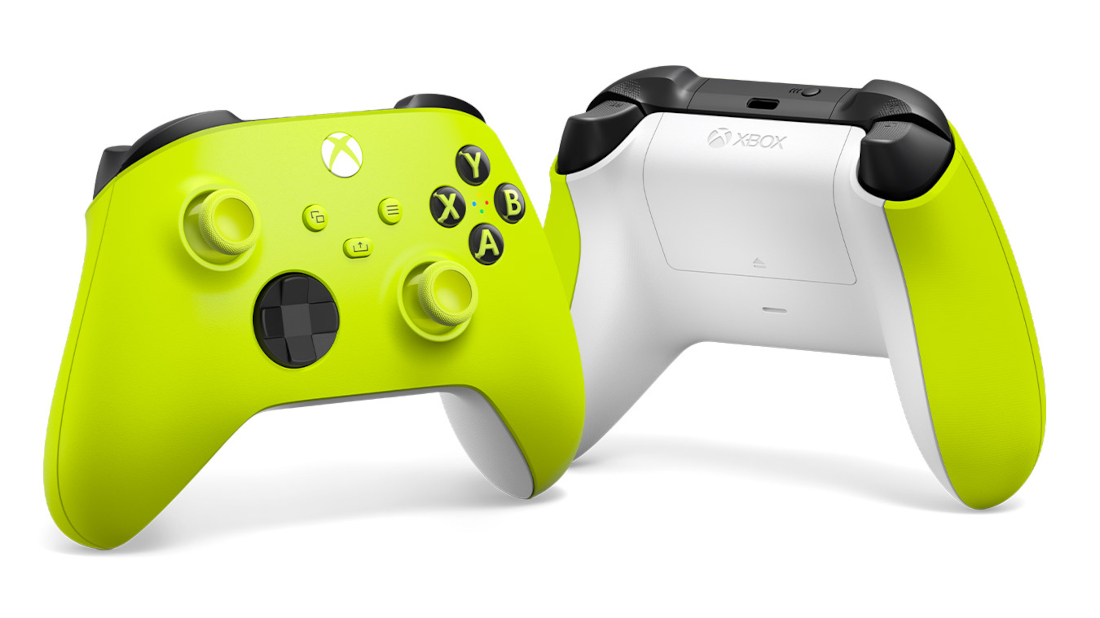 The Electric Volt colour is inspired by athletic apparels and sneaker designs, featuring a high-visibility yellow top case that contrasts with the matte black hybrid D-pad and the bottom of the controller is in white colour. Similar to other Xbox Wireless controllers, the grips on the bumpers, triggers, and back case are textured, giving users greater control when gaming.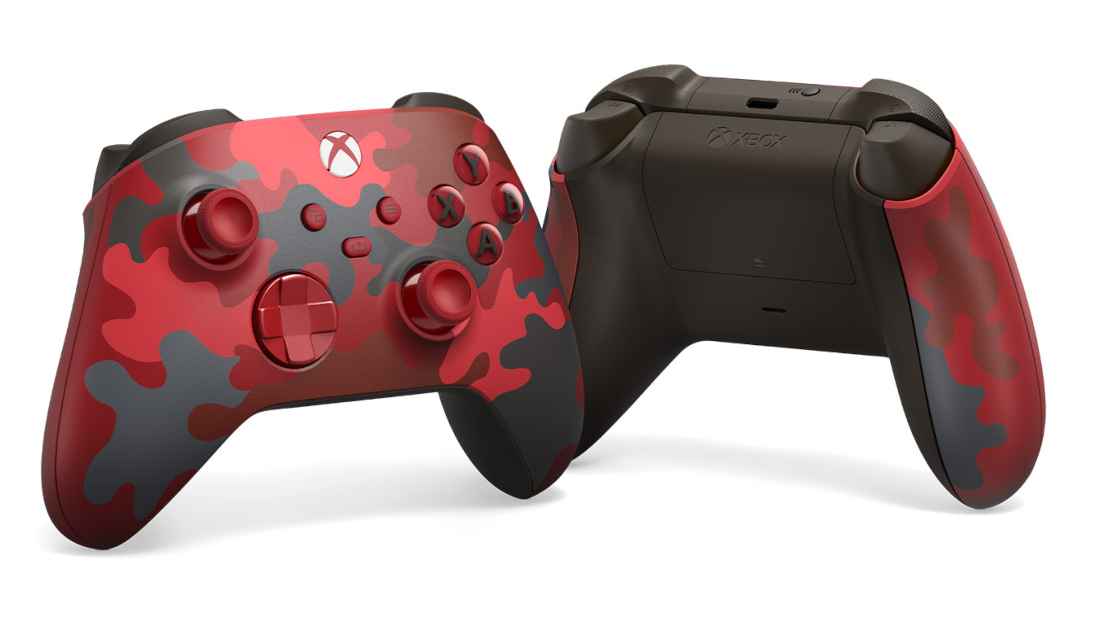 The Daystrike Camo Special Edition, inspired by streetwear vibe, is the first camo colour variant for the latest generation of Xbox Wireless controllers. The new Daystrike Camo has a colour palette of deep reds, with splashes of grey and black.
Microsoft had previously released the Night Ops Camo and Arctic Camo for older Xbox Wireless controllers.
Both of the new colour variants will be available for purchase from the Microsoft official online store, the Electric Volt variant is priced at Rs. 5890 and will be available from 27h April and the Daystrike Camo Special Edition is priced at Rs. 6,390 and will be available from 4th May.