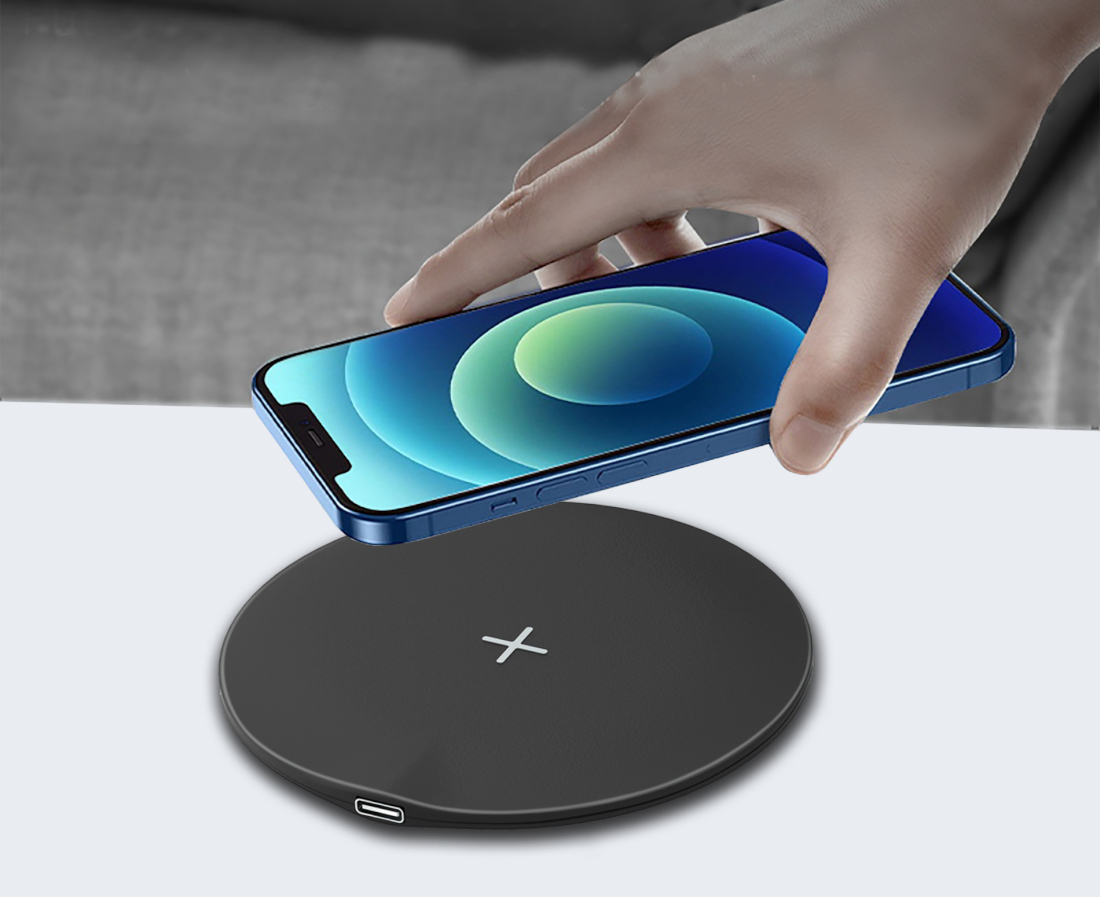 Stuffcool, a popular Indian manufacturer of smartphone accessories, has announced the launch of the WC630 Qi certified wireless charger in India. It features support for up to 15W wireless charging, built-in protection circuits and a 18W wall adapter in the box.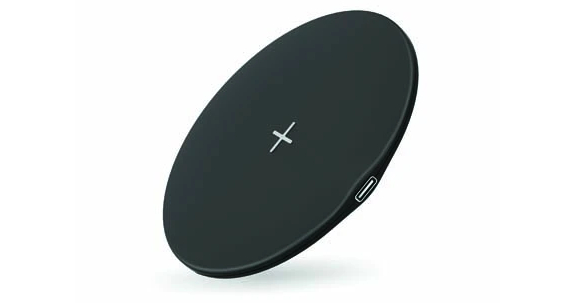 The WC630 wireless charger sports an thin profile, measuring 100 x 100 x 6.5 mm. It can wireless charger any Qi-certified products and will support charging smartphones through cases up to 6mm thick. There is also a built-in LED ring to indicate the charging status.
It supports a wide variety of inputs including 5V/2A, 9V/1.67A, 12V/1.5A, and it can output either 5W, 7.5W, 10W or 15W at max. According to Stuffcool, it can deliver an output of 7.5W for models like iPhone 12 to iPhone 8 models and 15W to Flagship Samsung Devices such as Samsung Galaxy S21, Note 20, Note 10, S20.
As mentioned earlier, Stuffcool includes both a fast charging Type-C cable and an 18W adapter in the box when purchasing the wireless charger.
The Stuffcool WC630 wireless charger is available for purchase on their online website, and is priced at Rs. 1999.