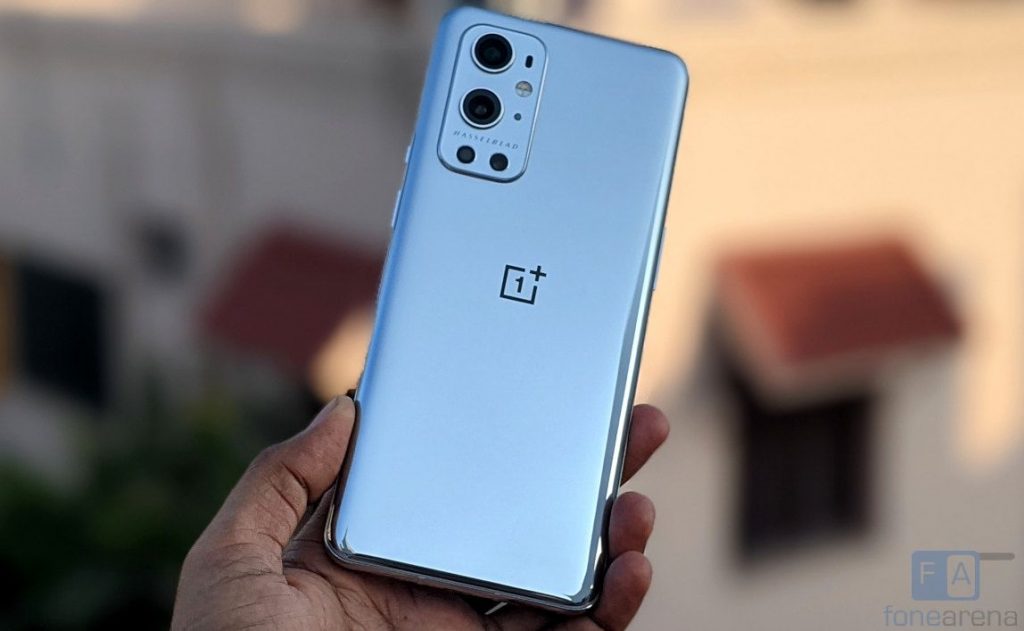 OnePlus 8T was launched in September last year as a successor of the OnePlus 8 with monitor upgrades, but we didn't see the OnePlus 8T Pro version. A sketchy rumour from earlier this month said that OnePlus 9T will launch in Q3 2021 with a 108MP rear camera tuned by Hasselblad and a quad camera setup, same as the OnePlus 9 series.
Why would you need a 9T? What would you expect this phone to do better?

A better screen? Better than 9 Series? -No

Better charging? Better than 65W? -No

New SoC? The 888+? Maybe, but the 888 is just fine

A better cam? 9 Series is already good – maybe some software tweaks

— Max Jambor (@MaxJmb) July 27, 2021
Now, OnePlus leaker Max Jambor says that the company will not launch a OnePlus 9T or OnePlus 9T Pro models this year. We can assume that the company might have decided against launching a 'T' version of the OnePlus 9 series this year, since these might not be a major upgrades to the OnePlus 9 series. It could be also be due to chip shortage.
Even though the news is not confirmed yet, the leaker has a good track record who confirmed that OnePlus will not launch a OnePlus 8T Pro along with the 8T.