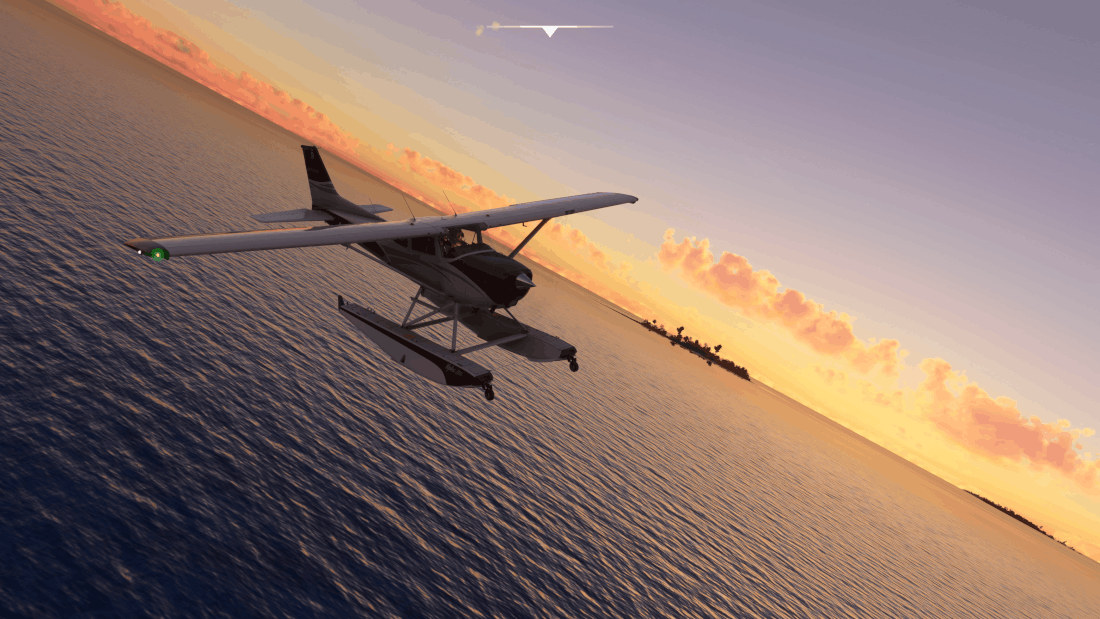 After nearly a year since it launched for the PC, Microsoft has announced the console launch of Microsoft Fight Simulator for the Xbox Series X and Series S. With this release, console gamers can now experience Microsoft Flight Simulator with incredible realism, accuracy, and authenticity.
This is the first time Flight Simulator has been launched for a console since the original game was launched back 1982, and that means a lot of new players have access to the game. To make it more accessible for these players Microsoft has introduced a number of updates, such as:
Discovery Flights: Newcomers can easily enter the world of Microsoft Flight Simulator and explore awe-inspiring locations like the Great Pyramid of Giza and Mount Everest, or vibrant cities like Naples and Rio de Janeiro.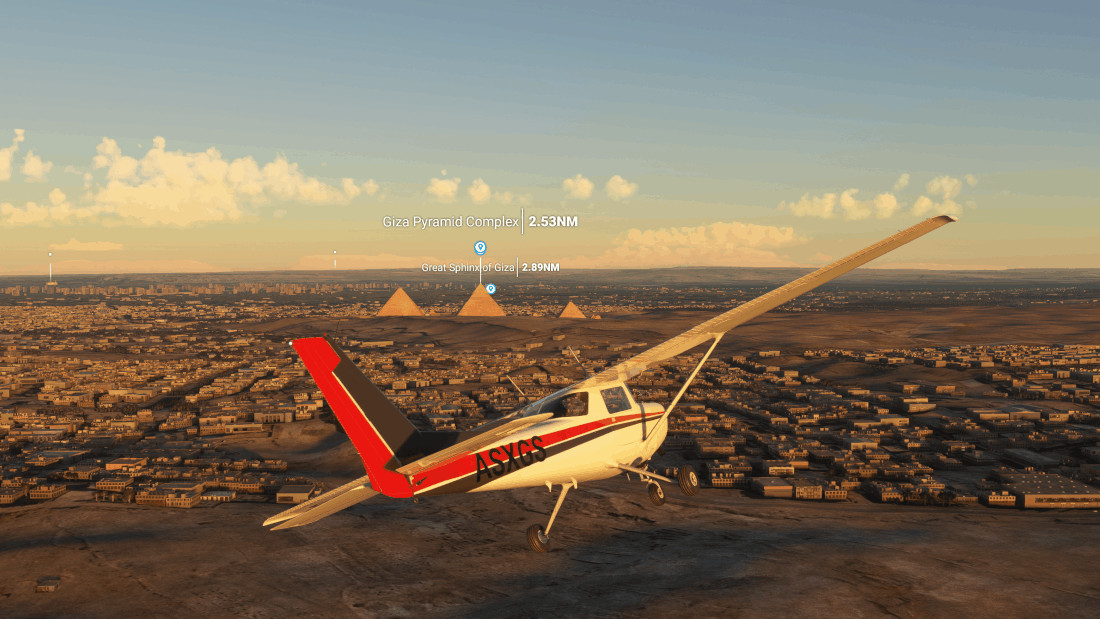 World Exploration Improvements: The world map now features satellite imagery, map labels, and main Point of Interest (POI) names to make exploring the world (and even finding your house) as easy as possible.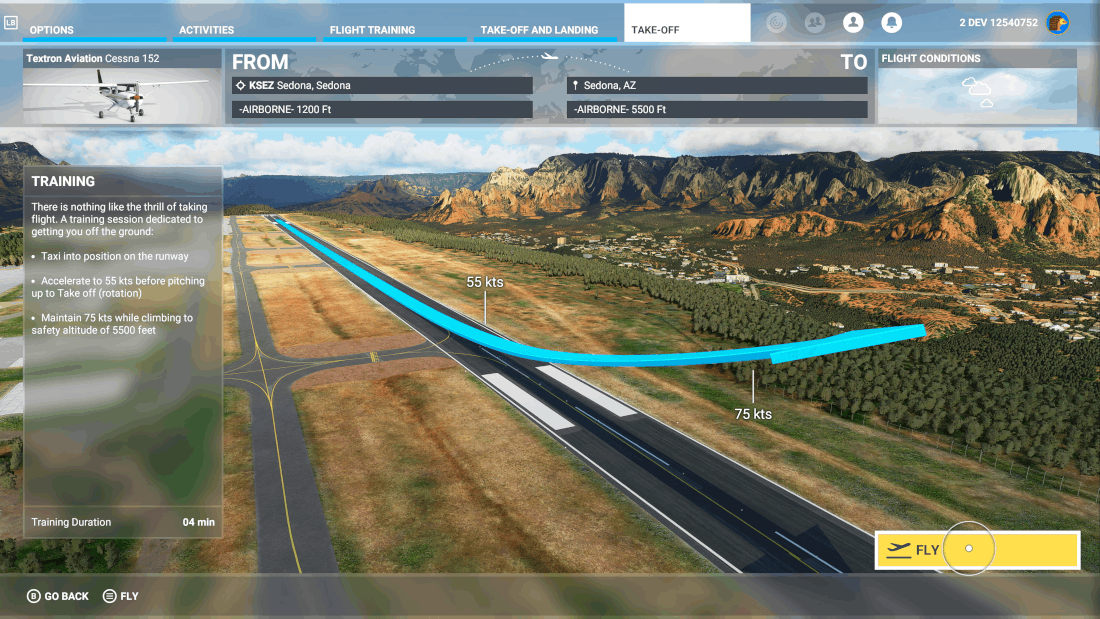 Flight Training: The flight training has been significantly improved to ensure a smoother learning curve and make them more snack-sized and by adding a new performance evaluation system.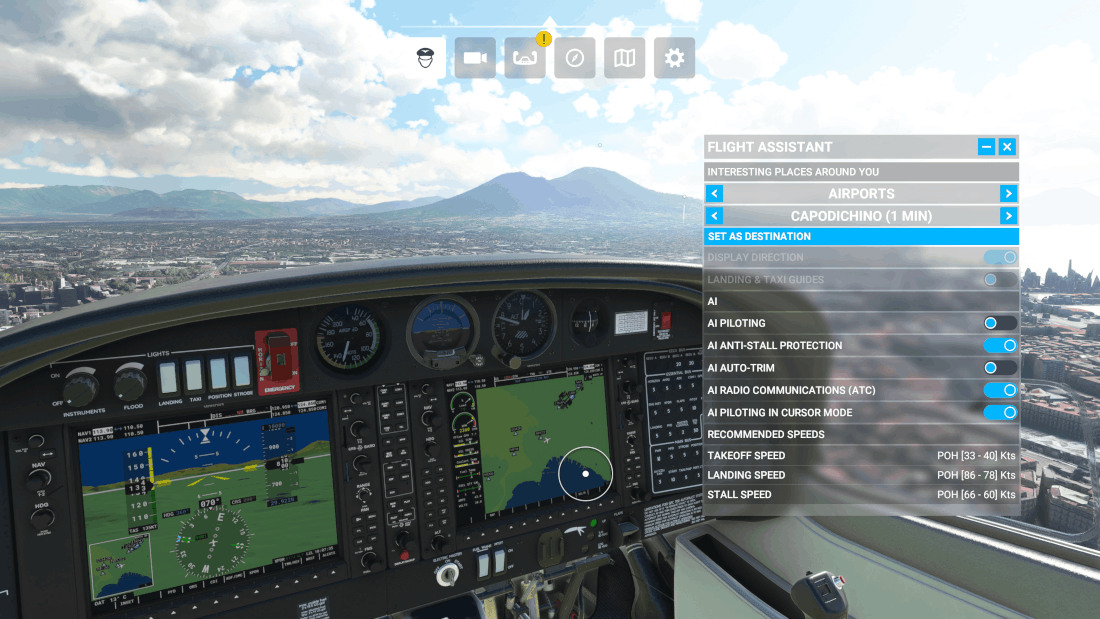 Flight Assistance: It is a new useful new tool that provides AI help during flight:

You can select nearby POIs or airports and set them as your destination to get direction.
You can use it to let the AI auto land your plane.
You can use it for auto-trimming and anti-stall.

Land Anywhere: Several planes have been revamped, with many having incorporated optional floaters, skis and a "large tires" feature so you can land almost anywhere, including water landing options.
Microsoft Flight Simulator is now available on Xbox Series X|S with Xbox Game Pass, Windows 10 with Xbox Game Pass for PC, and Steam.