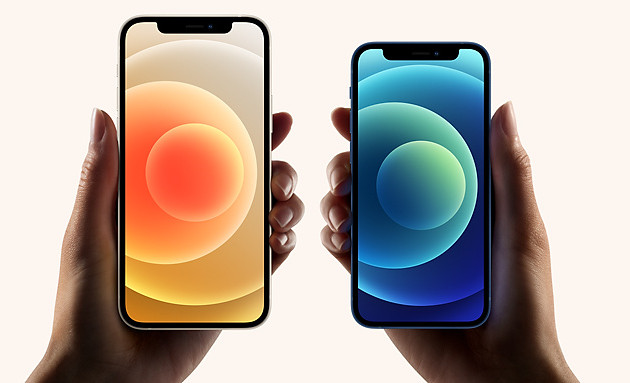 Apple has reported quarterly revenue of $81.4 billion, an increase of 36% from a year ago. It posted a net profit of $21.7 billion, up 92.8% YoY and quarterly earnings per diluted share of $1.30 for the financial year Q3 2021 that ended June 26, 2021.
During the earnings call, CEO Tim Cook said that Apple set a new June quarter revenue record, and the vast majority of markets grew double digits, with especially strong growth in emerging markets including India, Latin America, and Vietnam. He also said that iPhone saw very strong double-digit growth in each geographic segment in the quarter.
Apple CFO Luca Maestri said that Apple grew double digits in each of its product categories, with an all-time record for services, and June quarter records for iPhone, Mac, and Wearables, Home and Accessories.
Products revenue was a June quarter record of $63.9 billion, up 37% over a year ago.
iPhone revenue set a June quarter record of $39.6 billion, growing 50% year-over-year, as the iPhone 12 family continued to be in very high demand. Performance was consistently strong across the world, and grew very strong double digits in each geographic segment, setting June quarter records in most markets.
iPad revenue was $7.4 billion, up 12% in spite of significant supply constraints.
Mac, despite supply constraints, set a June quarter record of $8.2 billion up 16% over last year, with June quarter revenue records in most markets
Wearables, home and accessories grew 36% year-over-year to $8.8 billion, setting new June quarter revenue records in every geographic segment
Services set an all-time revenue record of $17.5 billion, up 33% over a year ago, with June quarter records in each geographic segment.
All-time revenue record of $17.5 billion with all-time records for cloud services, music, video, advertising and payment services, and June quarter records for the App Store and Apple Care.
More than 700 million paid subscriptions across the services, more than 150 million from last year, and nearly four times the number of paid subscriptions four years ago.
Given the continued uncertainty around the world in the near term, Apple did not provide revenue guidance for the coming quarter. However, it has issued some directional insights, assuming that the COVID-related impacts to its business do not worsen from what it is seeing today for the current quarter.
Apple expects very strong double-digit year-over-year revenue growth during the September quarter. It expects revenue growth to be lower than our June quarter year-over-year growth of 36%.
This is due to foreign exchange impact on year-over-year growth rate to be three points less favorable than it was during the June quarter, services growth rate to return to a more typical level since lockdowns were lifted in several countries, and the supply constraints during the September quarter is expected to be greater the June quarter that will primarily impact iPhone and iPad. Apple expects gross margin to be between 41.5% and 42.5%.