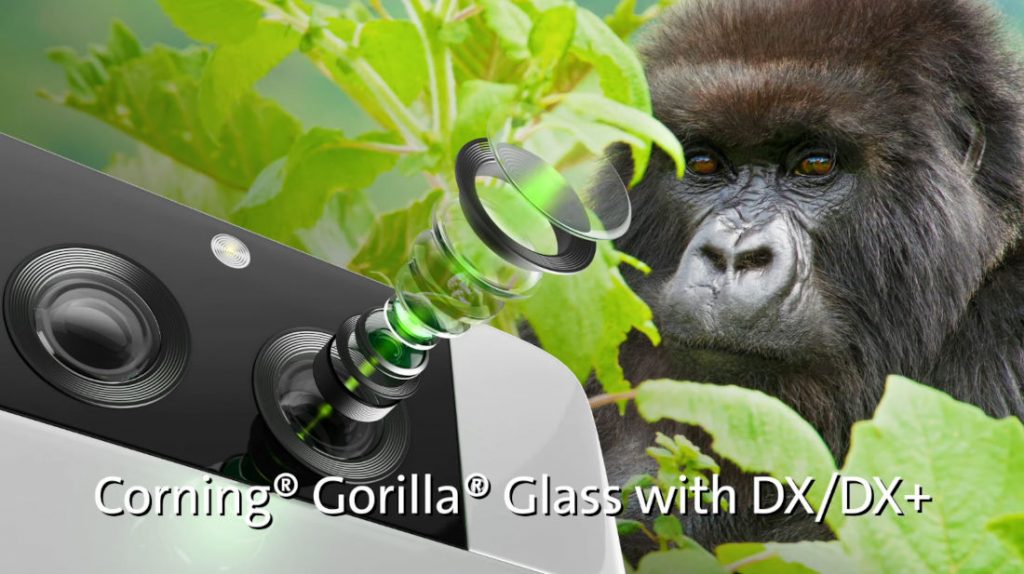 Corning has announced a new category for its scratch resistant and durable glass composite products, Corning Gorilla Glass with DX and Corning Gorilla Glass with DX+. This will be used as a lens cover for mobile device cameras to deliver both anti-reflective optics and scratch resistance for a better durability, says Corning.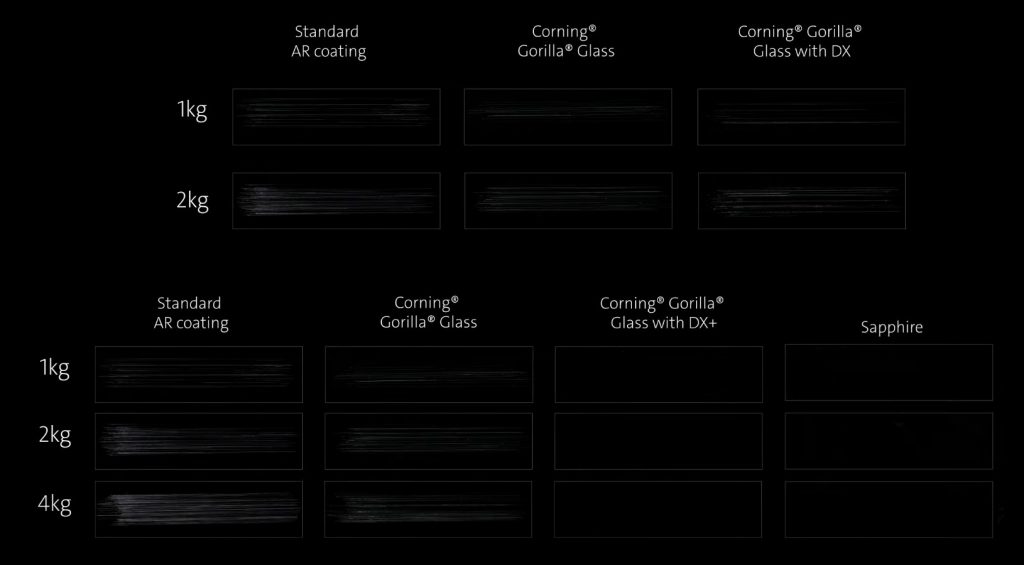 The camera lens can capture 98% of light, which reduces the intensity of ghosting. In lab tests, the Corning Gorilla Glass with DX maintains the excellent scratch resistance of Gorilla Glass with everyday use, while the Corning Gorilla Glass with DX+ offers unmatched scratch resistance approaching that of sapphire, said the company.
Samsung will be the first to adopt the Gorilla Glass DX products for camera lens covers. Hope we can expect in the Samsung Galaxy Z Fold 3 and Z Flip 3 that are expected to be introduced at the Galaxy Unpacked event on August 11th.
Commenting on the new Gorilla Glass, Jaymin Amin, Vice President and General Manager, Corning Gorilla Glass, said:
Antireflective coatings have long been used on conventional cameras to improve light capture. However, these coatings have a propensity to scratch easily, negatively impacting image quality. Corning's Gorilla Glass composites not only provide mobile device camera lens covers with enhanced scratch resistance and durability compared to traditional coatings, but also the improved optical performance required for these devices.