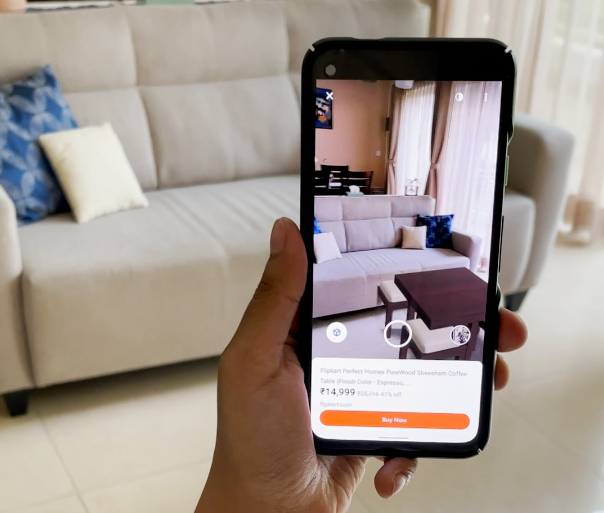 For e-commerce and online retail shopping, augmented reality experiences can be a powerful tool for consumers to view the product in their environment. E-commerce giant Flipkart has now released their own AR experience called Flipkart Camera, which will help customers virtually experience the product before purchasing it.
Some of the many uses of Flipkart Camera include:
When purchasing furniture, luggage and large appliances, where customers need to estimate the size and fit of the product and understand its aesthetics.
For beauty products, customers will be able to try the products virtually before making a purchasing decision.
To use the feature, follow these steps:
Scanning the QR code will lead you to the product page. You can use Google lens or scanner on any of the payment apps to visit the page.
Click on the option "View in your room".
Once the camera opens, rotate the phone camera over the floor for a few seconds to activate the augmented reality feature.
You will be able to view a life-size replica of the product inside your home.
For the launch, Flipkart has released QR codes for two products, which will take you to their respective product pages.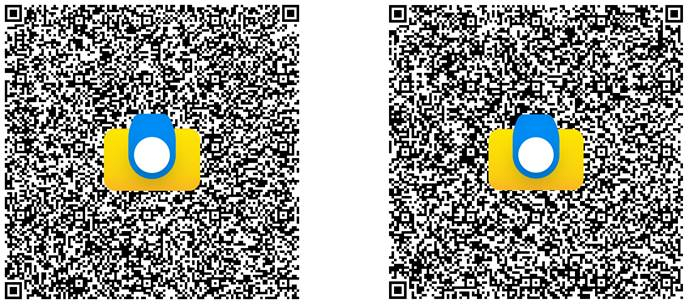 Commenting on the launch of Flipkart Camera, Jeyandran Venugopal, Chief Product and Technology Officer at Flipkart, said:
At Flipkart, we are constantly working towards making e-commerce an inclusive and immersive experience for customers. With the Flipkart Camera feature, we aim to take this experience a notch higher by offering in-house demonstrations of products from the comfort of a consumer's living room, thereby helping them make an informed decision before purchasing. This technology has far-reaching applications and can improve customer experience manifold while also helping customers find the right product fit.