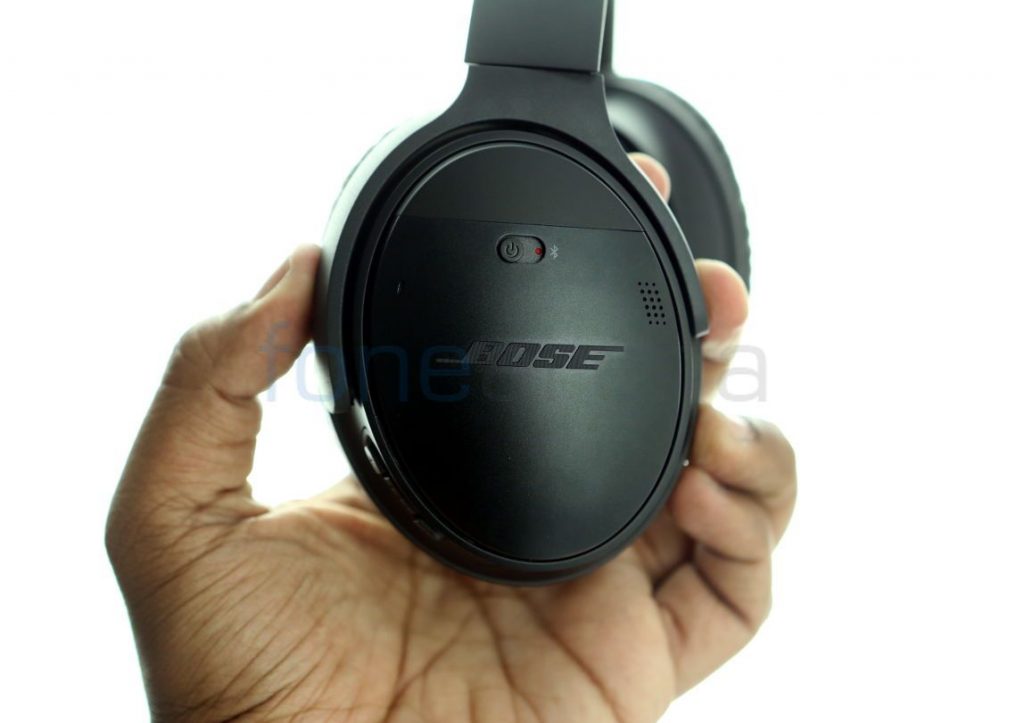 Bose launched its QuietComfort 35 (QC35) noise-cancelling headphones back in 2016 and the Bose QC35 II was launched in QC35 II, but the company launched Noise Cancelling Headphones 700 in 2019 instead of QC series. Now the company is finally gearing up to launch the QuietComfort 45 (QC45) noise-cancelling headphones as it has been certified by the FCC.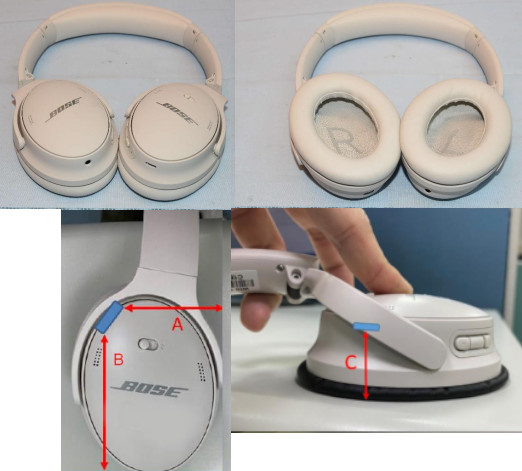 This shows a similar design as the QC35 II model with USB Type-C charging port, AUX port to use it with a wired headset, Bluetooth switch on the outside along with microphone holes. On the side of the right ear cup there are controls for volume, and the multi-function button for incoming calls. Both the QC35 II and Bose 700 offer 20 hours of battery life, so it is not clear if we can expect improvements in the new model.
We should know more details about the Bose QuietComfort 45 in the coming weeks.