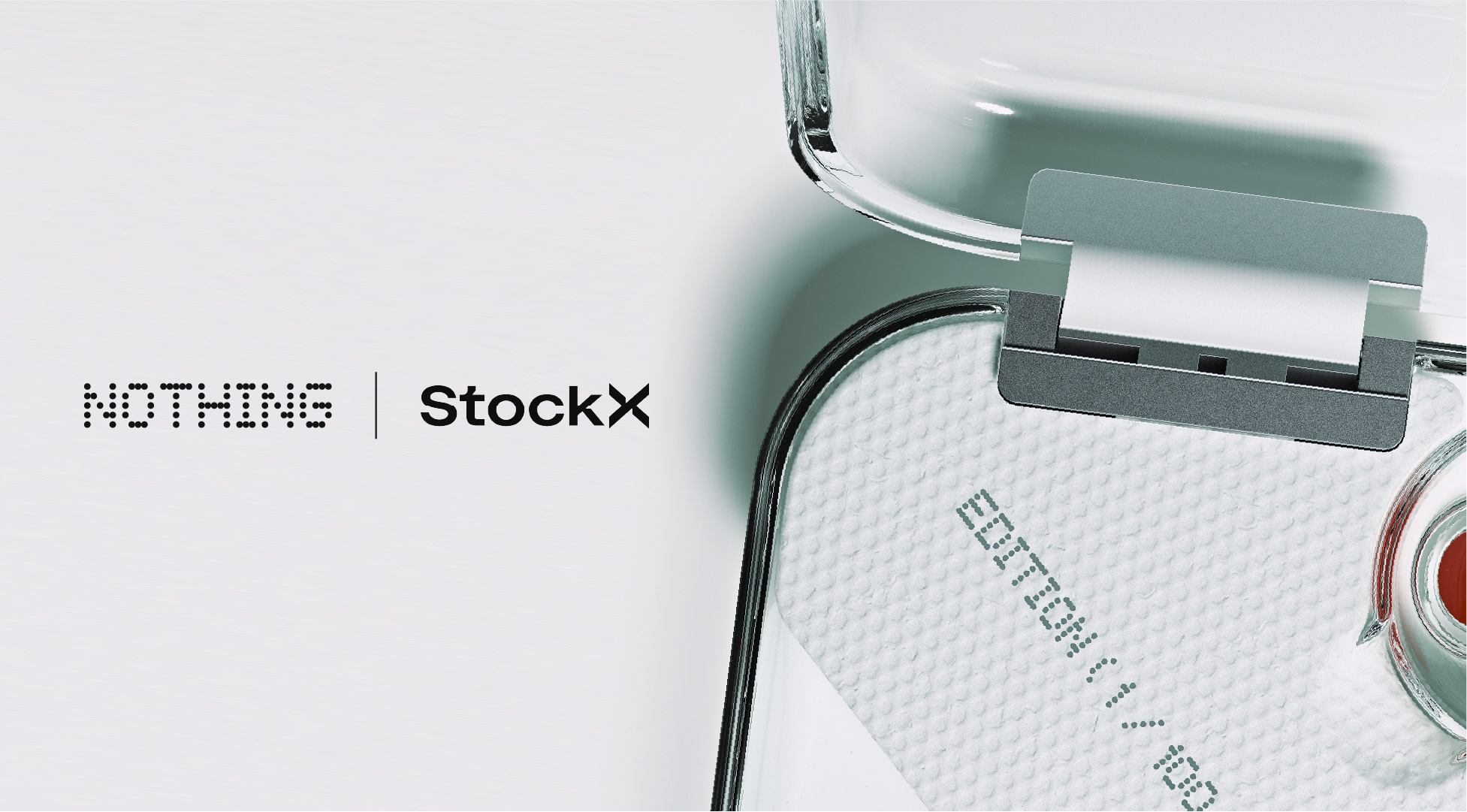 Carl Pei's Nothing is all set to launch its first product – Nothing ear (1) on July 27 and recently, the company revealed that it will be priced at Rs. 5999 in India. Today, the company has shared information on the sale of its product.
Nothing will be selling the first 100 units of the ear (1) on StockX starting July 19th, 2021 2 PM British Summer Time (6:30 PM IST) until July 21st, 2021 1:59 PM BST (6:29 PM IST). StockX is a Detroit-based company and Nothing will launch via DropX which is a direct-to-consumer product release method designed by StockX.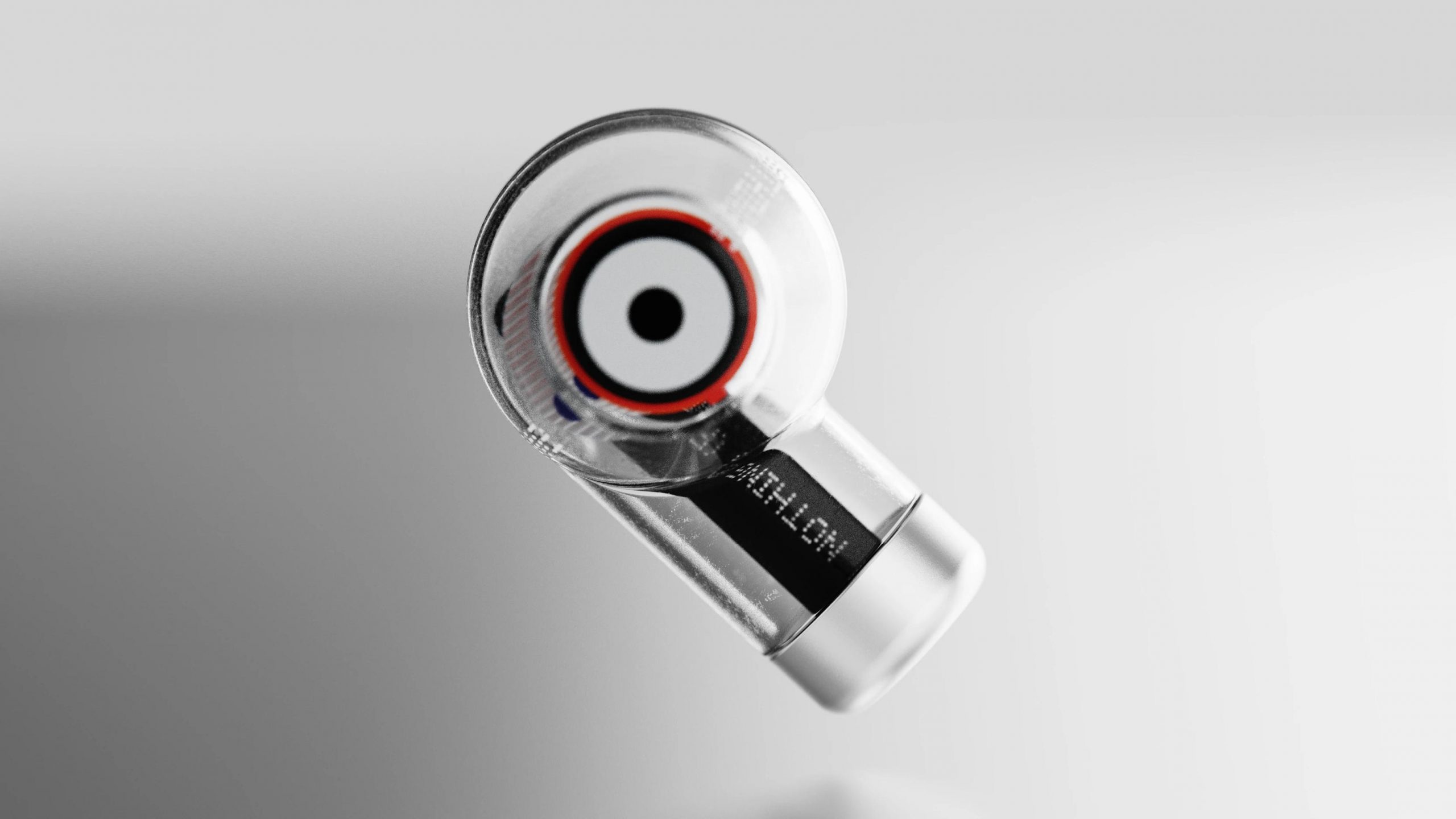 Further, Nothing will also be the engraving and auctioning of the first 100 units (with the numbers 1-100) of the ear (1) on DropX, and it will be the first time that Nothing products are made available for purchase. StockX will ship this product to India as well.
Commenting on this, Akis Evangelidis, Head of Marketing and Co-founder of Nothing, said:
Launching a tech product on StockX has never been done before, and we feel honored that Nothing ear (1) will be the first. We're conducting an auction exclusively on StockX, which means our communities will have a chance to purchase ear (1) before anyone else and also before it is fully revealed.
Deena Bahri, StockX Chief Marketing Officer, said:
At StockX, our goal is to provide customers with access to products they won't find anywhere else and provide brands — whether they are globally recognized or up-and-comers releasing first-ever products — the opportunity to reach our global audience. From sneakers and apparel to collectibles and now electronics, we are committed to bringing customers and culturally relevant brands together on our marketplace. Nothing was the perfect partner to launch our very first electronics DropX and help demonstrate how StockX connects consumers to innovative technology.