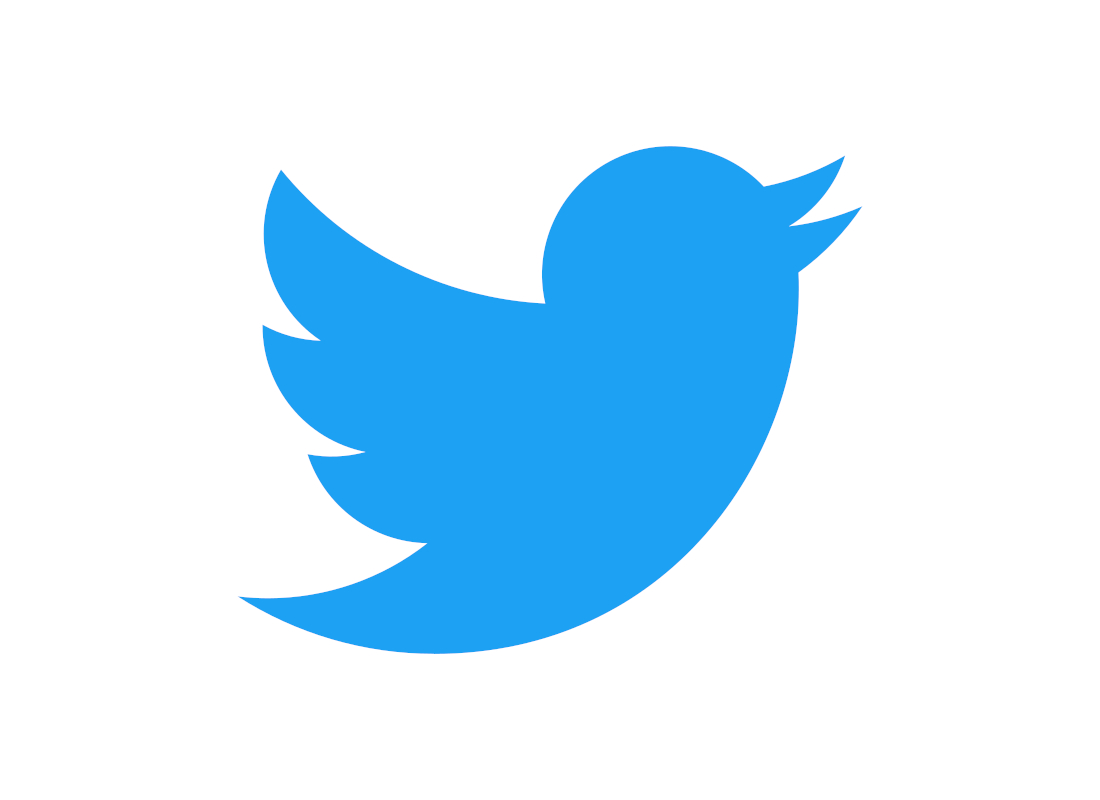 Twitter has published their compliance report for the month of June 2021, according to the requirements of the new IT rules 2021. Along with this, Twitter also announced the appointment of Vinay Prakash as their resident grievance officer, which is also another requirement of the IT law.
The report contains all the complaints that Twitter received from individual users and court orders during the period of May 26th, 2021 to June 25th, 2021.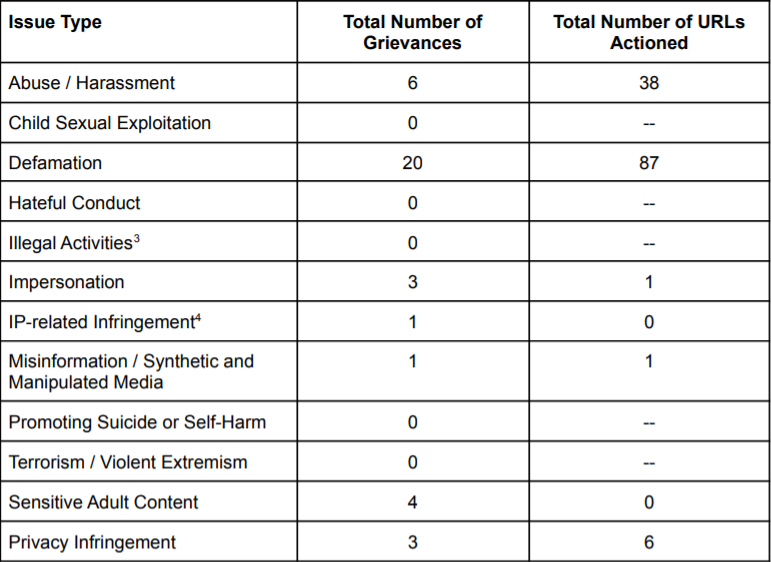 Along with these, Twitter also processed 56 grievances related to Twitter account suspensions, of which Twitter overturned 7 account suspensions.
As for the resident grievance officer, Twitter finally appointed Vinay Prakash to fill the role and shared details on how to contact him for a grievance. This announcement came just a few days after the government informed a local court that Twitter lost their intermediary status after being non-compliant of the IT Rules 2021.
The rules went into effect in May 2021, and Twitter was one among the main social media companies that failed to appoint a compliance, grievance and a nodal contact officer. Other tech giants such as Facebook, Google and Telegram all appointed Indian citizens for these roles.
After multiple deadline extensions and multiple warnings from the government, Twitter nearly lost their intermediary status, which would be incredibly problematic for the social media company. Hopefully, with this new appointment, Twitter will get to maintain their status from the government.
The June 2021 compliance report from Twitter can be accessed here.