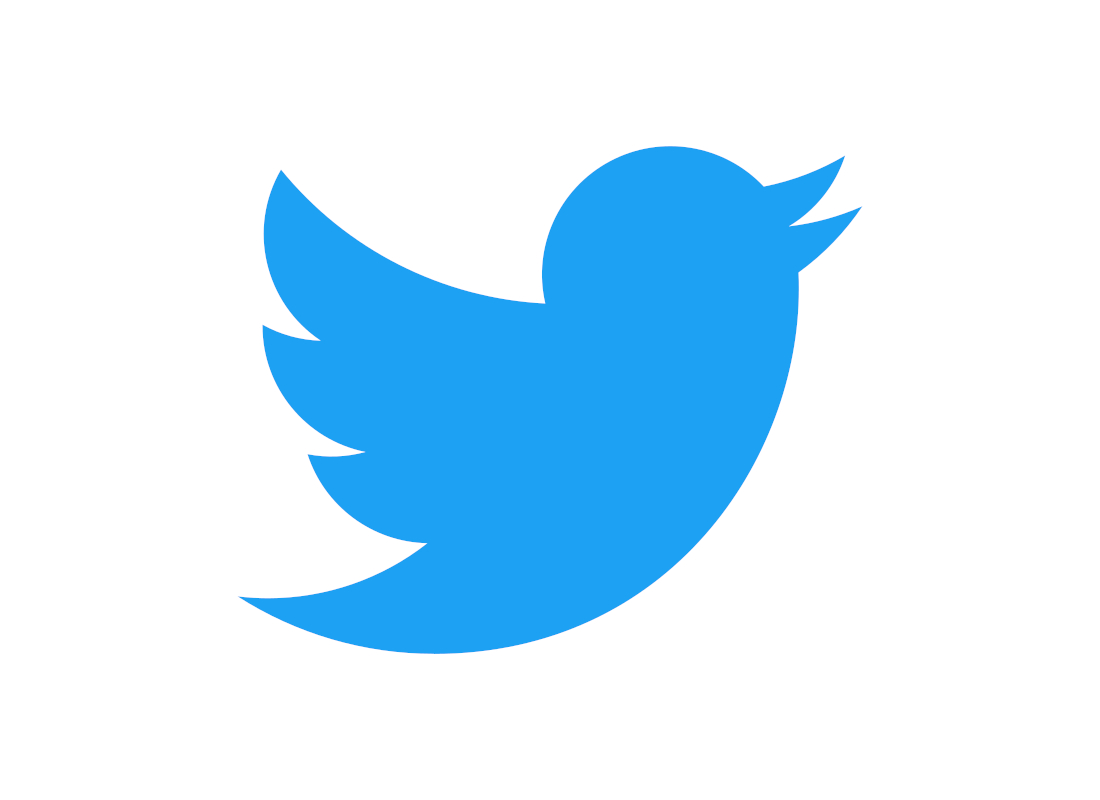 The battle between social media giant Twitter and the Government of India has heated up significantly as Indian Government may revoke the protections offered by Twitter being an Intermediary. This decision was taken after Twitter reportedly remains non-compliant with the new IT rules that went into effect on May 25th.
If Twitter loses the protections offered to an Intermediary, under the law, Twitter will no longer be viewed as a platform hosting various user content. Instead, the platform will be considered as the original publisher of any content on the platform and as a result, they can be held criminally liable for any unlawful content posted by any user on the platform.
According to Electronics & Information Technology Minister of India, Ravi Shankar Prasad, "Twitter has failed to comply with the Intermediary Guidelines that came into effect from the 26th of May."
Further, Twitter was given multiple opportunities to comply with the same, however it has deliberately chosen the path of non compliance.

— Ravi Shankar Prasad (@rsprasad) June 16, 2021
Multiple sources, including Government officials, have claimed that as a result of being non-compliant with the IT rules and after ignoring the many deadline extensions offered by the Government, Twitter has lost the intermediary status.
However, the Internet Freedom Foundation has contested reports of Twitter losing their intermediary status, citing in a tweet, "The so-called "intermediary status" is actually a technical qualification as per criteria under the Section 2(1)(ua)(w) of the IT Act".
8/ The stories citing a loss of intermediary status do not refer to any government order or gazette notification rooted in a legal provision. Hence it is not a legal determination. Even an official press statement is not publicly available yet.

RT this. #TwitterBanInIndia pic.twitter.com/LrS2hgEZfQ

— Internet Freedom Foundation (IFF) (@internetfreedom) June 16, 2021
At the moment, Twitter has expressed that they will comply with the new IT rules soon, and a spokesperson has said, "We are keeping the IT Ministry apprised of the progress at every step of the process. An interim chief compliance officer has been retained and details will be shared with the Ministry directly soon. Twitter continues to make every effort to comply with the new Guidelines."
The Ministry, however, has reportedly not yet received any details from the company.