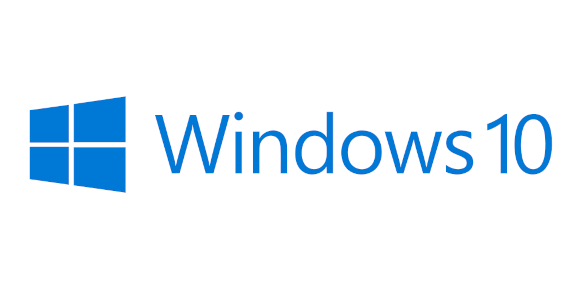 Every now and then, when software vulnerabilities in Windows 10 are discovered, Microsoft will push out an emergency update based on how serious the exploit is. The company is now rolling out the KB5004945 emergency security update to patch the PrintNightmare zero-day vulnerability in Windows Print Spooler service.
The exploit, codenamed "CVE-2021-34527", affects all multiple versions of  Windows, all the way back to Windows 7. With it, attackers can gain access to affected servers via remote code execution (RCE) with SYSTEM privileges. The RCE  Through this access, attackers can install programs, view, change, or delete data, and create new accounts with full user rights.
Since the vulnerability is quite serious, Microsoft released the patch outside of their normal monthly security update cycle. A thing to note is that the update fixes the RCE vulnerability, however it does not fix the local privilege escalation (LPE) vector.
Microsoft has rolled out the patch for Windows 10, version 21H1, version 20H1, version 2004, version 1909,version 1809, version 1803, version 1507, Windows Server 2019,
Windows 8.1 and Windows Server 2012,Windows 7 SP1 and Windows Server 2008 R2 SP1 and Windows Server 2008 SP2. Microsoft will
To learn more about the vulnerability from Microsoft's security update page, click here.