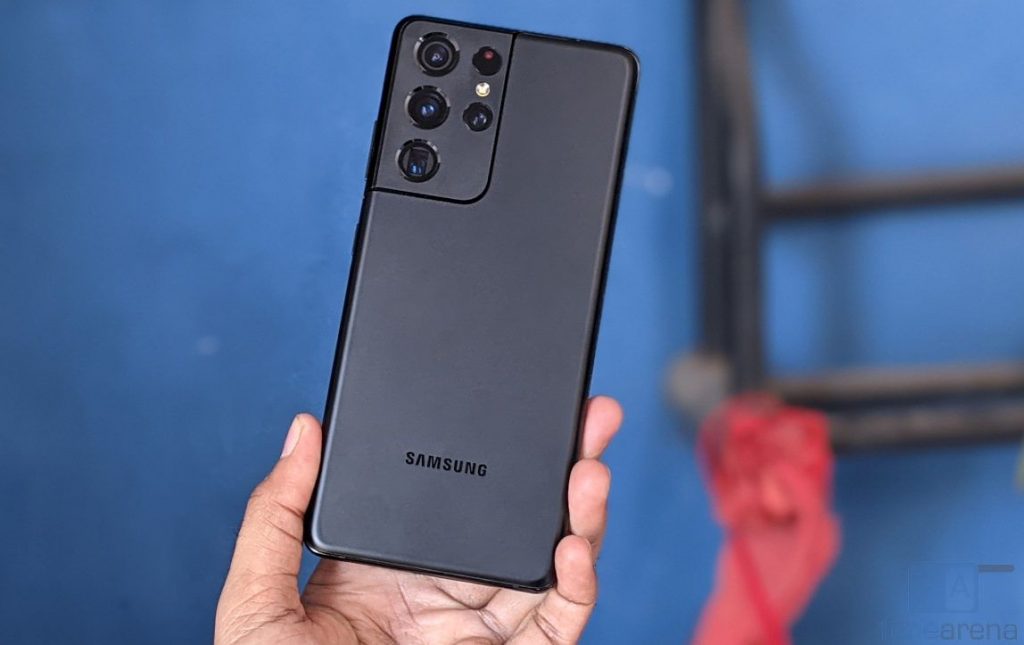 Korean giants Samsung and LG have reported earnings guidance for the second quarter of 2021. Both the companies have reported an increase in profits for the quarter. LG's preliminary earnings results for the previous quarter reveals the highest quarterly revenue in the company's history, beating its Q1 results.
LG has reported tentative consolidated revenues of KRW 17.1 trillion, up 48.4 YoY in the second quarter of 2021 with an operating profit of KRW 1.1 trillion, up 65.5 % YoY. The company's home entertainment unit is expected to report solid earnings with the rise of OLED TV sales.
LG's mobile communications unit will be reported as discontinued operations on the company's second-quarter income statement after the company confirmed it will exit its smartphone business by the end of July. LG also said that earnings for the first quarter of 2021 will also be adjusted to reflect this change.
Samsung's Earnings Guidance for Q2 2021
Samsung expects 63 trillion won revenue, up 18.9% YoY and 12.5 trillion Korean won operating profit, up 53.37% from a year ago. Its memory chip business is said to be the reason for the increase in profits, amid the coronavirus pandemic more than made up for falling smartphone sales.
These companies did not announce the performance of each business division. We should know the exact profit amount and division-wise results when these release full earnings results later this month.