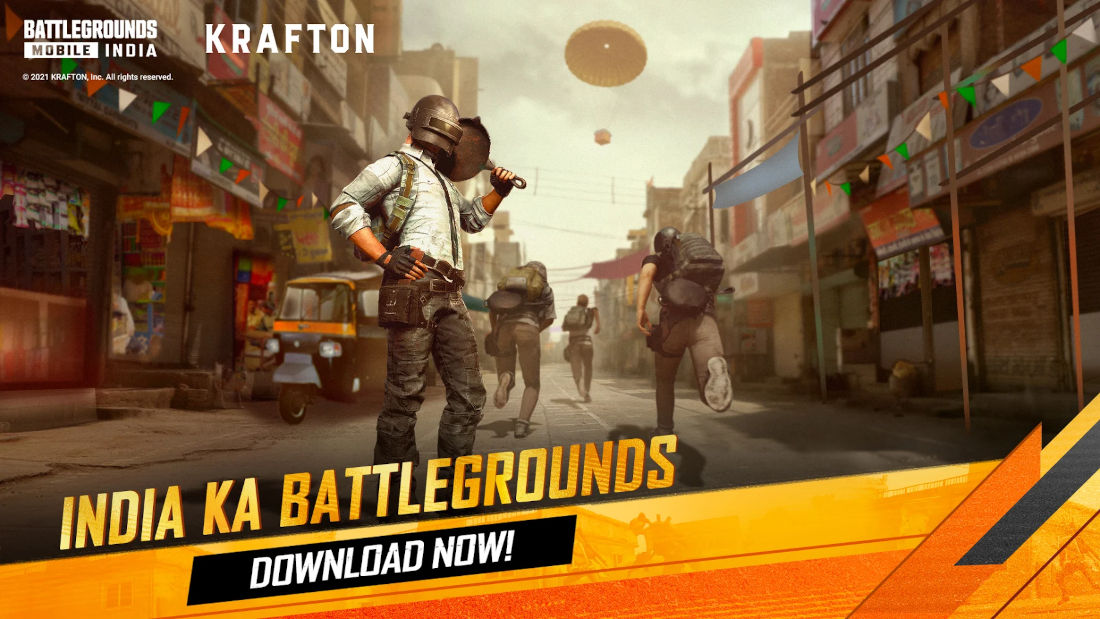 Last week, Battlegrounds Mobile India rolled out in open beta to mobile gamers in India, however, the app was discovered to be sharing data with a servers in China, even though it claimed otherwise. The developers acknowledged this issue and rollout out a new update to the app today  that has stopped this behaviour.
Battlegrounds Mobile India was re-released as a modified version of the original PUBG mobile game, but with servers only based in India and with only Indian players. PUBG was previously banned by the Indian government because of its data sharing practices with servers in China.
However, according to IGN, Battlegrounds Mobile India still shared some data with China Mobile Communications Corporation, which is a state-owned conglomerate. This goes against their claims of all server data being stored in India.
After acknowledging this issue, the developers, Krafton, has released a new update that stops the app from pinging Chinese servers, unless it is using the ability to import data from the user's old PUBG mobile account. The update is only a few kilobytes and is automatically installed when starting up the game.