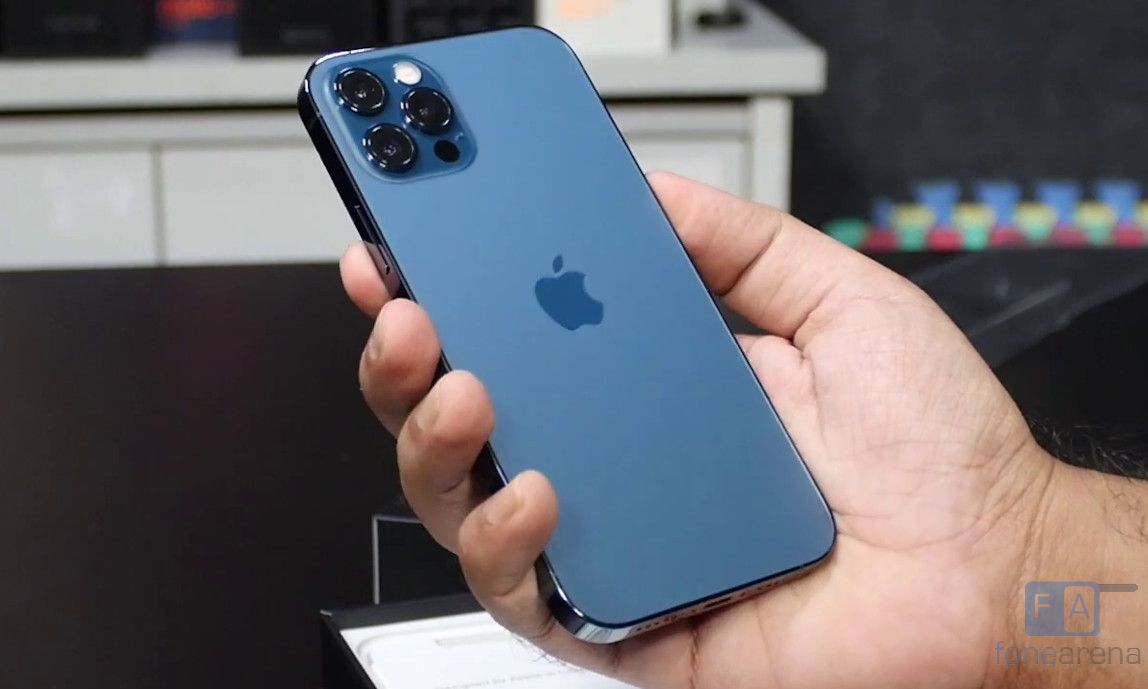 Last year, Apple had to reduce the production numbers of the iPhone 12 as many countries around the world were affected by the Covid-19 pandemic. Now, as vaccinations are being administered worldwide and many countries easing restrictions, Apple has ramped up their iPhone production and is expecting to ship nearly 223 million, growing 12.3% YoY, by the end of the year.
According to a new report, Apple is expected to name their upcoming smartphone as iPhone 12s series. The entire series will feature an updated A15 processor that will be built on TSMC's 5nm+ process node, have flexible AMOLED panels with On-cell touchscreen technology and a reduced notch size thanks to smaller sensor housings. The Pro models in particular will feature support for 120Hz refresh rate.
The camera systems of the entire lineup will also receive upgrades, with every model getting the new sensor shift technology that debuted with the iPhone 12 Pro Max. The ultra-wide sensors on the Pro models will feature a new 6P lens and also support auto-focus. LiDAR sensors will continue to only be present on the Pro models.
Apple is looking to increase the market share of their iPhones in key European and American markets, especially as the economy of these regions have recovered from the pandemic. 5G networks are rolling out more widely this year, and Apple wants to ensure that their smartphones are the primary market shareholders in this segment. Another factor for the expected increase in production is absence of HUAWEI smartphones, which leaves a gap in the high-end premium smartphone market.