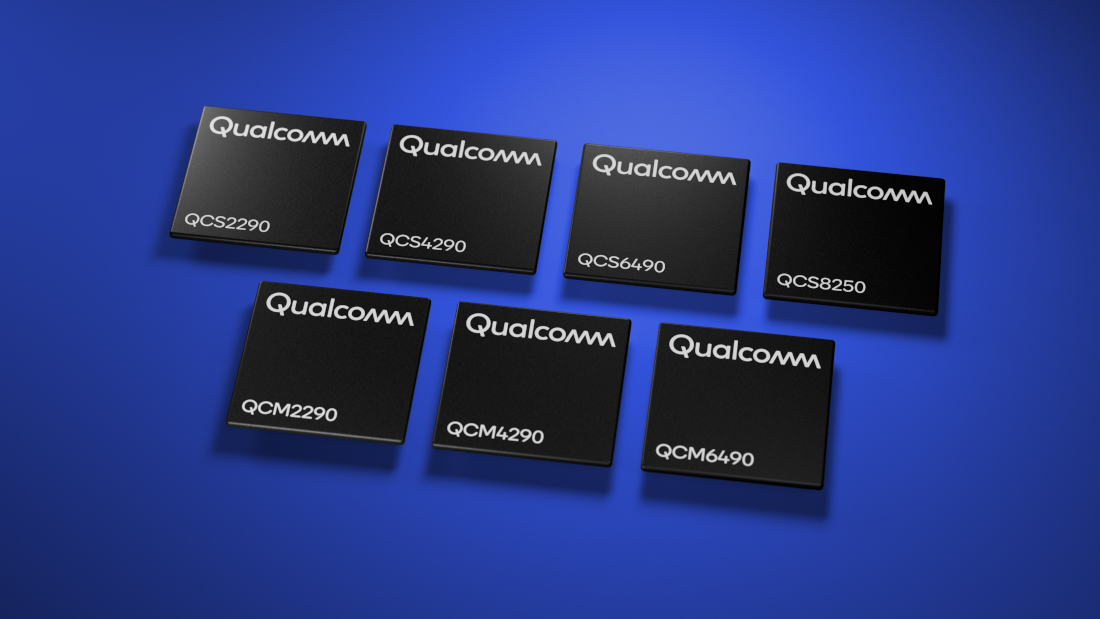 Qualcomm, one of the world's leading manufacturer of chips, has announced 7 new products designed for IoT applications. They feature various new technologies and designs, made for a variety of applications such as connected healthcare, industrial handhelds, digital signage and more.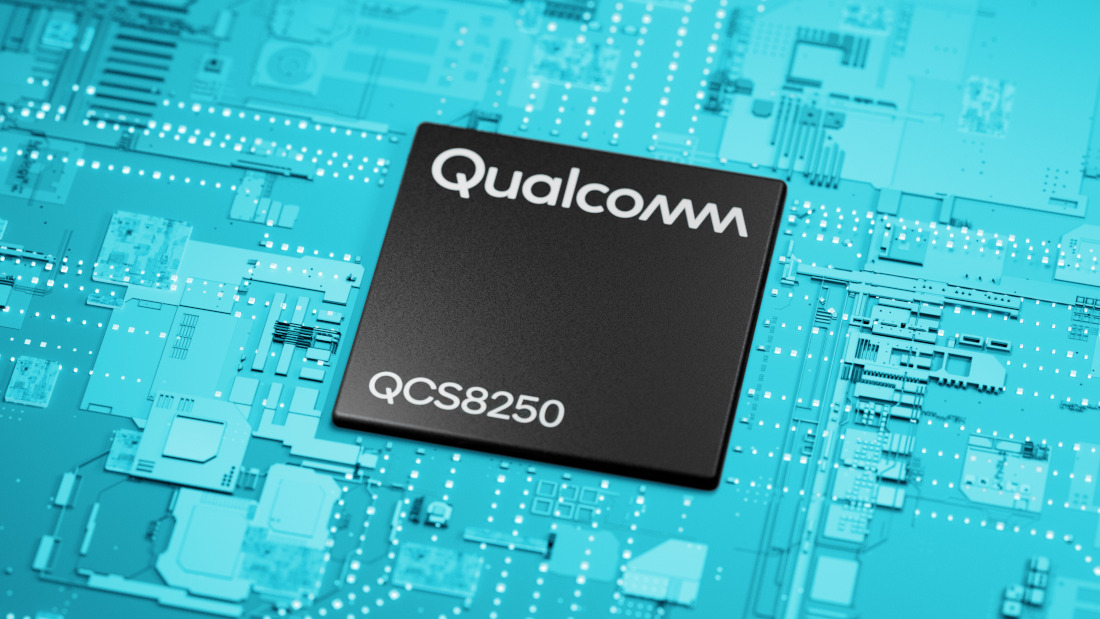 At the top end is Qualcomm's QCS8250, which is designed for connected healthcare, digital signage, retail, and video collaboration applications. It features the Qualcomm Kryo 585 CPU architecture, the Qualcomm Artificial Intelligence Engine, and an ISP to support up to 7 concurrent cameras that can encode at up to 4K resolution at 120 frames per second.
The Qualcomm QCS6490 and QCM6490 are designed for connected healthcare, logistics management, retail, transportation, and warehousing. The chips are optimized to provide global 5G connectivity and lightning fast Wi-Fi 6E for high-tier IoT devices.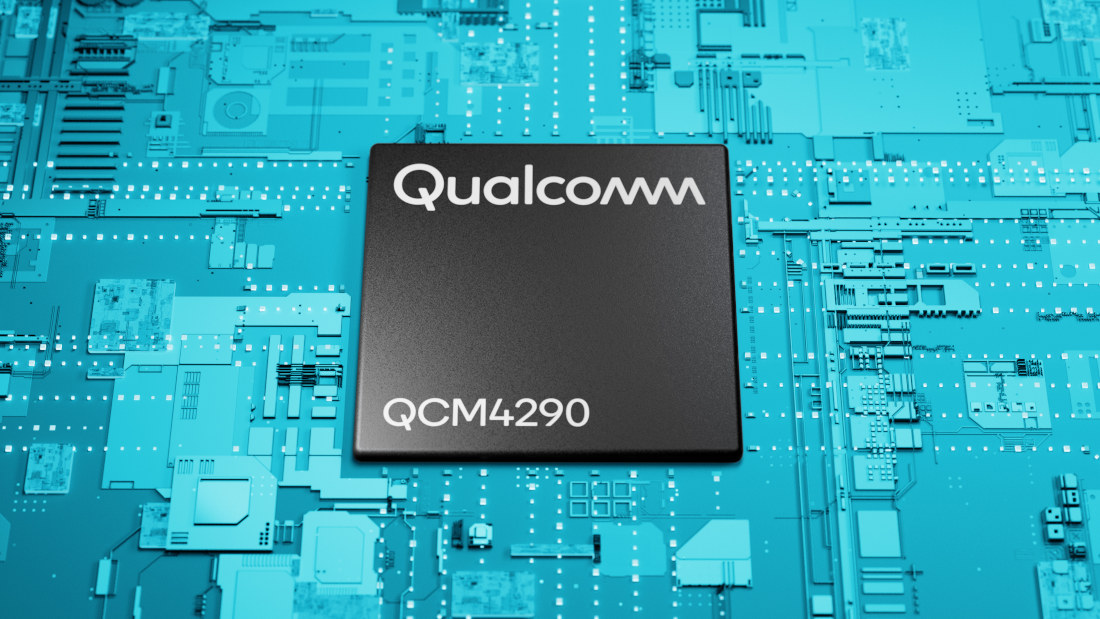 The Qualcomm QCS4290 and QCM4290 are targeted towards IoT applications such as cameras, industrial handhelds, and security panels. They use the Kryo260 CPU architecture and 3rd generation Qualcomm AI Engine to enable powerful performance, dynamic camera capabilities and broad connectivity options.
The Qualcomm QCS2290 and QCM2290 is made for camera applications, industrial handhelds, retail and tracking, equipped with Cortex A53 CPU architecture. They are an entry-level platform that provides a cost-effective solution while delivering greater performance, higher graphics capabilities, and better quality images.
The Qualcomm QCS8250, QCS4290, QCM4290, QCS2290, QCM2290 solutions are available now, while the Qualcomm QCS6490 and QCM6490 solution are expected to be available in second half of 2021.
Commenting on the launch, Jeff Lorbeck, senior vice president and general manager of connected smart systems at Qualcomm Technologies, Inc. said:
Qualcomm Technologies is uniquely positioned to lead the IoT ecosystem forward with our systems-level approach. Along with the recently announced Qualcomm 315 5G IoT modem, these new IoT solutions further exemplify our commitment to driving global digital transformation and providing a portfolio of solutions to transform industrial and enterprise IoT applications to achieve cutting edge performance and seamless connectivity.