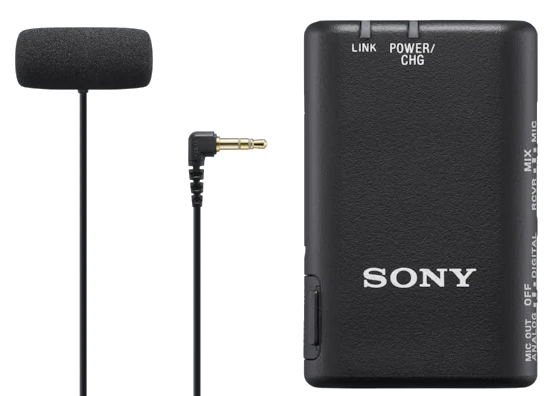 In the world of external microphones, Sony has announced the launch of the ECM-W2BT and ECM-LV1 microphones in India. The former is a Shoe compatible wireless microphone, while the latter is a compact stereo lavalier microphone.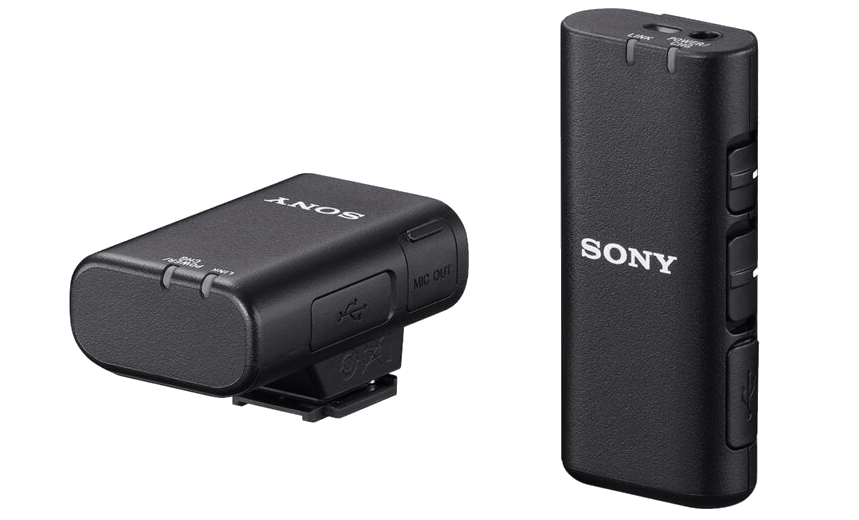 The ECM-W2BT is designed to be a wireless microphone for vloggers. It has a omnidirectional mic capsule that can pick up voice wherever it is coming from. It has a three level attenuator and it comes with a wind-screen in the box, to help negate both wind noise and breath noise.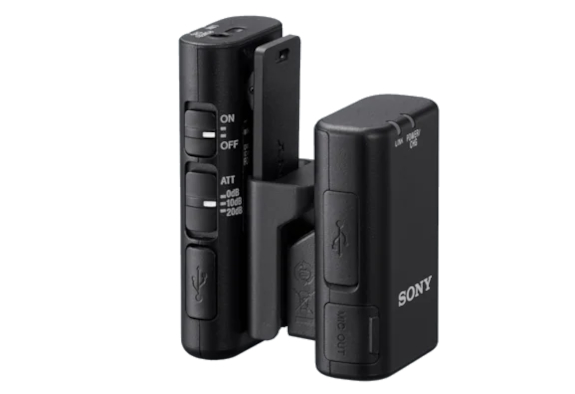 The receiver unit also has an internal microphone, which enables dual recording, including the camera performer and camera operator.
It uses Qualcomm aptX Low Latency Bluetooth codec when transmitting audio between the mic and receiver, and the wireless range is rated for up to 200 meters. Battery life is rated for 9 hours when the ECM-W2BT is supplied with power through the MI shoe.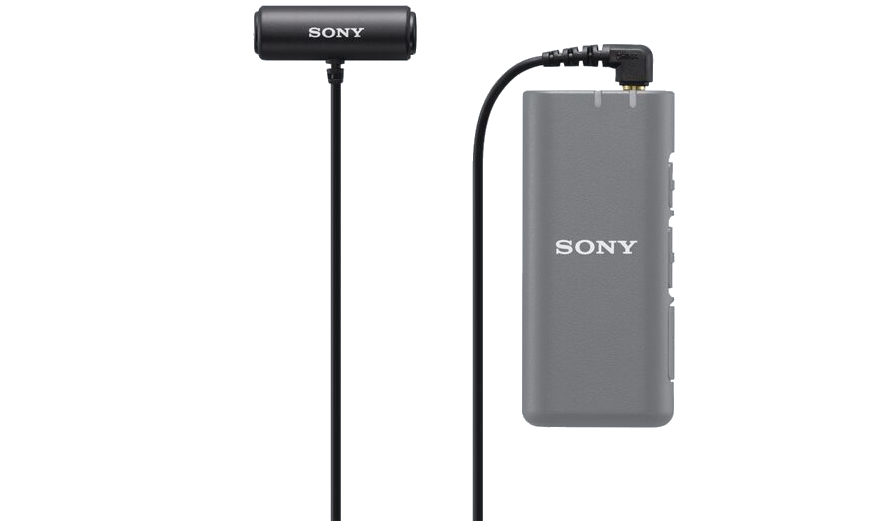 The ECM-LV1 is a versatile lavalier microphone that is designed to be visually unobtrusive. The omnidirectional mic capsules offer clear, high-quality sound with pickup from all directions, and it compatible with most devices that have external mic input such as PCs and digital voice recorders.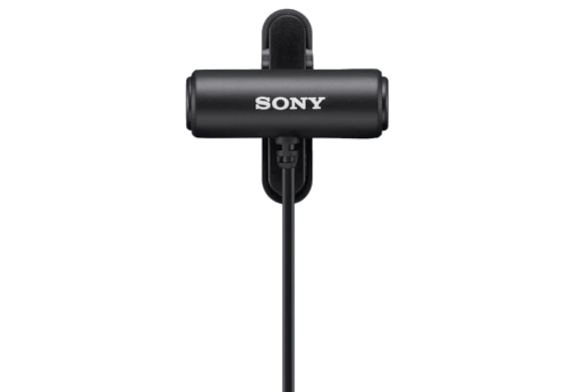 The microphone is powered by the power supplied by the microphone connector, enabling battery-free operation. It also comes with a wind screen that can negate both wind noise and breath noise.
Both microphones will be available for purchase at Sony Centers, Alpha Flagship stores, and major electronic-retail stores in India. The ECM-W2BT will be priced at Rs. 16,990, while the ECM-LV1 will be priced at Rs. 2,090.