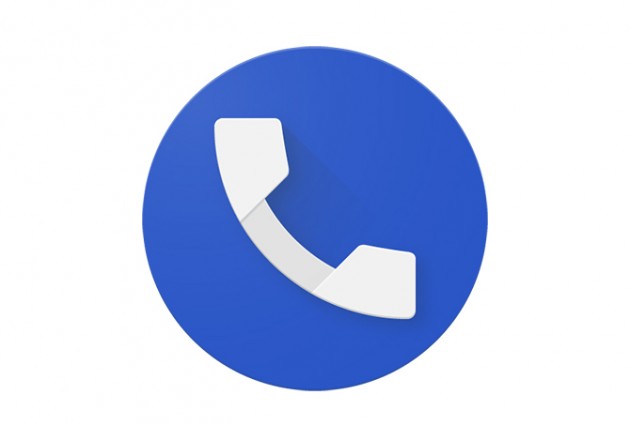 The Google Phone app is finally receiving an update that enables basic Caller ID functionality when receiving calls. Users can now choose to have the name or the phone number of the caller with the stock Google Phone app, instead of requiring a third-party app.
The feature has been in development for quite a while and is now rolling out to everyone on the stable version. The feature itself is quite simple – when a user has an incoming call, the app will say out loud the name or the phone number of the caller. Having Caller ID announcement is useful when the user is not in the immediate vicinity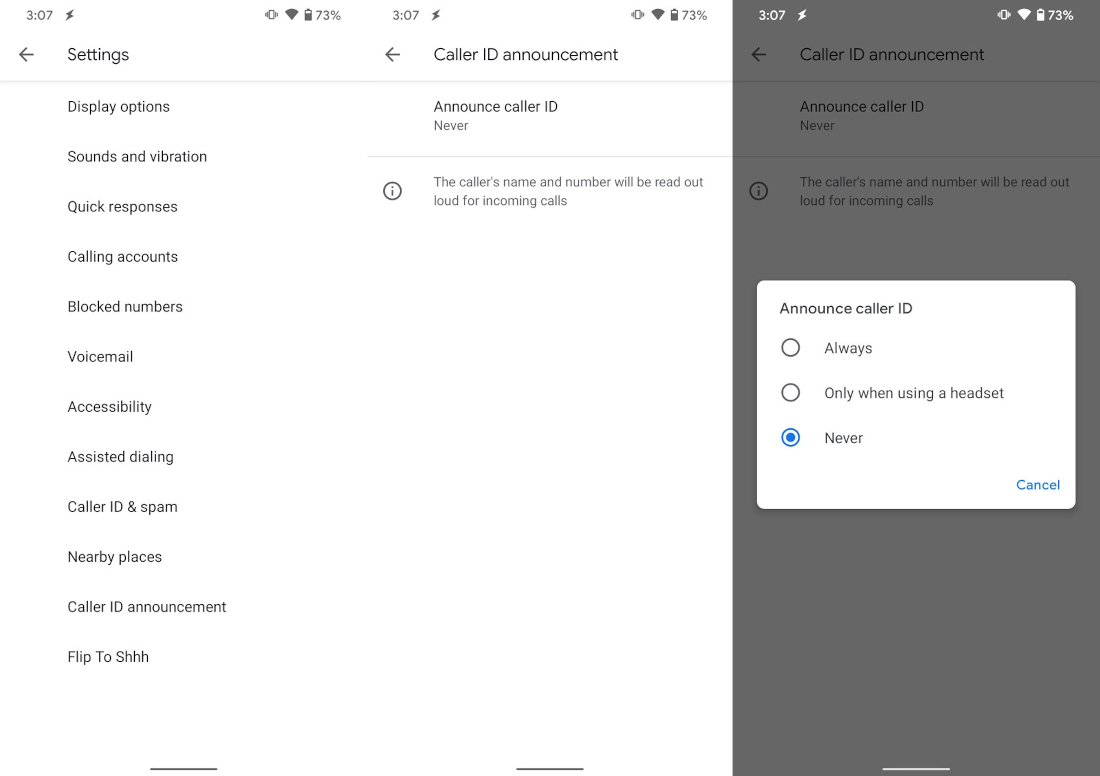 To turn on the feature, go to app's Settings→ Caller ID Announcement and click on "Announce caller ID", which will bring up a window with three options – Never, Only when using a headset, Always.
To have the feature enabled, make sure you have the latest version of the Phone app installed, which is available for free on the Play Store.