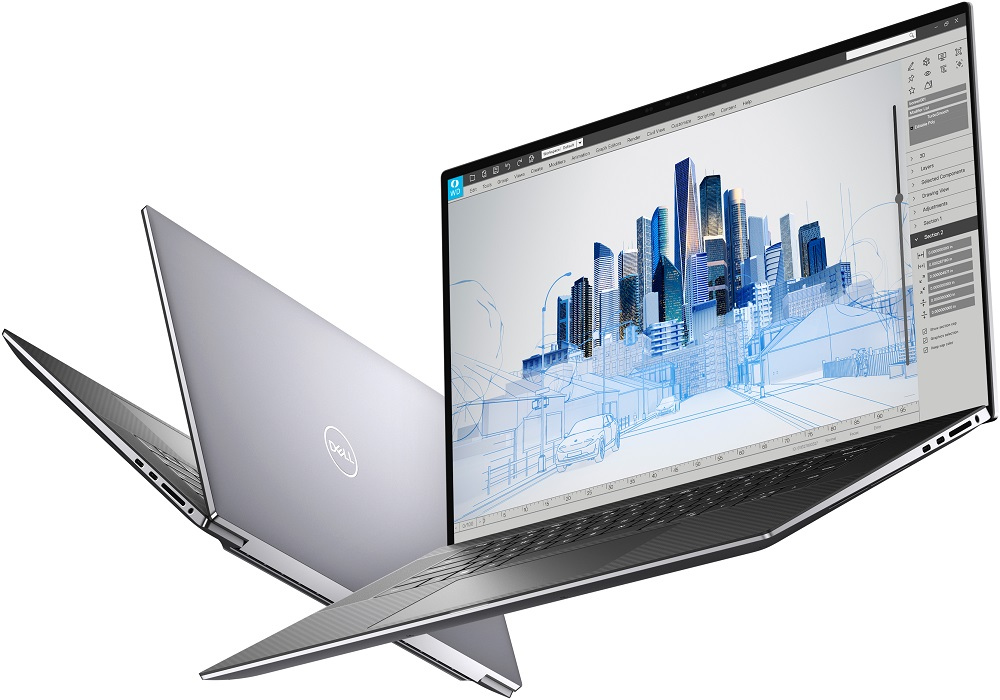 Just as Intel announced their lineup of 11th Gen Core processors, Dell has announced refreshes to multiple laptops with these new CPUs. In particular, Dell has unveiled new models of in the Precision lineup, XPS lineup, and also introduced new gaming laptops such as the Alienware m15 R6.
In their workstation focused Precision lineup, Dell announced the new Precision 5560, Precision 5760 laptops featuring latest 11th Gen Intel Core processors and Xeon mobile processors. They come with Infinity-edge displays, that are driven by NVIDIA RTX graphics backed by the NVIDIA Studio program, which ensure performance in creative applications.
For heavier workloads, Dell introduced the Precision 7000 Series mobile workstations, that offer up to NVIDIA RTX A5000 laptop GPUs. These laptops are designed for workloads such as 8K HDR video editing and huge 3D simulations, and for the first time, they come with 5G support built-in.
Dell also updated their flagship XPS lineup, with new XPS 15 and XPS 17 models, powered by 11th Gen Intel Core processors. They also come with Infinity-edge displays, including an OLED option for the XPS 15.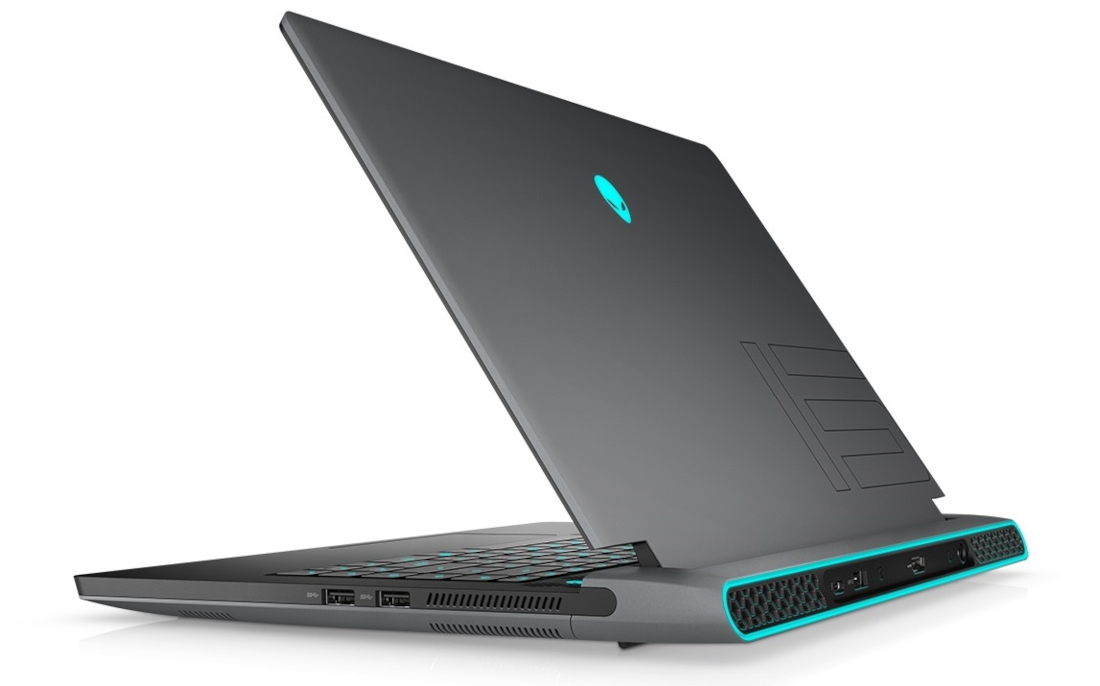 And finally, Dell introduced refreshes across their gaming line of laptops including the Dell G15 and the more premium Alienware m15 R6. They will be powered by 11th Gen Intel Core H-series mobile processors along with NVIDIA RTX 30-series GPUs.
All of these laptops are expected to become available for purchase during the summer.