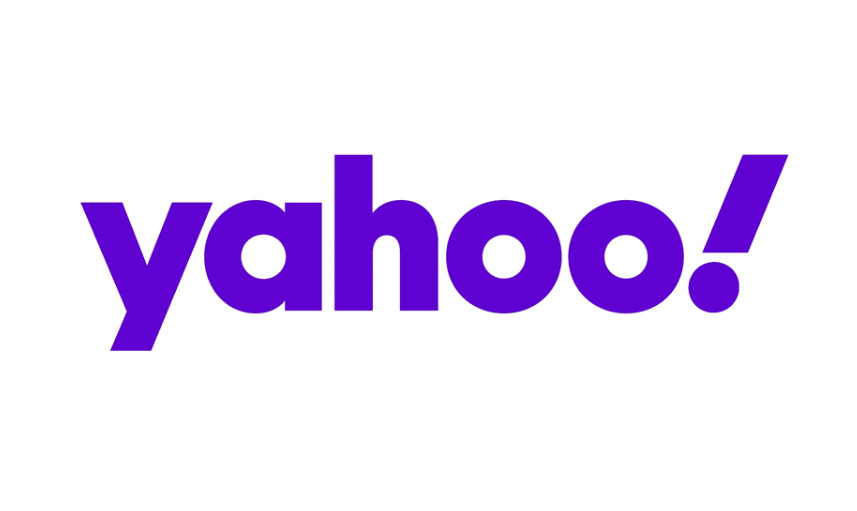 Verizon today announced that it has signed an agreement with Apollo Funds to sell Verizon Media that comprises iconic brands such as Yahoo and AOL, as well as leading ad tech and media platform businesses for $5 billion. Verizon will retain a 10% stake in the company, which will be known as Yahoo at the close of the transaction and will continue to be led by CEO Guru Gowrappan.
Back in 2015 Verizon acquired AOL for $4.4 billion in a bid to tap the growing mobile video and advertising market. Later in 2016 it acquired Yahoo's internet business for $4.83 billion. In 2018, it rebranded Yahoo and AOL as Oath. By the end of 2018, it killed the name Oath in favour of "Verizon Media" before laying off over 40,000 employees and writing off over half of the division's value.
Under the terms of the agreement, Verizon will receive $4.25 billion in cash, preferred interests of $750 million and retain a 10% stake in Verizon Media. The transaction includes the assets of Verizon Media, including its brands and businesses. The transaction is subject to satisfaction of certain closing conditions and expected to close in the second half of 2021.
Guru Gowrappan, CEO, Verizon Media, said:
We are excited to be joining forces with Apollo. The past two quarters of double-digit growth have demonstrated our ability to transform our media ecosystem. With Apollo's sector expertise and strategic insight, Yahoo will be well positioned to capitalize on market opportunities, media and transaction experience and continue to grow our full stack digital advertising platform. This transition will help to accelerate our growth for the long- term success of the company.
Reed Rayman, Private Equity Partner at Apollo, said:
We are thrilled to help unlock the tremendous potential of Yahoo and its unparalleled collection of brands. We have enormous respect and admiration for the great work and progress that the entire organization has made over the last several years, and we look forward to working with Guru, his talented team, and our partners at Verizon to accelerate Yahoo's growth in its next chapter.