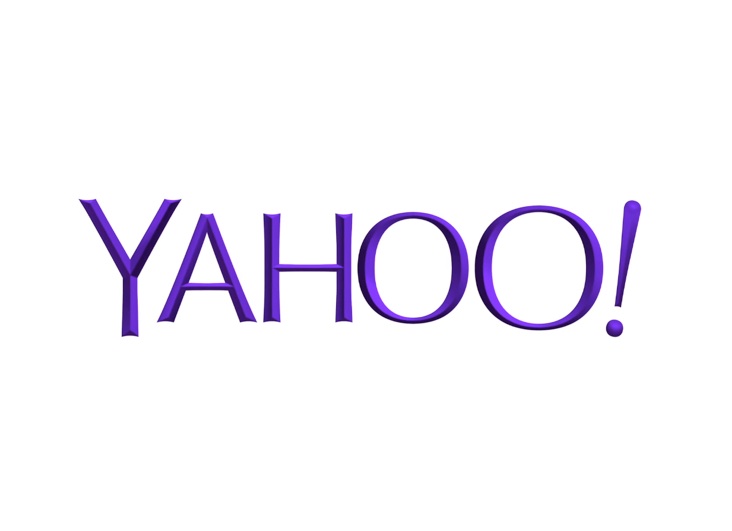 Last year in July, Verizon announced it will acquire Yahoo's operating business for approximately $4.83 billion in cash. Now the company has revealed that post the acquisition, Yahoo's core assets will be merged with AOL and the newly created content division will be called as Oath.
Billion+ Consumers, 20+ Brands, Unstoppable Team. #TakeTheOath. Summer 2017. pic.twitter.com/tM3Ac1Wi36

— Tim Armstrong (@timarmstrongaol) April 3, 2017
Marni Walden the executive vice president and president of product innovation and new businesses will head Oath. AOL CEO Tim Armstrong, shared the new logo for Oath via Twitter. Yahoo brand will continue to remain, however as a media brand under "Oath" and alongside Verizon's other media entities. Meanwhile, Yahoo will be rebranded as Altaba and Marissa Mayer will resign from the board once it completes the deal with Verizon. Mayer will also not be a part of Oath.