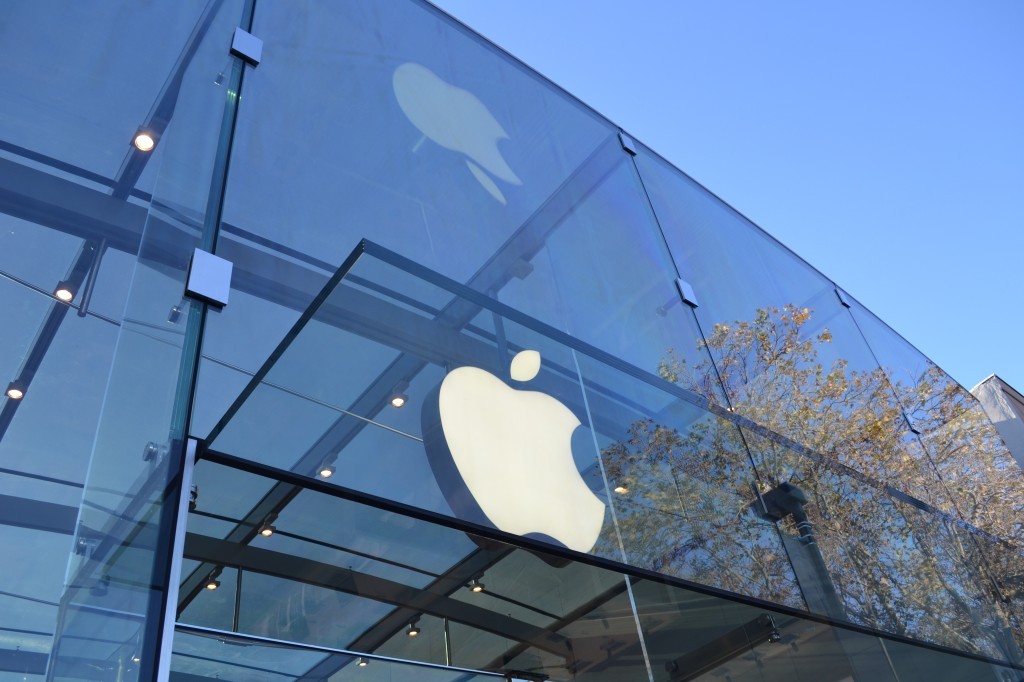 According to popular Apple analyst, Ming Chi Kuo, Apple will be entering the foldable smartphone market segment as soon as 2023, with the launch of an 8-inch foldable iPhone. The device will reportedly feature an 8-inch QHD+ flexible OLED display and use a silver nanowire touch solution for the device's display.
For the foldable iPhone, Apple is expected to use a new silver nanowire touch solution for the display, which is essential for foldable smartphones that have more than one fold. Apple already has experience with this tech as it was used in the touch interface of the Homepod.
Ming-Chi Kuo expects foldable smartphones to become the next major segment that all smartphone manufacturers will have an offering in. Apple in particular is expected to ship nearly 15 to 20 million foldable iPhones in 2023. Naturally, this timeline will depend on Apple solving key technological, mass production and supply chain problems.
In his research note, Ming-Chi Kuo said,
Based on our latest industry survey, we forecast that Apple will likely launch a foldable ‌iPhone‌ with an 8-inch QHD+ flexible OLED display in 2023, with SDC as the exclusive display supplier and Samsung Foundry as the exclusive DDI foundry provider. Based on Apple's requested capacity plan, we predict that the foldable ‌iPhone‌ shipments will reach 15-20 million units in 2023. We expect that the foldable ‌iPhone‌ will adopt TPK's silver nanowire touch solution because of its several advantages over SDC's Y-Octa technology.