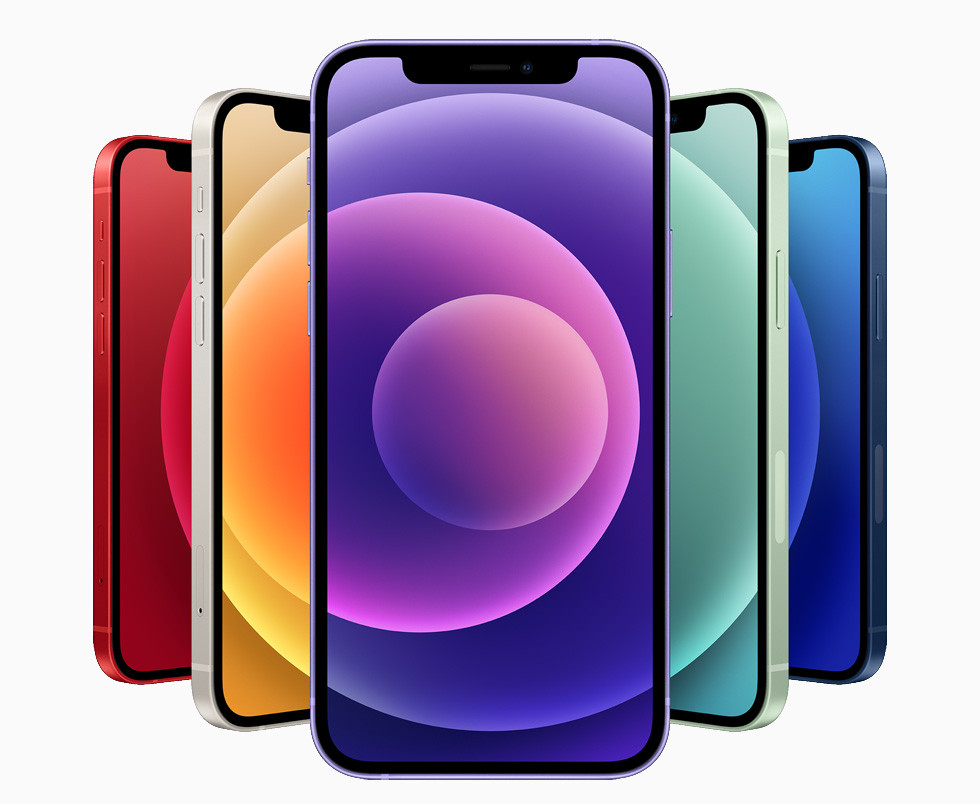 Apple has reported quarterly revenue of $89.6 billion, an increase of over $31 billion or 54% from a year ago. It posted a net profit of $23.6 billion, up 29.7% YoY and quarterly earnings per diluted share of $1.40 for the financial year Q2 2021 that ended March 27, 2020.  International sales accounted for 67% of the quarter's revenue.
During the earnings call Tim Cook said that Apple is proud to report another strong quarter, one where we set new March quarter records for both revenue and earnings. He also said that Apple has set new March quarter records in every geographic segment, and success was broadly distributed across its product categories. Mac and Services delivered all-time record results, and it set new March quarter records for iPhone and Wearables, Home and Accessories.
Apple CFO Luca Maestri said that emerging markets have done incredibly well, significantly better than company average. So very, very pleased with some of the results in India.
Products revenue was a March quarter  record of $72.7 billion, up 62% over a year ago.
The installed base of active devices reached a new all-time record in each of the major product categories
iPhone revenue was a March quarter record $47.9 billion, up 66% year-over-year as the iPhone 12 family continue to be in high demand. Performance was consistently strong across the world as we grew strong double digits in each geographic segment and set March quarter records in most markets
iPad revenue was $7.8 billion, up 79% YoY. Grew very strongly in every geographic segment with an all-time record in Japan and a March quarter record in rest of Asia Pacific.
Mac revenue was $9.1 billion up 70% over last year and an all-time revenue record. Grew very strongly in each geographic segment with all-time revenue records in Europe and rest of Asia Pacific and March quarter records in the Americas, Greater China and Japan. This was driven by the very enthusiastic customer response to the new Macs powered by the M1 chip.
Wearables, Home and Accessories grew by 25% year-over-year. Apple Watch category set March quarter records in each geographic segment, thanks to strong performance from both Apple Watch Series 6 and Apple Watch SE.
Services saw 27% year-over-year growth and set new records for services in each of geographic segments.
660 million paid subscriptions across the services. This is up $145 million from just a year ago and twice the number of paid subscriptions from 2.5 years ago.
Given the continued uncertainty around the world in the near term, Apple did not provide revenue guidance for the coming quarter. However, it has issued some directional insights assuming that the COVID-related impacts to its business do not worsen from what it is seeing today for the current quarter.
For total company revenue, Apple expects June quarter revenue to grow strong double digits year-over-year. However, it believes that the sequential revenue decline from the March quarter to the June quarter will be greater than in prior years for two reasons. First, due to the later launch timing and strong demand, iPhone only achieved supply-demand balance during the March quarter. This will cause a steeper sequential decline than usual. It believes supply constraints will have a revenue impact of $3 billion to $4 billion in the June quarter. Apple expects gross margin to be between 41.5% and 42.5%.