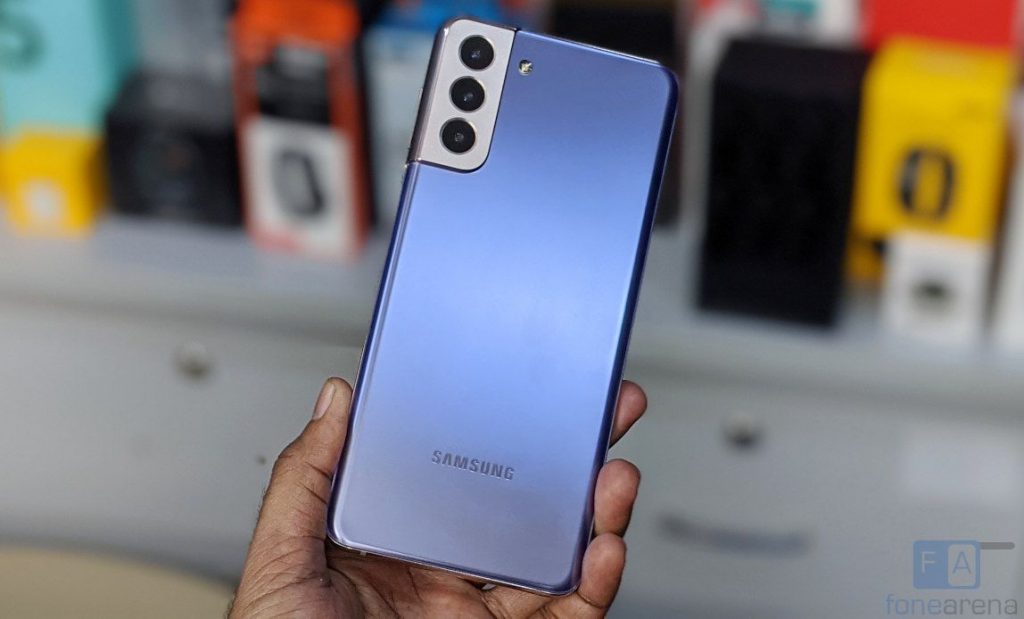 Samsung has reported its earnings for Q1 2021 that ended March 31, 2021 in which the company has made an operating profit of 9.38 trillion won, up 40.3% YoY. This is due to solid sales of smartphones and consumer electronics that outweighed lower earnings from semiconductors and displays. It posted 65.39 trillion won consolidated revenue, up 18.18% YoY. 
IM sector that includes Mobile Communications and Networks Businesses posted 29.21 trillion won consolidated revenue, up 12.34% YoY and 4.39 trillion won operating profit for the quarter, up 65.6%. This is due to increase in flagship smartphone sales  QoQ underpinned by the launch of Galaxy S21, as well as mass-market models such as Galaxy A-Series maintaining solid sales performance. Device Ecosystem products including tablet, PC and wearables also contributed to the profit growth in the first quarter.
For Q2 2021 Samsung expects sales of new Galaxy A series phones such as A72 and A52 to increase and tablets, wearables and Galaxy Book – a newly-introduced notebook PC – are expected to remain solid. However, diminishing new product effects for the flagship model and the component supply shortages are likely to weaken revenue of the Mobile Communications Business QoQ. By rebalancing supply with its global SCM capabilities, the Company will minimize the business impact and strive to secure profitability.
For the second half, market demand is forecast to recover to the pre-COVID level on an annual basis backed by a gradual economic recovery and continued expansion of the 5G market. The company will strive to achieve solid profits and strengthen its leadership in the premium segment by popularizing the foldable category, while also enhancing competitive mass-market 5G lineup and further growing its tablet, PC and wearable businesses.
Mobile display earnings declined QoQ because of chip shortages affecting major smartphone customers and weak seasonality. However, earnings improved year-on-year (YoY) as the expanded adoption of OLED displays from flagship to entry-level models drove growth.
The Foundry Business saw its earnings decline in the first quarter due to a disruption of production at the Austin fab in the U.S. from a major power outage. However, the Company continued its efforts to strengthen its technological leadership by starting the development of the 2nd generation 3-nm process and completing the development of the 14-nm and 8-nm RF processes to lead the 5G market.