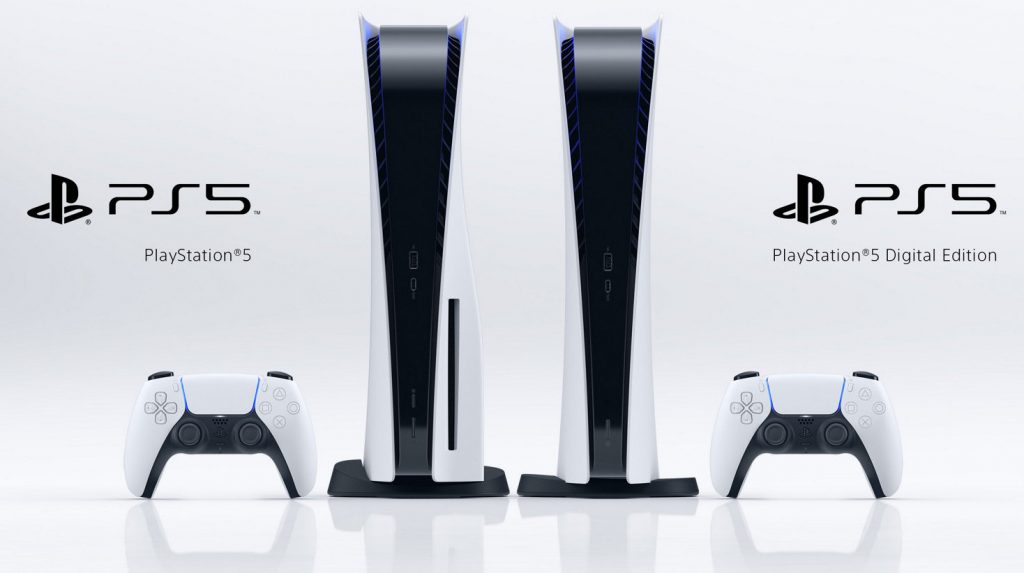 Sony Corporation has reported an operating profit of 971.9 billion yen, up 14.9% YoY on 2,220.4 billion yen revenue, up 26.9% YoY for the Fourth quarter of the financial year 2020 that ended March 31, 2021. It reported that sales of PlayStation 5 reached 7.8 million cumulative units as of the end of March since it started selling in November. The company sold 4.5 million in the last year, so it has added 3.3 million units in the first 3 months of this year.
Increase in profit is mainly due to significant increases in operating income in the Game & Network Services (G&NS) division due to an increase in game software sales including add-on content and an increase in hardware sales due to the launch of PlayStation 5.
Coming to the Electronics Products & Solutions Segment which includes smartphones, FY20 Q4 sales decreased 70.5 billion yen (4%) year-on-year to 1 trillion 920.7 billion yen (a 3% decrease on a constant currency basis). This decrease in sales was primarily due to a decrease in sales of digital cameras, broadcast- and professional-use products and Audio and Video resulting from lower unit sales as well as the impact of foreign exchange rates, partially offset by an increase in sales of televisions resulting from an improvement in the product mix.
Operating income increased 51.9 billion yen year-on-year to 139.2 billion yen. This significant increase in operating income was primarily due to reductions in operating costs mainly within Mobile Communications, as
well as an improvement in the product mix mainly of televisions and digital cameras, partially offset by the impact of the above-mentioned decrease in sales. The company sold 0.4 million smartphones in the quarter, which was the same a year ago.