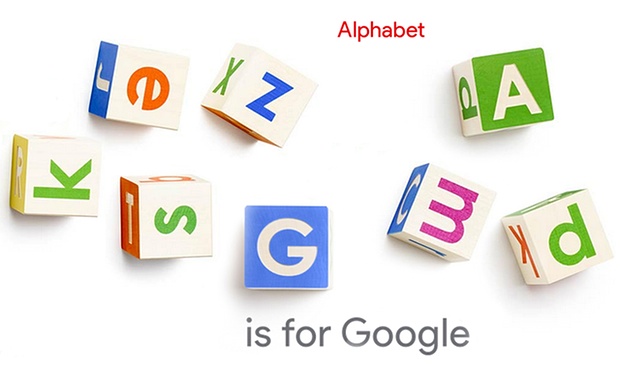 Alphabet, the parent company of Google, YouTube and others, released their earnings report yesterday for the first quarter of 2021. The company posted a total revenue of $55.31 billion in revenue, which calculates to a growth of 34% YoY. Net income for the company was $17.93 billion, with an operating income of $16.43 billion.
From advertising alone, Alphabet earned $44.6 billion, out of which  $31.8 billion came from Google Search, $6 billion came from YouTube advertisement and $6.8 came from the Google Network. Revenue from their "Other Bets" saw a increase in revenue from $135 million in Q1 2020 to $198 million in Q1 2021.
Total number of employees in Alphabet grew from 123,048 in Q1, 2020 to 139,995 in Q1 2021.
Commenting on their performance for Q1, 2021, Sundar Pichai, CEO of Google and Alphabet, said:
Over the last year, people have turned to Google Search and many online services to stay informed, connected and entertained. We've continued our focus on delivering trusted services to help people around the world. Our Cloud services are helping businesses, big and small, accelerate their digital transformations.