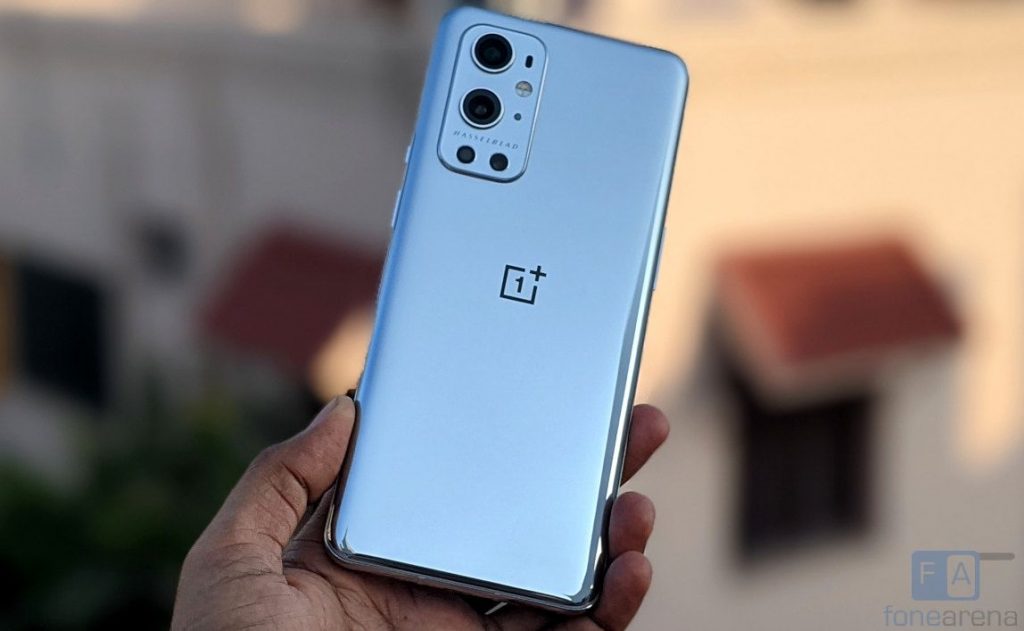 In March, OnePlus inked a three-year partnership with the legendary Swedish camera maker Hasselblad for its smartphones, starting from the OnePlus 9 series.
Through this partnership, Hasselblad aims to bring its 180-year-old legacy in imaging as it looks to redefine smartphone photography with OnePlus and its cameras.
With the top-of-the-line hardware, computational photography and Hasselblad's rich aesthetic knowledge in traditional photography, the OnePlus 9 Pro with its quad-camera setup is a giant leap forward in the smartphone market.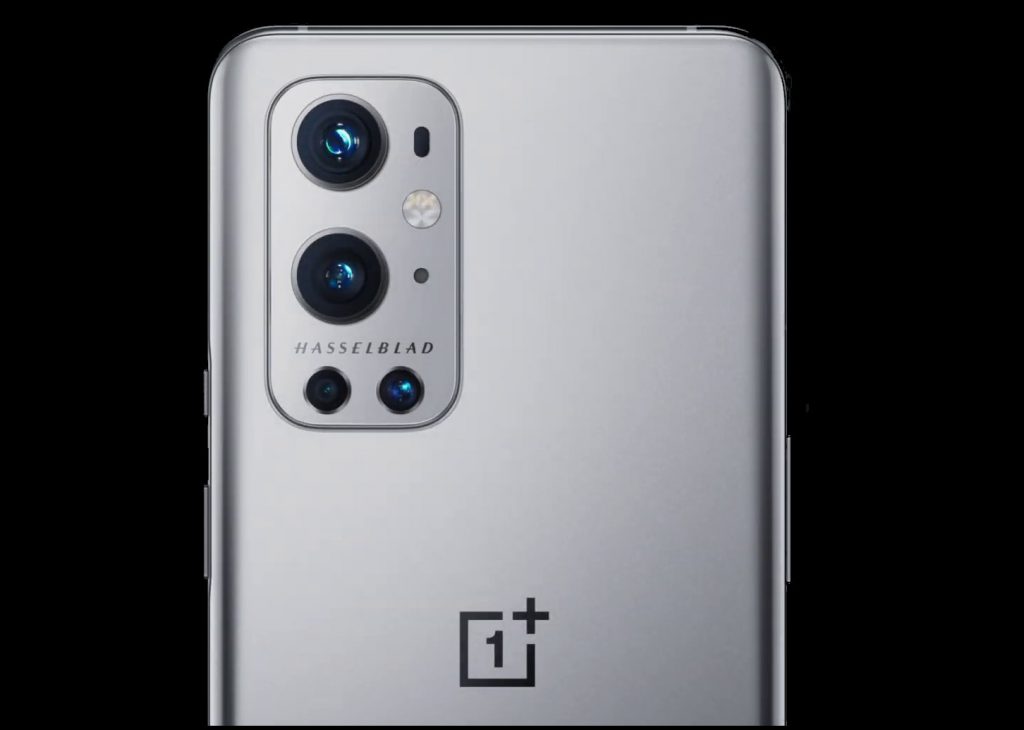 In case, if you are looking for camera specifications, the OnePlus 9 Pro features a quad camera setup – 48MP + 50MP + 8MP + 2MP. 
What are the factors that makes OnePlus 9 Pro a best camera replacement?  Check out. 
Natural Color Calibration – Enhances everyday photos 
Color accuracy is the next important element in photography, after lighting. And OnePlus got it right this time. The Swedish company, known for its accurate and natural colors, has helped OnePlus 9 Pro achieve this through Natural Color Calibration.
The OnePlus 9 Pro is developed for users who demand the utmost color accuracy. In our usage, it delivers smoother tonal transitions and a more analogue film-like image quality straight out of the camera.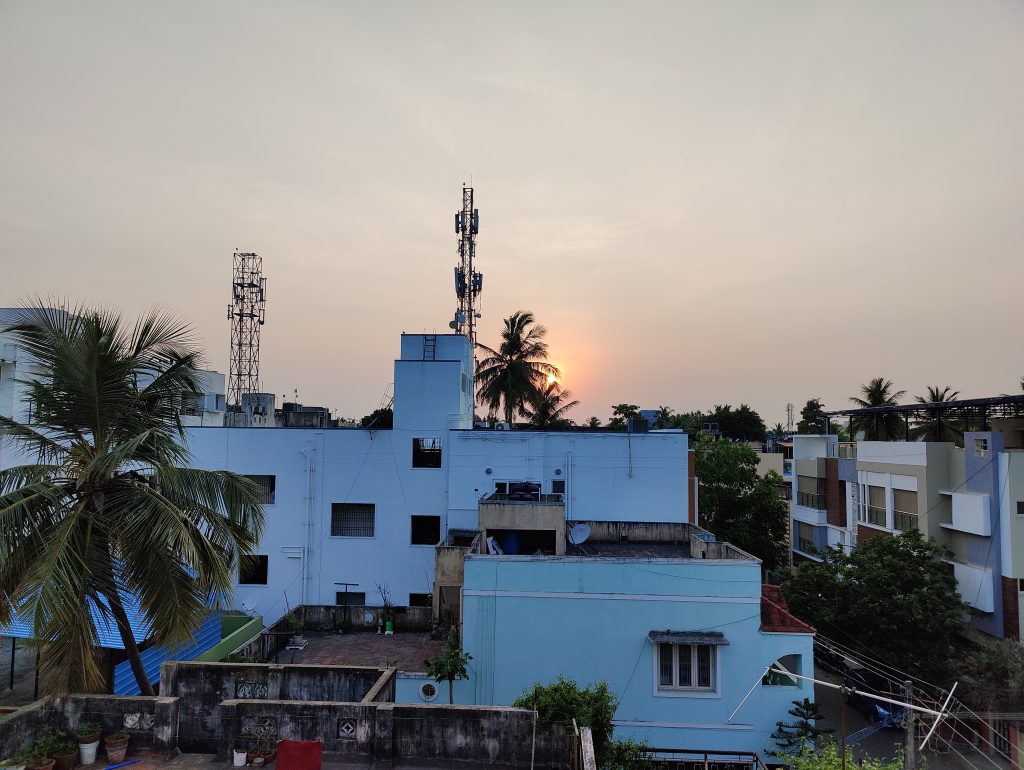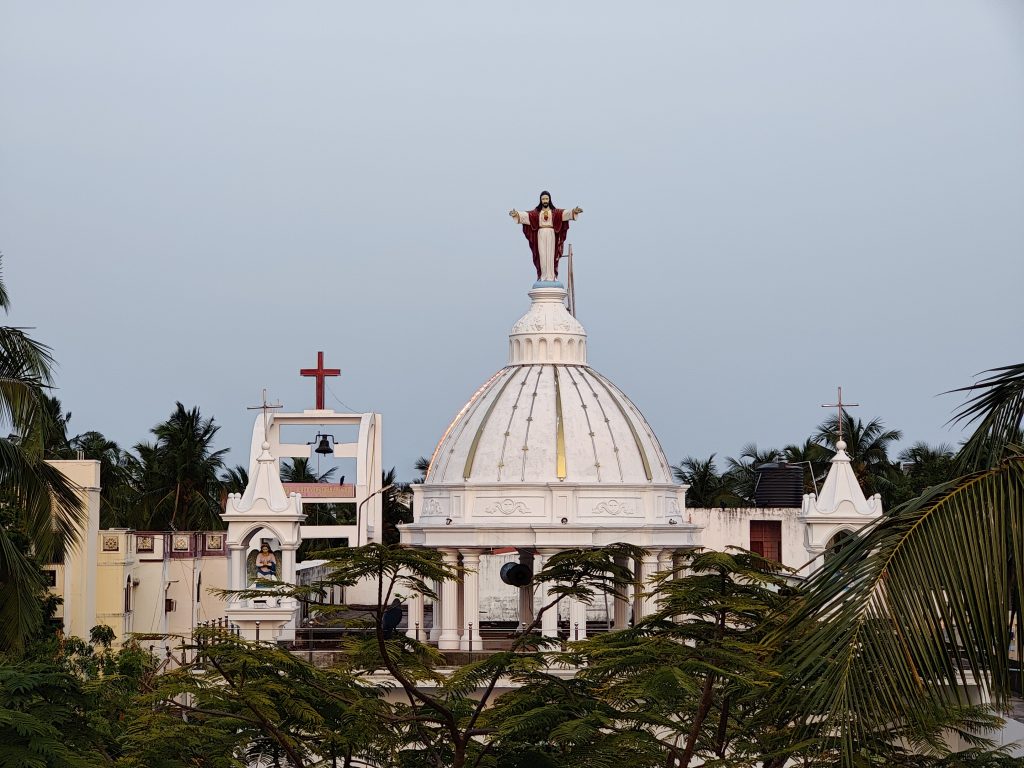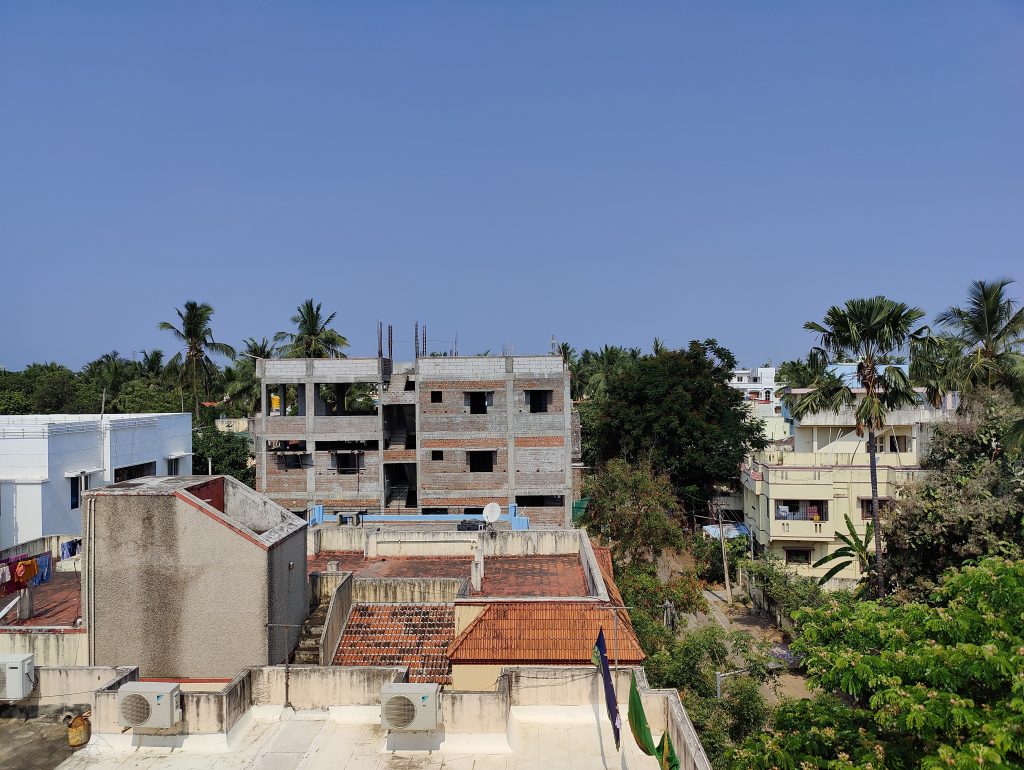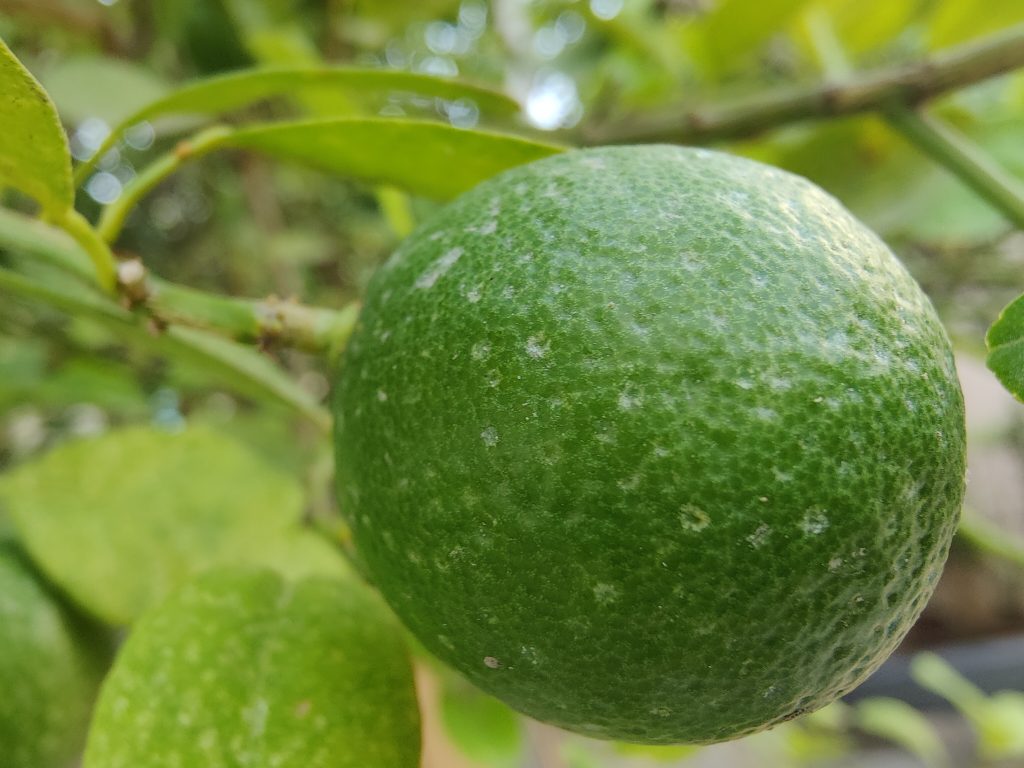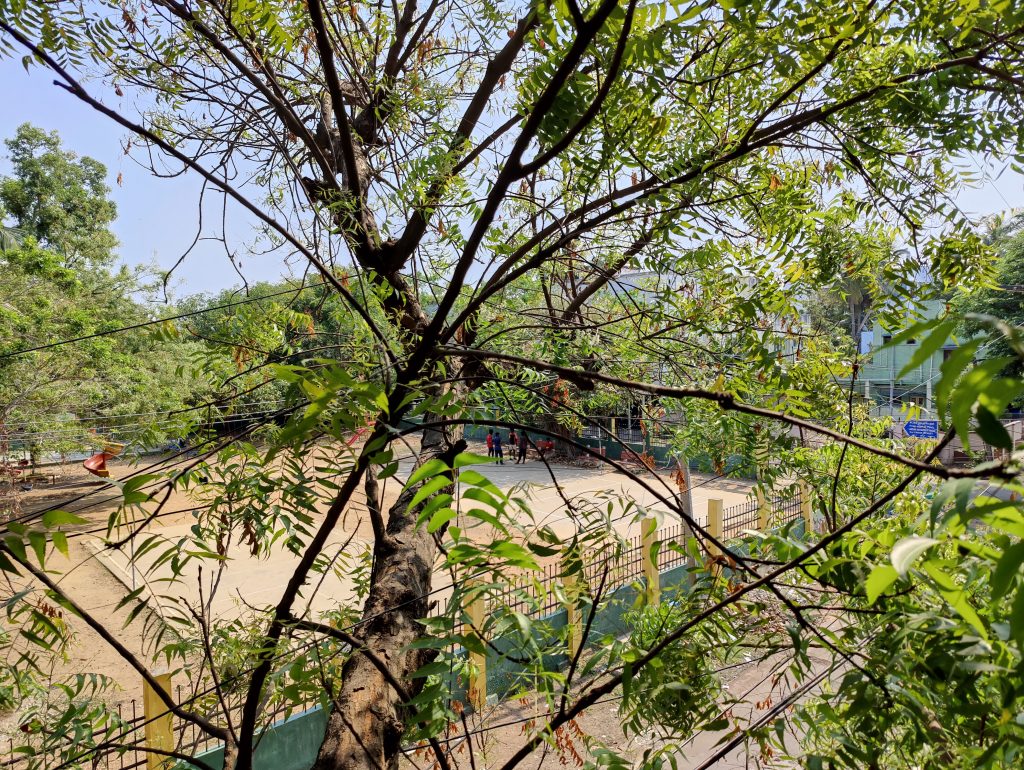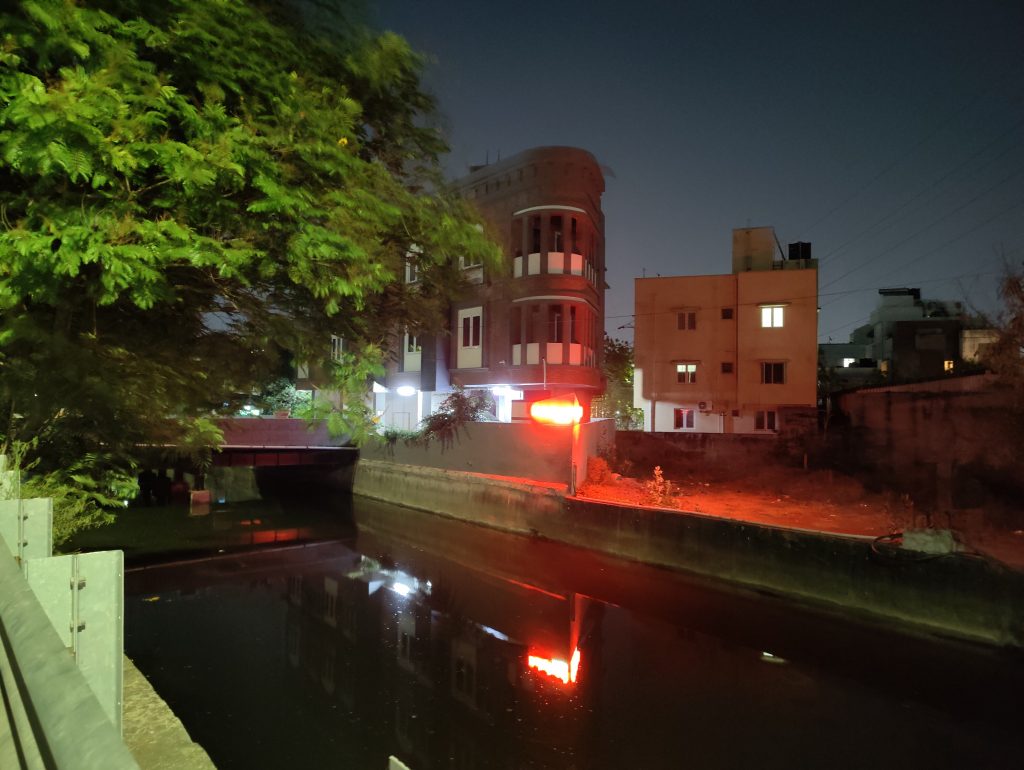 Reduces edge distortion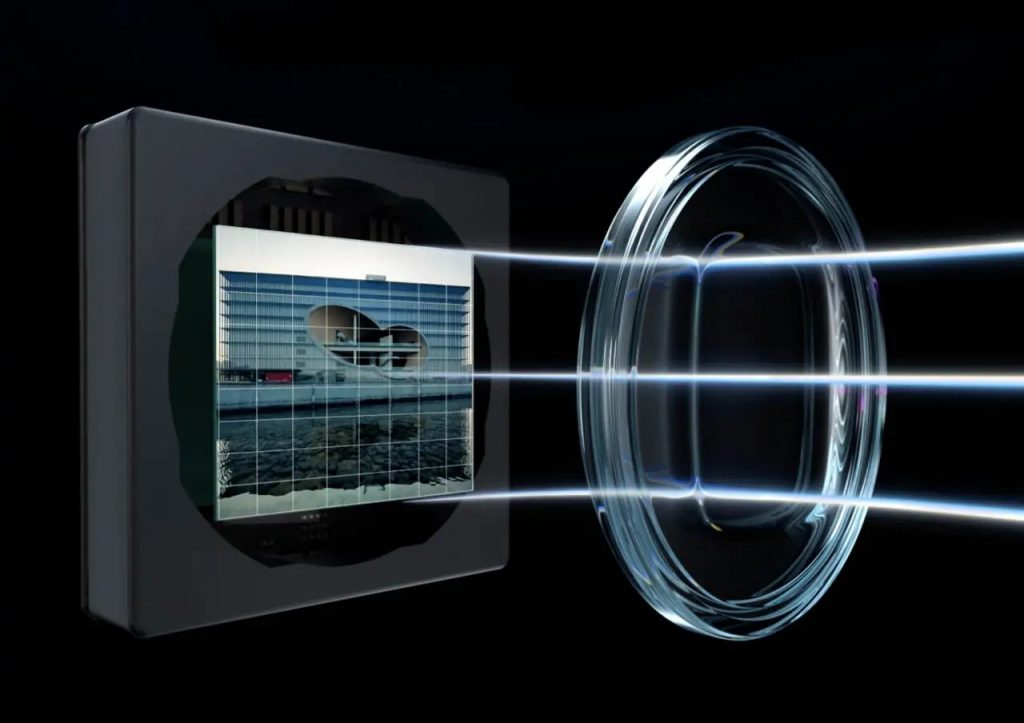 The next best thing about the OnePlus 9 Pro camera is the massive 1/1.56" Sony IMX766 sensor, which is 3.2x larger than the iPhone 12 Pro Max too. 
The primary advantage of this sensor is its curved freeform lens that reduces edge distortion compared to other smartphone ultra-wide cameras to around 1%, which is as good as it can practically get. 
In most of the wide-angle shots we tried, the free-form lens delivers as advertised when it comes to warping along the edges. For a lot of photographers, who shoot with perspective in mind, this ultra-wide lens makes a big difference.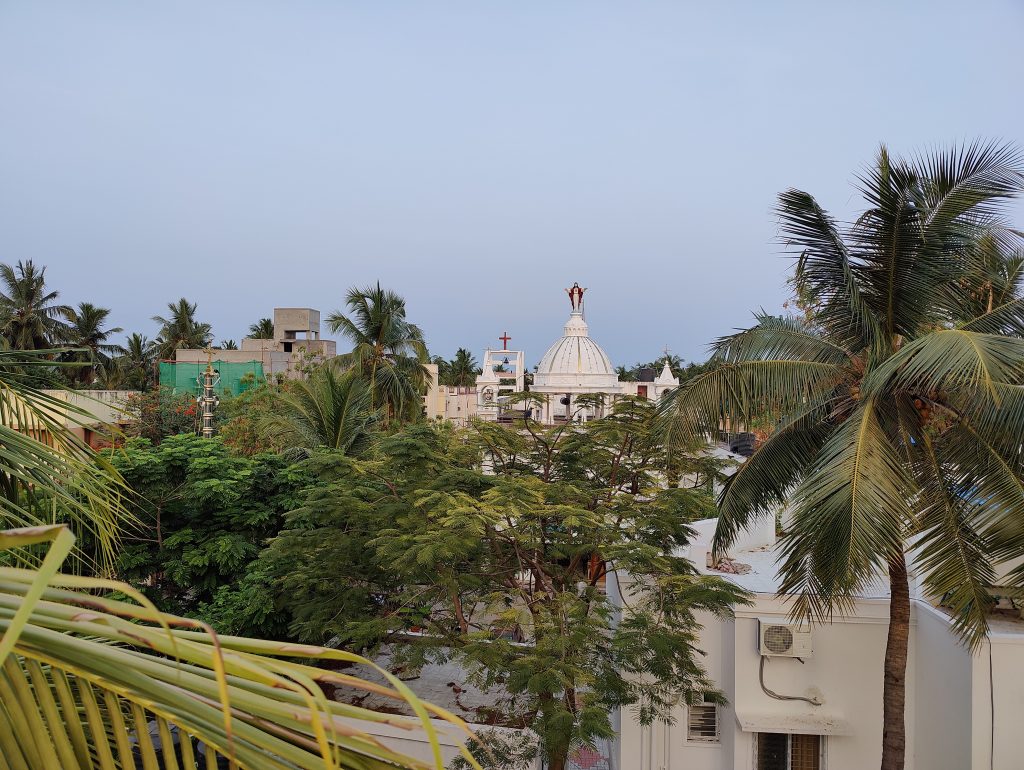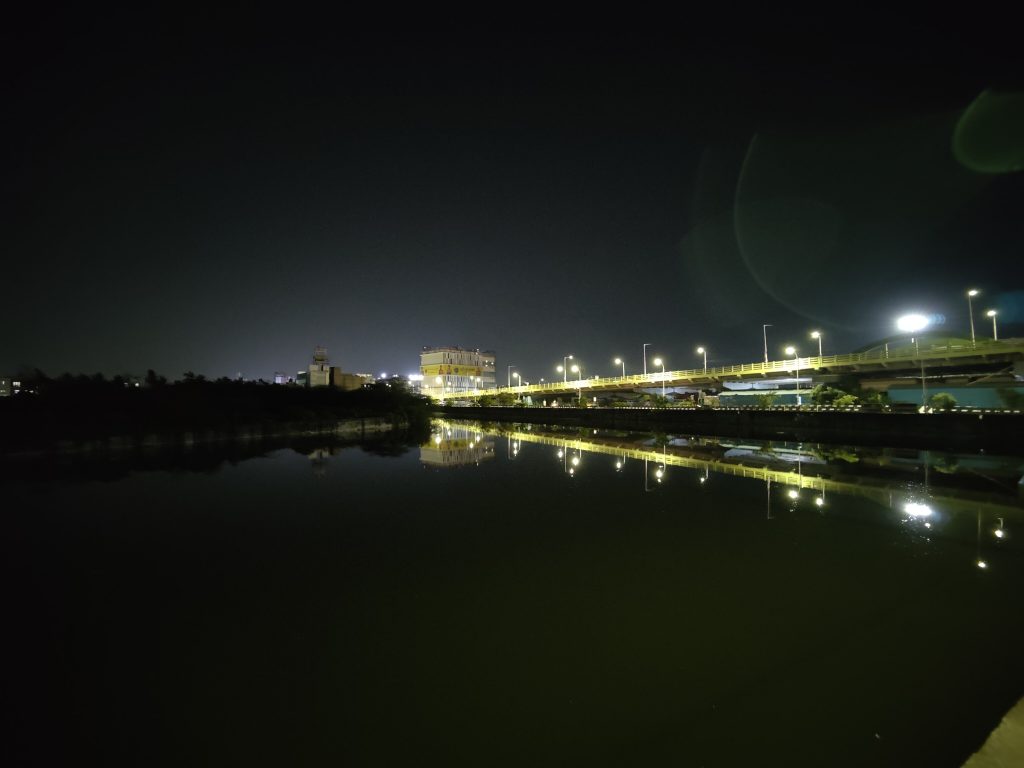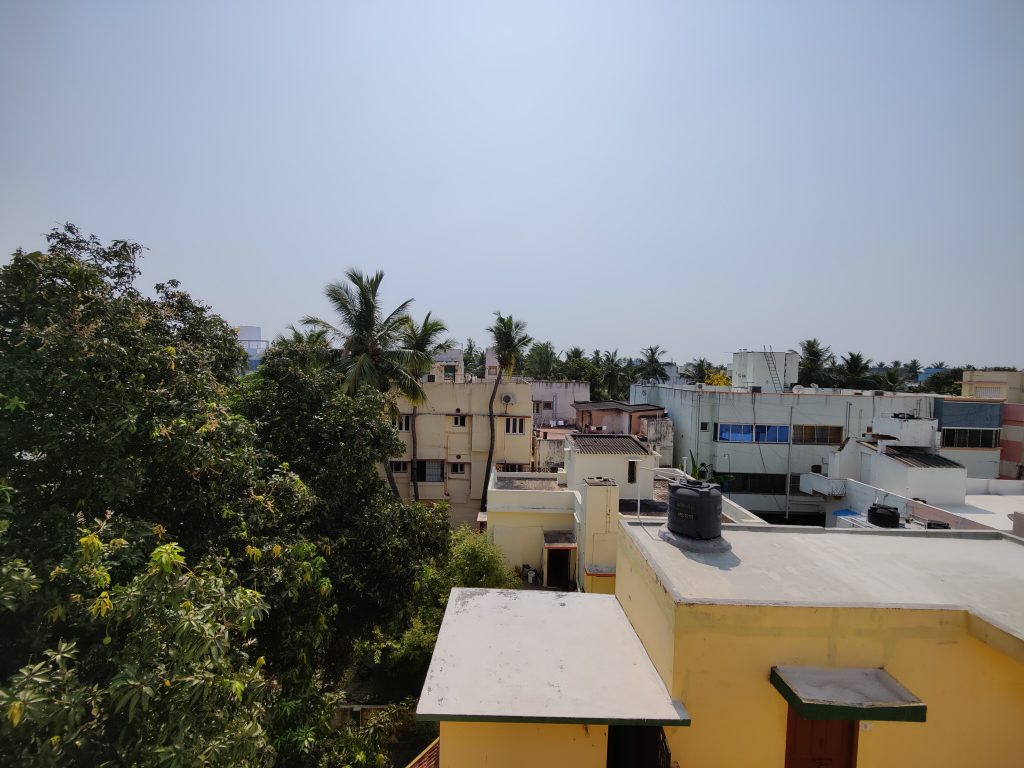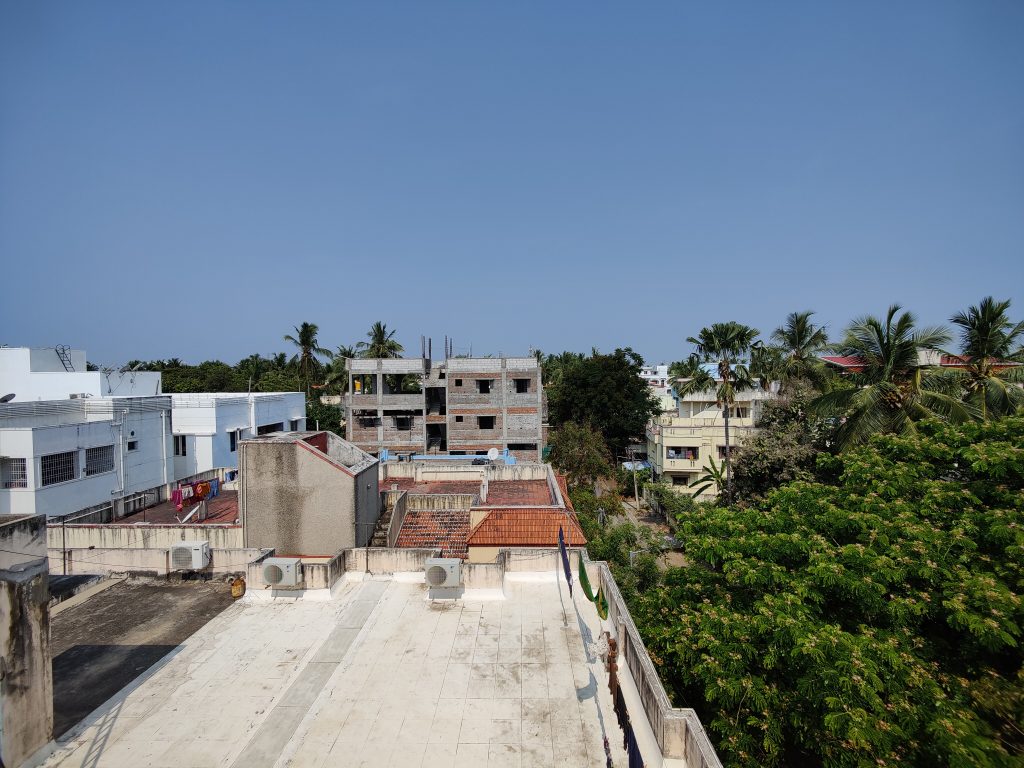 This camera also serves as a macro camera that's good up to 4cm away from the subject. Interestingly, though, that same mode also pops up automatically with the main lens.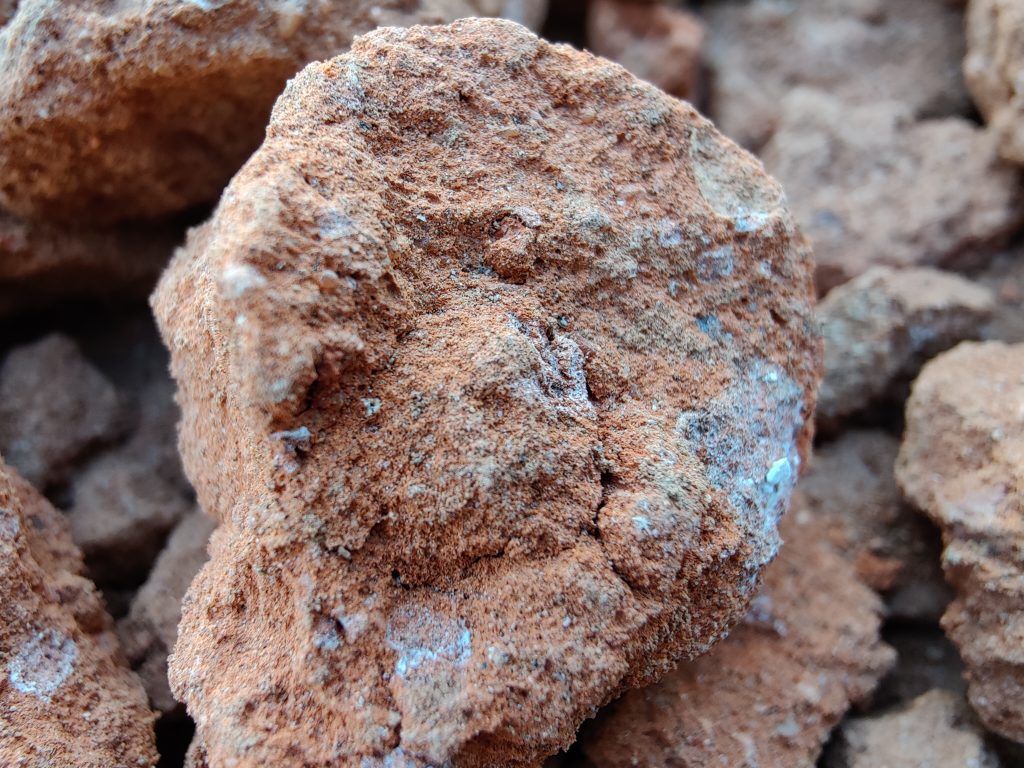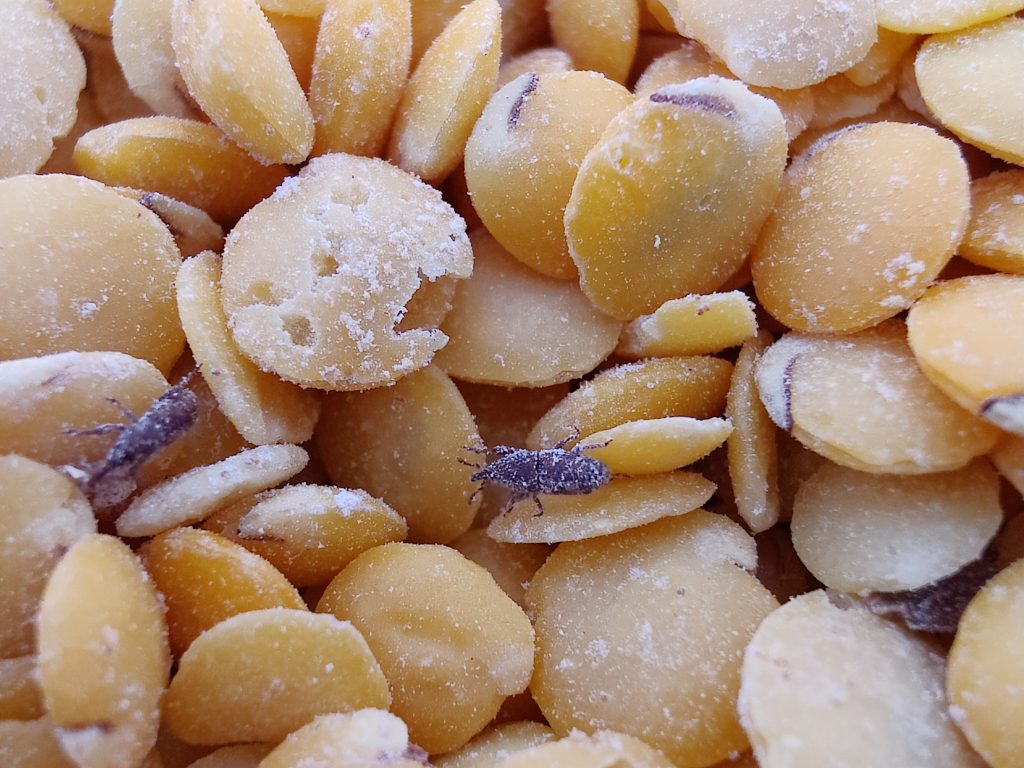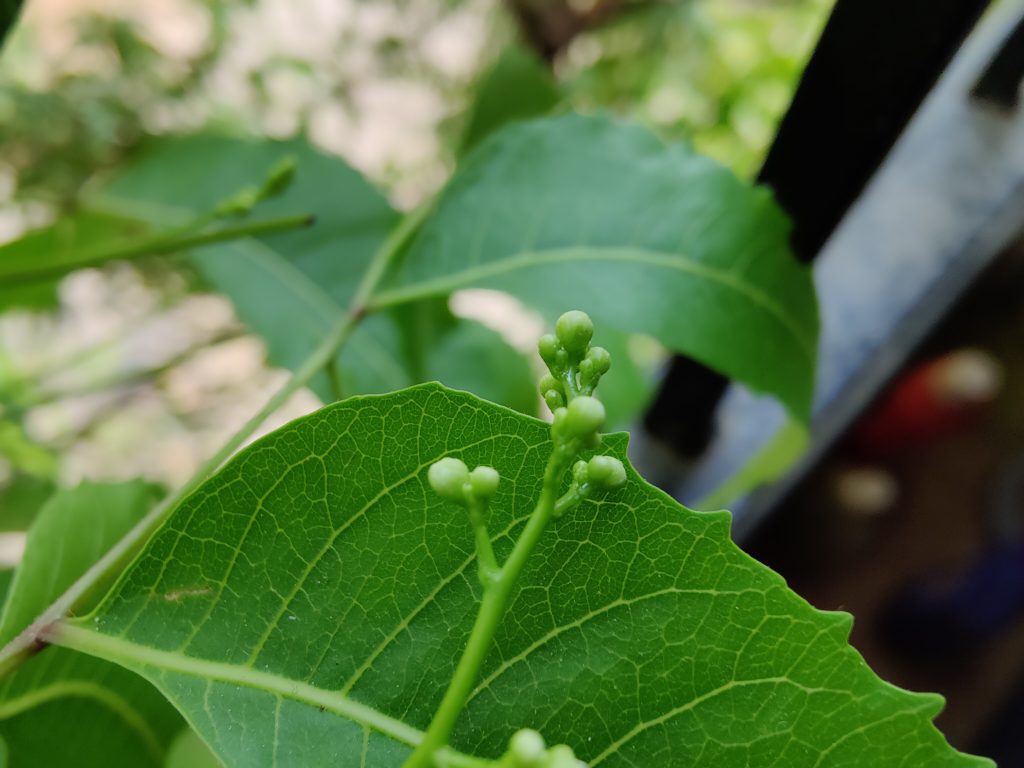 Main camera elevates 9 Pro photos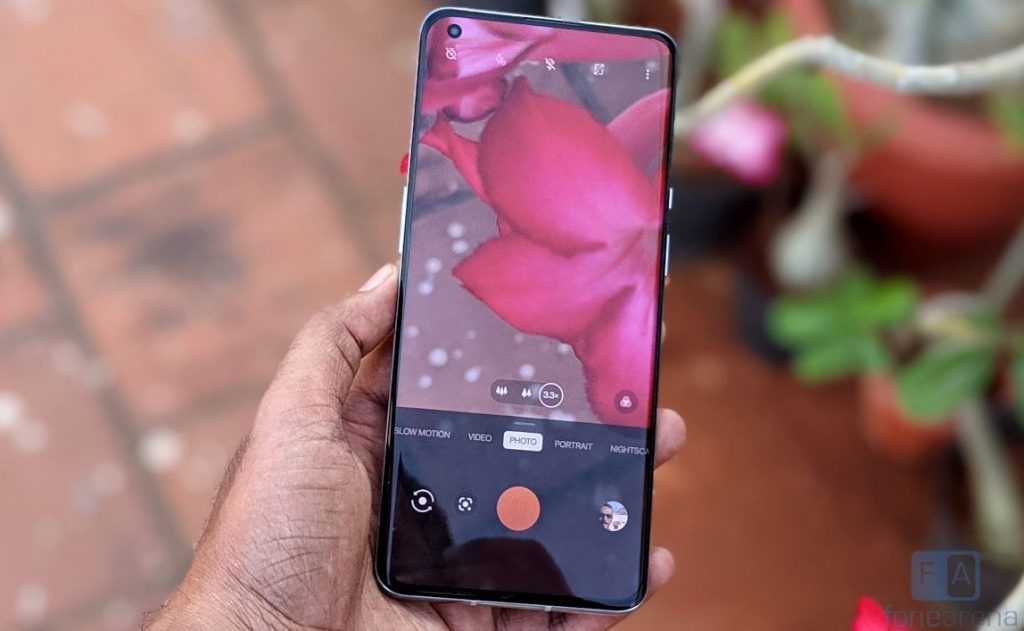 The 48MP with Sony IMX789 sensor is the primary camera, and it unlocks a series of features that certainly elevate OnePlus phone cameras to a new level of performance. 
These features include 12-bit RAW, Omni-directional autofocus, and 'Digital Overlap' DOL-HDR, which is a new take on HDR that can prepare real-time exposure even when the subject is moving. It also has a 2×2 on-chip lens (OCL) design setup, which will improve autofocus performance, especially in the dark. 
In fact, Sony Quad Bayer sensors had an on-chip lens for each pixel, this new solution uses one on-chip lens for each four adjacent pixel set.
Compared to 10-bit RAW, the 2 additional bits help achieve smoother tonal transitions and generally allow more scope when making exposure or color adjustments in post-processing.
And without a doubt, the primary camera struck a good balance between cooler and warmer tones, especially in conditions like bright sunlight or gloomier clouds. Overall, the images present a great amount of detail and the dedicated macro mode did quite a great job at capturing finer details.
The 8MP telephoto camera on the OnePlus 9 Pro offers 3.3x optical zoom maxing out at 30x digital zoom. Optical image stabilisation (OIS) also helps reduce blur when shooting with the telephoto camera.
Want to experience Hasselblad's mettle? If yes, it's time for you to explore the 'Pro' mode, thanks to 12-bit RAW output. OnePlus has also added focus peaking as an option inside settings mode. 
The UI has been revamped based on Hasselblad's image processing software to give users a unique Hasselblad look and feel. The Pro mode makes it easy to play around, adjust using the finer controls. It works well, in most of the use cases, especially in the daylight. The RAW image also allows users to deal with colors more easily.  
8K & 4K 120FPS
Just like images, the OnePlus 9 Pro looks equally promising for videos as well. The 9 Pro can shoot videos at 1080p, 2160p and 4320p too. This is a huge step-up from the 8 Pro, which was limited to 4K resolution. 
The option to shoot video in 8K is great to have, as it allows more flexibility in post-production. Further, the device allows users to record 4K footages at 120 fps, providing high-resolution slow-motion video.
The OnePlus 9 Pro comes in Morning Mist, Forest Green and Stellar
Black colors, is priced at Rs. 64,999 for the 8GB RAM with 128GB storage version and the 12GB RAM with 256GB storage version costs Rs. 69,999. It is now available from Amazon.in, OnePlus.in and other channels.