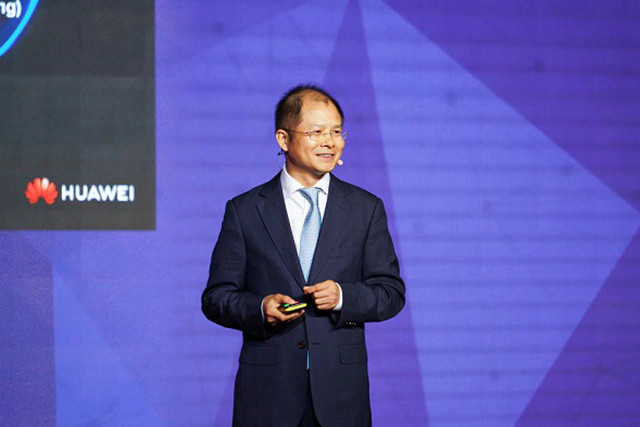 Just as Xiaomi announced their entry into the smart electric vehicle business, HUAWEI has revealed their plans to invest $1 billion into the research and development of EV and self-driving technologies. To achieve the goal of entering this market space, the company will be partnering with 3 automakers in China, who will release cars under the HUAWEI name as a sub-brand.
Over the last two years, HUAWEI has a faced of number of challenges in the smartphone market as the previous U.S. administration, led by Donald Trump, placed a lot of sanctions on the company. This has forced HUAWEI to pivot their business into other markets such as smart agriculture, health care and electric cars.
Multiple smartphone manufacturers have already made investments into the EV space, including major companies such as Apple and Xiaomi. An advantage that HUAWEI has is that they have already allowed their cars with their autonomous driving technology to cruise more than a 1000 kilometers without human intervention.
At the moment, the three companies that HUAWEI will be partnering with are Chongqing Changan Automobile Co., the BAIC Group and Guangzhou Automobile Group Co.
Commenting on their investment, Chairman Eric Xu said:
The smart car business unit receives one of the heaviest investments from Huawei. We will invest more than $1 billion in car component development this year. China adds 30 million cars each year and the number is growing. Even if we don't tap the market outside of China, if we can earn an average 10,000 yuan from each car sold in China, that's already a very big business for Huawei.