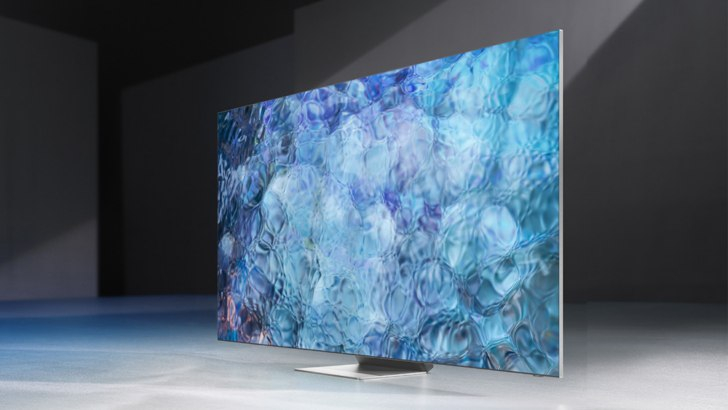 In the world of wireless connectivity, the Wi-Fi 6E standard is quite new. Samsung and LG, two of the world's leading manufacturer of TVs, has announced that their 2021 premium TVs have received official Wi-Fi 6E certification from the Wi-Fi Alliance (WFA).
The Wi-Fi 6E standard operates in the 6GHz band instead of the 5GHz band that both Wi-Fi 6 and Wi-Fi 5 utilizes. In theory, this allows Wi-Fi 6E devices to have nearly four times faster speeds when compared to Wi-Fi 5, and also have more stable and reliable data transfers when there are multiple devices connected to the same router.
Samsung announced that their 2021 Neo QLED 8K TV models, both the QN900A and QN800A, have received the Wi-Fi 6E certification. Along with this, LG also revealed that their 8K OLED TV and QNED TV (which feature Mini LED technology) have received the same certification from the WFA.
Commenting on the announcement, Younghun Choi, Executive Vice President of Visual Display Business at Samsung Electronics said:
As the global leader in the TV industry, Samsung is proud to have achieved the world's first Wi-Fi 6E certification on our TVs. With a growing set of immersive content experiences and features across the home, the certification provides Neo QLED 8K TV owners with even better access to the things they love to do.