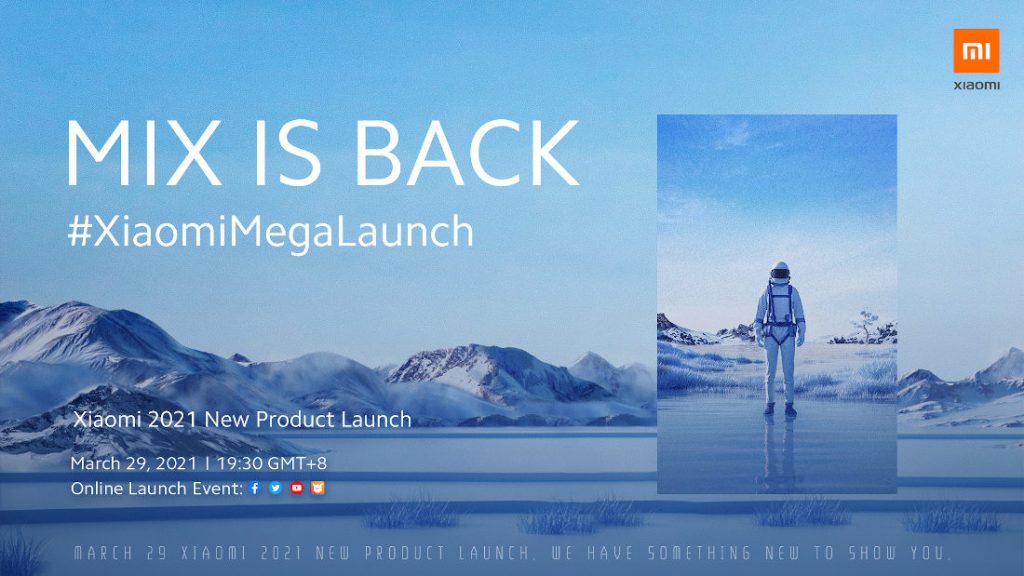 Xiaomi already confirmed that it will introduce new phones in Mi 11 series at its March 29th event. This week it also confirmed that it will introduce its Mi MIX series phone at the event. It had confirmed recently that the MI MIX and Mi Pad tablets will make a comeback this year. It has also provided details about new technology that will be used in the new Mi MIX and Mi 11 Ultra phones.
Mi MIX with liquid lens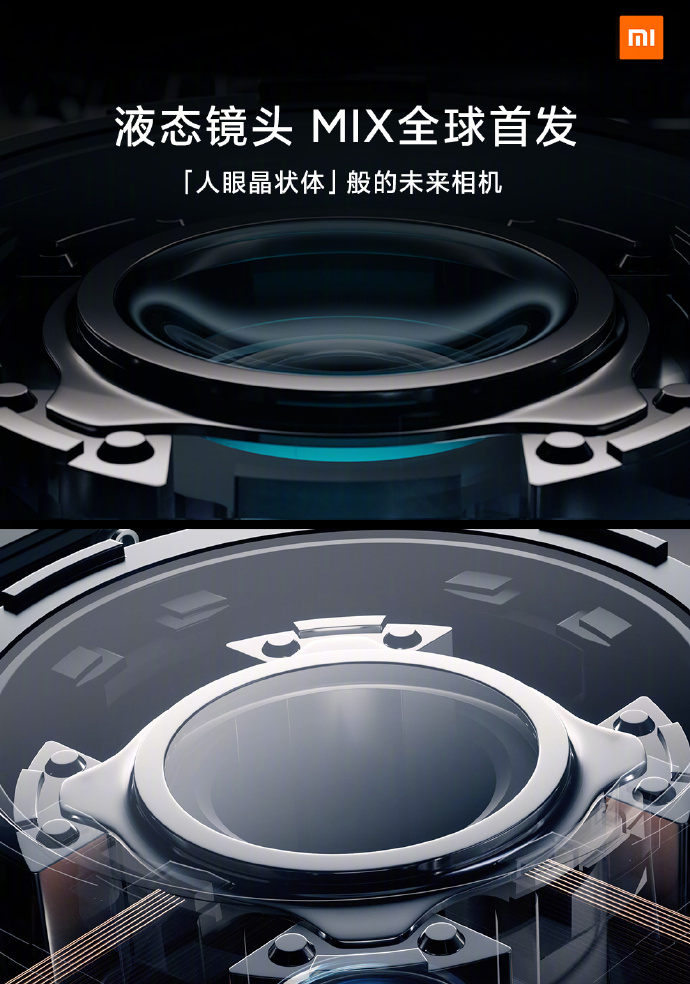 The new Mi MIX will use a self-developed liquid lens that makes it possible for macro and telephoto to coexist in a single camera. This contains an optical-grade liquid liquid that can be precisely controlled mechanically or electronically to achieve precise and rapid focusing. At the same time, it has the characteristics of high light transmittance, ultra-low dispersion and resistance to extreme environments. They also take up less space compared to a traditional lens, which will give OEMs more flexibility to add extra features.
Mi 11 Ultra silicon-oxygen anode battery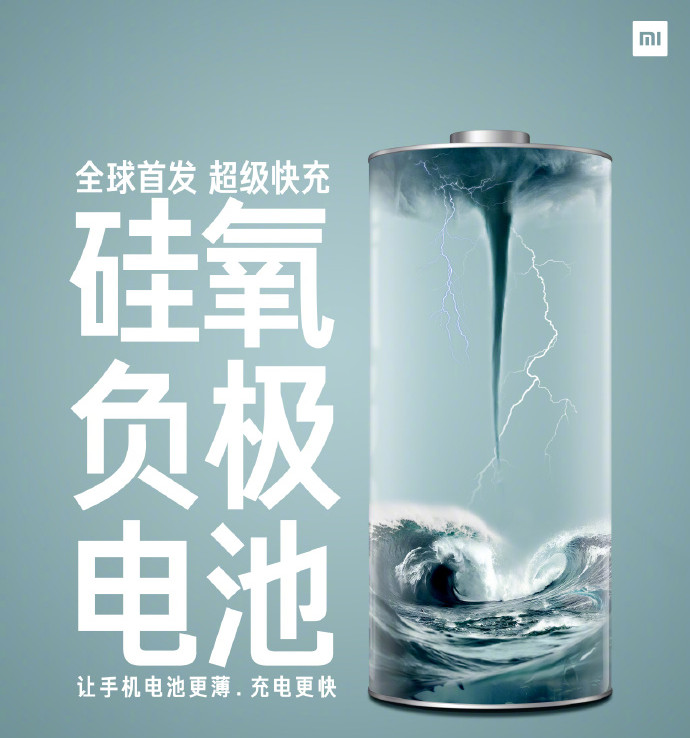 The flagship Mi 11 Ultra will be the first phone to launch with silicon-oxygen anode battery that will offer higher energy density, larger capacity, and faster charging. At present, many car manufacturers have started using this technology. Its own Mi MIX Alpha used a curved 4050 mAh nano silicon anode battery, but there were drawbacks such as low charging efficiency, which will caused a large amount of irreversible lithium loss, thus shortening the battery's cycle life.
With the second-generation silicon-oxygen anode battery technology, Xiaomi adopts "lithium doped with silicon" that is used in electric car batteries. This solution can help to increase the energy density of mobile phone batteries, but in actual production, silicon expansion rate may be encountered and this technology is not yet perfect, which may have an impact on production capacity.
Xiaomi believes that the mobile phone industry may be the next to adopt the new battery tech. It also plans to continue to invest in such tech in the future.