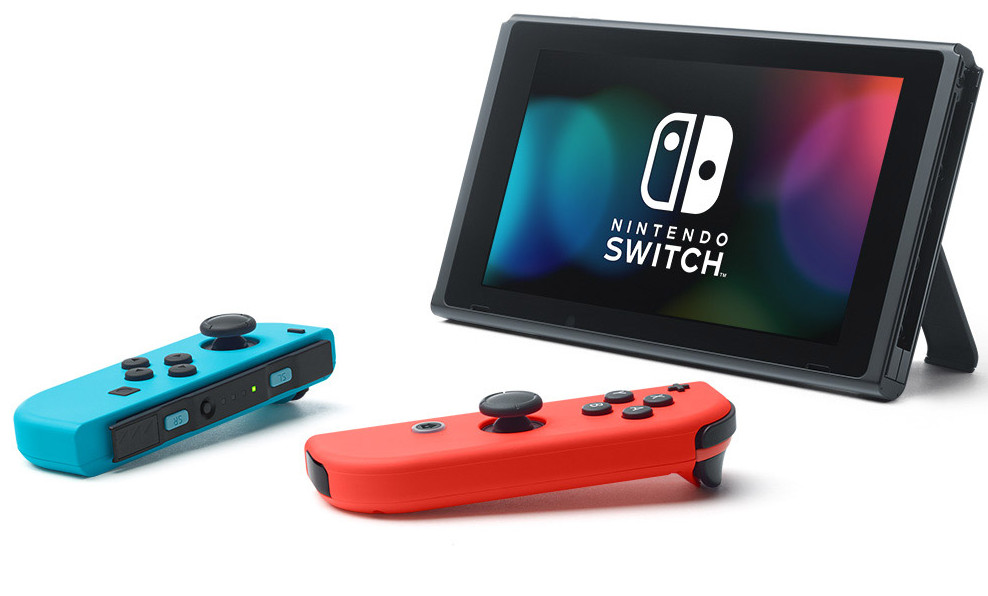 Qualcomm is reportedly working on developing their first ever hand-held gaming console that will mark their entry into the consumer electronics market. The console is expected to compete with the Nintendo Switch, which is arguably the most popular hand-held console of this generation.
The device will have a size that is similar to the Nintendo Switch, with detachable controllers that resemble a Joycon. The console will have a body thicker than a regular smartphone, and Qualcomm believes this extra space and thermal headroom will allow their chips to run faster and more efficiently.
According to Mishaal Rahman, who is the editor–in-chief at XDA developers, the console will have a 6.65″ Full HD+ display, a 6000mAh battery, and have active cooling for better thermals. Other rumoured specs and information include possible ports for display output (mini HDMI or USB-C), SD card expansion, a custom launcher based on Android 12, Bluetooth connectivity, and of course support for 5G.
The console's price is speculated to be around $300, however since the product is quite early in its development cycle, the price could easily be different at launch. It is also unclear as to whether Qualcomm will offer direct sales to customers or sell them through U.S. carriers.